Black Friday Bundle
Cultivate Emotional Resilience, Accelerate Your Learning, and Build Empowering Habits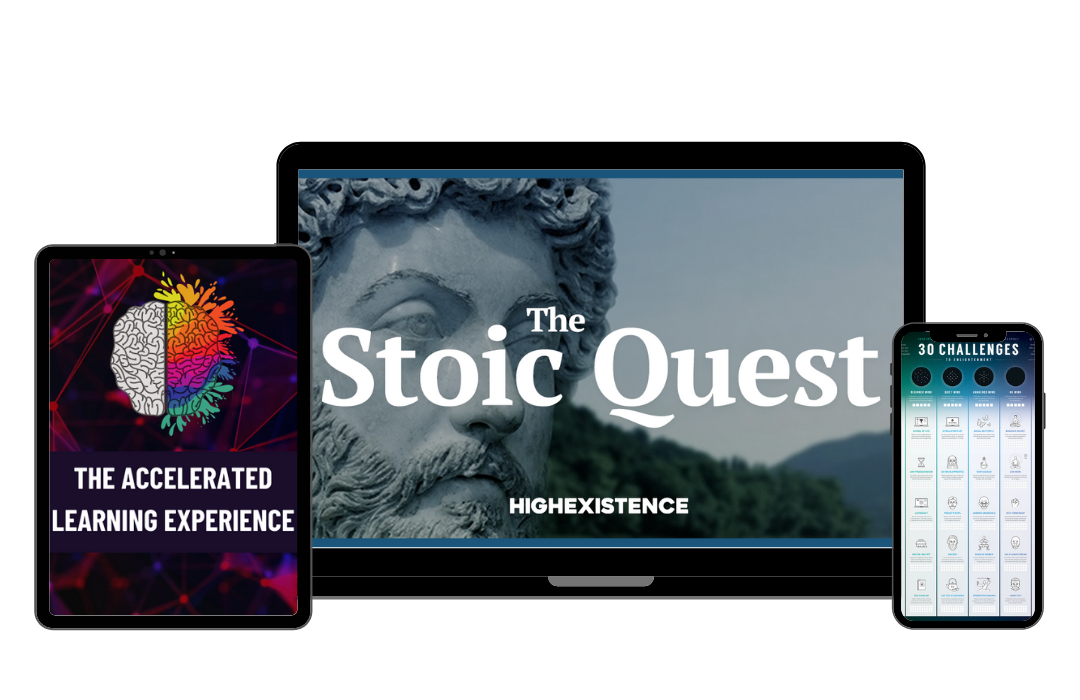 Save Over $1000 On Our Best Transformational Programs When You Claim This Limited-Time Black Friday Bundle
This 70% off Deal Won't Last Long

Who Would You Be If Fear No Longer Held You Back?
The Stoic Quest: Embark on An Epic Adventure To Unleash The Hero Within
Cultivate Emotional Resilience For Uncertain Times  Using TheseAncient Stoic Techniques
8 Video Workshops To Apply Stoic Principles For Building Confidence, Reducing Anxiety, and Finding Peace of Mind
1
Stoic Blueprint: The Ancient Operating System For Self Mastery
Understand Stoicism as an ancient blueprint for inner peace, virtue and self mastery and map your coordinates for the journey ahead.
2
Time Heist: Reclaiming The Gifts From Your Past
Unearth parts of your past that are still draining your energy and transform them into empowering moments important in cultivating who you are today.
3
Wise Roots: A Framework For Attaining Unwavering Tranquility
Learn Stoic practices for remaining centered and calm even in the face of challenging situations. Return to grounded clarity even if you lose your way.
4
Soul Armor: Harnessing Discomfort To Forge Your Character
With the principle of voluntary discomfort, we will use your fears to bolster your courage and increase resilience.
5
Ego Nuke: Practices For Cultivating Social Invincibility
Become bulletproof in social situations even when in large chaotic groups. Learn to defang rejection so you can act with more inspiration and less inhibition.
6
Hero Mode: Unorthodox Strategies To Overcome Anxiety
Learn the counterintuitive yet massively effective approaches to releasing anxiety so you can feel more ease and grace in your day-to-day routines.
7
Ancient Hustle: Strategies For Superhuman Discipline
See procrastination in its true colors and become a master of your own resistance. Here we will empower you to get more done with less friction.
8
Stoic Life: Embodying The Ancient Blueprint
Putting it all together so that you integrate grounded tranquility into your life more deeply with each passing day.
Bonus
Get Exclusive Access To This Bundle of Stoicism Bonuses
BONUS #1($200 VALUE)
The 7 Day Anxiety Melting Stoic Meditation Course
​
Spend a week uprooting the source of your worry and doubt with 7 potent audio recordings that will shower your soul in tranquility and clarity.
BONUS #2($375 VALUE)
Heroic Stoic Bootcamp: A High-Intensity 72 Hour Personal Growth Sprint
Get free access to this first-of-its-kind live online endurance challenge that will force you to make massive progress over the course of just 3 days.
Bonus #3($275 VAlue)
Stoic Daily Blueprint: The Habits and Rituals For Living a Heroic Existence
These step-by-step action plans integrate the best practices of Stoicism into your morning, evening, and work routines so you can become clear-headed and joyfully productive.
Bonus #4($75 VAlue)
The Digital Stoic: 11 Apps To Declutter Your Tech Life and Increase Your Attention Span
This list of software tools will help you delete the noise of the modern world and create more space for laser focus and deep appreciation.
Bonus #5($50 Value)
Sunrise+Sunset Meditations To Start and Finish Each Day With Peaceful Gratitude
How we begin and end our days have a huge impact on our quality of life. Do it right with this meditation combo to kickstart your morning with excitement and end your night with deep satisfaction.
Bonus #6($125 VAlue)
Sage Journaling: 15 Illusion Shattering Questions To Unshackle Your Mind
Sink your psyche into these epiphany inducing writing prompts that will activate a cascading river of insight to unearth your hidden gifts and refresh your perspective.

Learn Faster, sharPen Your thinking aNd become Hyper-adaptable in an ever-changing world
The Accelerated Learning Experience
The 5-Phase Learning  Formula
Absorb this cutting edge learning process through a series of fast-paced HD video lessons paired with reflection questions to make the teachings stick and audio tracks to gain a deeper perspective.
1
Course Introduction
A primer to set you up for success. You'll learn some uncommon metaphors and useful scientific theories to learn more in less time by building stronger neural connections.
2
The Approach To Learning
Outlining the course's philosophical approach to learning based on social brain theory while unpacking scientific models to 10X your learning retention.
3
The Approach To Habit Change
Harness the Iceberg Model of Behavior Change to create positive habit formation without having to rely on self-discipline or willpower.
4
Theories & Recommendations
The 5 scientific theories that undergird the accelerated learning principles you will apply throughout the course that will lead to the cultivation of an integrated, holistic mind.
5
Overview of The Formula
An overview of the 5-phase process that makes up the learning journey ahead. The framework outlines the key stages of learning so you can make significant progress in a short amount of time.
6
Step 1 – Perception
Increase your understanding of what shapes your beliefs so you can transform self-sabotaging perceptions (like imposter syndrome) and replace them with more empowering perspectives.
7
Step 2 – Patterning
Discover how to harnessing what you've learned in the past to empower your learning in the present by lightening the cognitive load through pattern recognition.
8
Step 3 – Deep Processing
The "meat & potatoes" of the learning stages, deep processing gives you a playbook for arriving at meaningful understanding of a subject and thus moving you way beyond simple repetition and regurgitation.
9
Step 4 – Rehearsal
Leverage the 3 factors of rehearsal to practice new skills most effectively by strengthening your working memory using the "Popcorn & Spaghetti" distinction.
10
Step 5 – Feedback
The critical ingredient to rapid improvement with laser-targeted feedback. Learn the science and strategies for soliciting and receiving effective feedback so you can dramatically accelerate the acquisition of new skills.
11
Subtleties of The Sequence
Unpack 5 subtleties that will debunk common myths and help you apply the 5-phase process to anything you're trying to learn.
+
Rapid Learning Bonus Bundle
Scroll below to check out the hand-picked bonus bundle designed to enhance your Accelerated Learning Experience.
Rapid Learning Bonus Bundle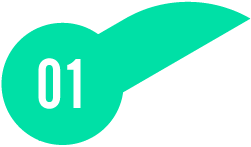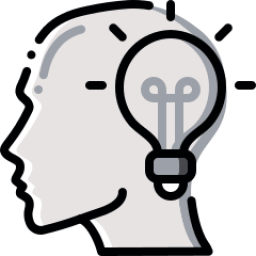 Learning Deep Dives
Watch walk-throughs of how to apply this 5-phase process to language learning, academia, music, drawing and more.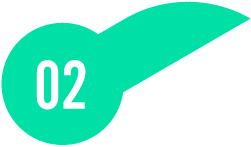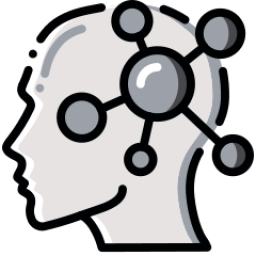 Memory Craft
A complete 21 video course with step-by-step instructions for dramatically improving your memory using a set of powerful techniques.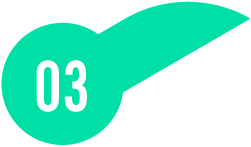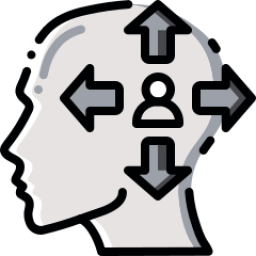 4 Foundations
Of Brain Health
The PDF guide to building the highest leverage habits for healthy brain functioning to accelerate your learning even further.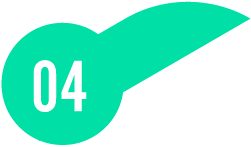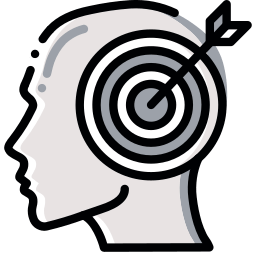 Mood Boost
Meditations
These meditations use science of heart rate variability to enhance your mood while also improving cognitive functioning.

Build Empowering Habits and Sacred Rituals
30 Challenges To Enlightenment
30 Life-Changing Experiments Detailed in a Wisdom-Packed 290 page eBook with a companion digital challenge map to track your daily progress.
70% Discount For Over $1000 in Savings
Access To All 3 Programs Would Typically Cost Over $1400 But Today You Can Save More Than 70%We're living in increasingly uncertain times but you don't have to be overwhelmed by the unknown. Harnessing the core skills of emotional resilience through stoicism, adaptability through accelerated learning, and consistency through empowering habits… You can seize newfound opportunities and access more joy, calm, and peace of mind.You won't be able to get access to a deal like this again and once the sale window has ended we'll be closing the doors to these programs. Ready to take advantage of this 70% off deal?

Black Friday Bundle
Save over $1000
$
399
The Stoic Quest
Stoicism Bonus Bundle
Accelerated Learning Experience
Rapid Learning Bonus Bundle
Digital 30 Challenges Map
290 Page Challenge ebook
This 70% Off Deal Won't Last Long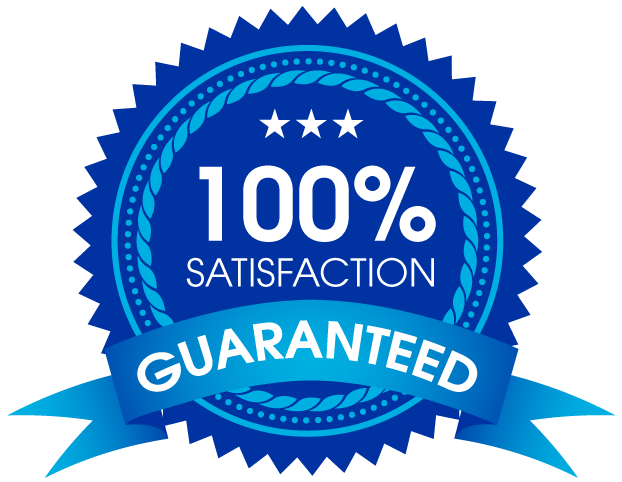 100% Satisfaction Guarantee for 30-Days
If you decide you don't absolutely love this bundle, we'll happily issue a full refund. Just email us (team@highexistence.com) within 30 days of your purchase and we'll honor your request, no questions asked.
People have a million and one reasons to avoid their transformation and "I'm not sure if this will be worth it" is one of them. If you don't think it's worth it, you'll get a full refund. We're only able to do this because we take pride in the quality of the experiences we create. You have nothing to lose. Ready to claim your bundle and save $1000?

Start Here // Blog // Podcast // Contact