The Heroic Stoic Bootcamp | Anxiety Add on
Wait…Before You Finish: Exclusive Offer for 74% Off
Transform your 7-day Anxiety course into a 10-day challenge by adding this intense 72 hour personal growth sprint to your experience.
The Heroic Stoic Bootcamp:
A Unique 72 Hour Personal Growth Sprint To Embody The Virtues of Iconic Stoic Philosophers
Put Ancient Wisdom into Action
If you're feeling stuck or bored with life, this bootcamp will inject a healthy dose of excitement and aliveness into your experience. This 72 hour challenge is designed to to accelerate your understanding of stoic philosophy and cultivate deeper resilience and gratitude in everyday life.
We accomplish this by embodying specific qualities of Iconic Stoic Philosophers and begin to carve these virtues into your behavior through a specific sequence of unique obstacles. Read below to get a taste of what you'll experience.
1
Marcus Aurelius Day: Align With Your Values
When we go against the grain of our values we suffer. Our self esteem diminishes and feel less excited about life. This day will serve as a values reset borrowing from the wisdom of the Philosopher King, Marcus Aurelius. Align with your values and you will uncover and electrical current of meaning that will guide you through your days.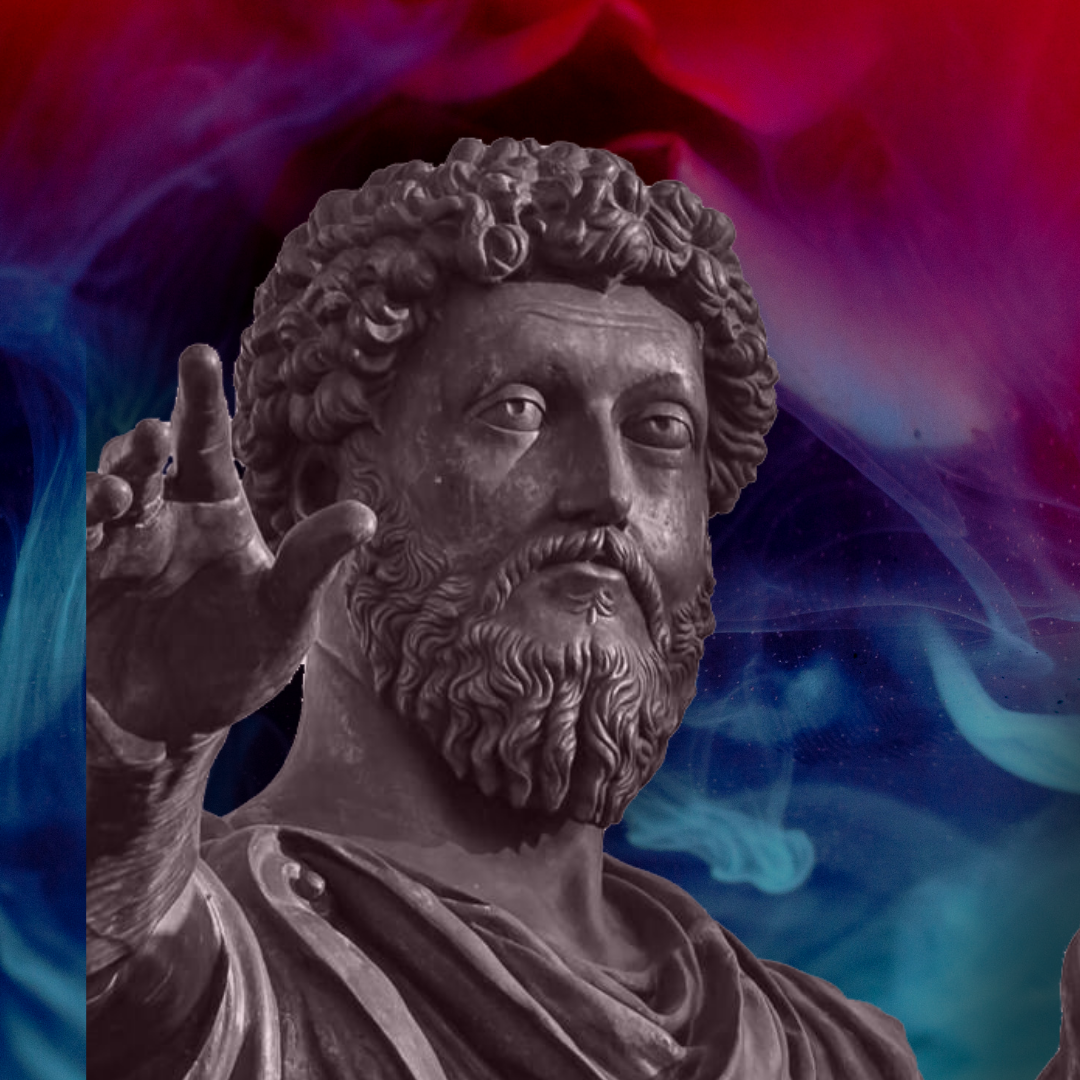 2
Seneca Day: Endure and Overcome Hardship
We all face hardship in our lives. How we respond to our challenges is really what makes a difference. Do we shrink into a victim mentality or do we seize the opportunity to cultivate resilience? Using Seneca's principle of Practicing Poverty we will tackle a set of challenges designed to strengthen your resolve in the face hardship.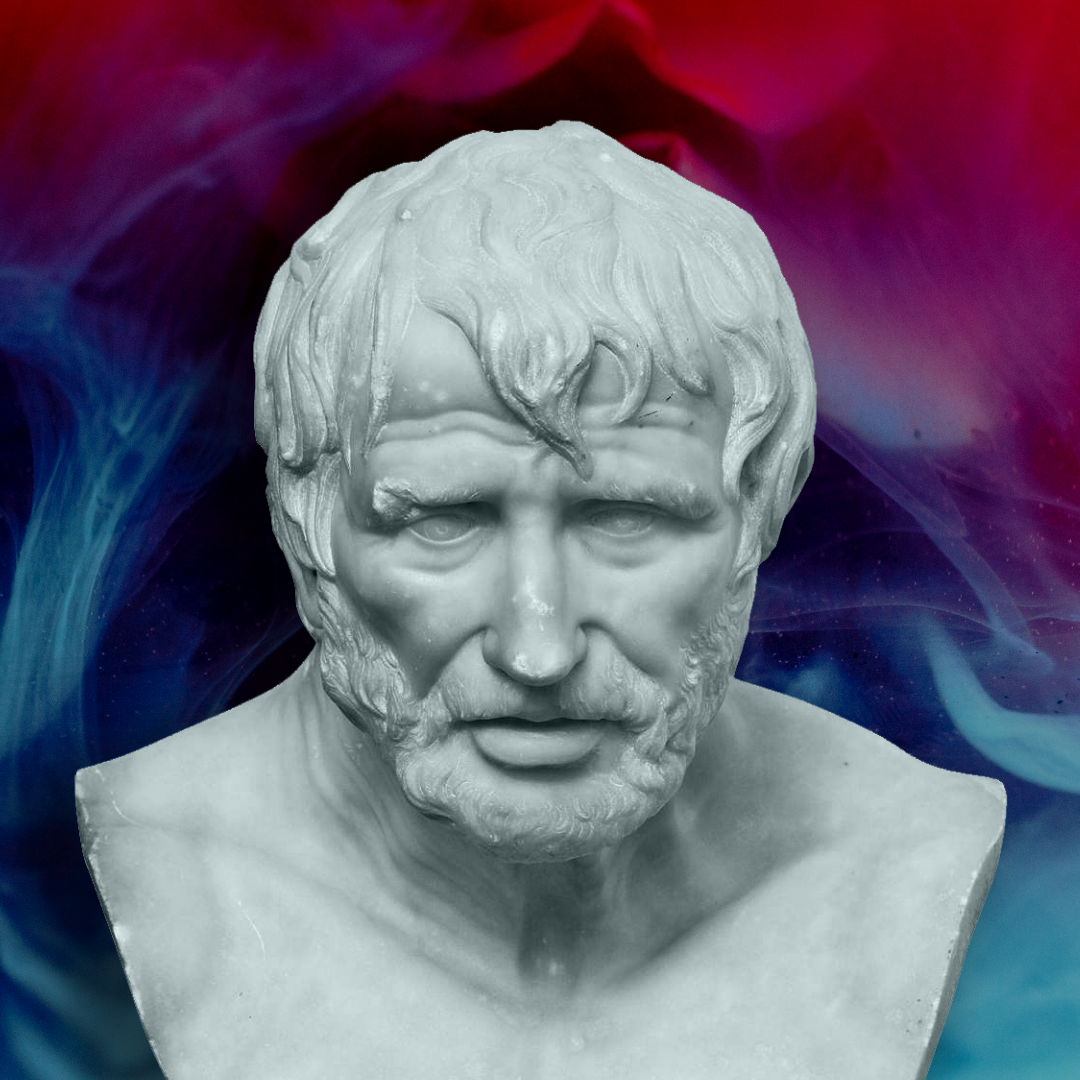 3
Epictetus Day: Claim Invisible Treasure
Our lives are overflowing with hidden gems but we all too often focus on petty grievances. This day will train your vision so you can experience deep gratitude by uncovering the hidden treasures in your life. This will open up a fountain of appreciation that will nourishing your spirit so you can face whatever storms might lie ahead on your path through life.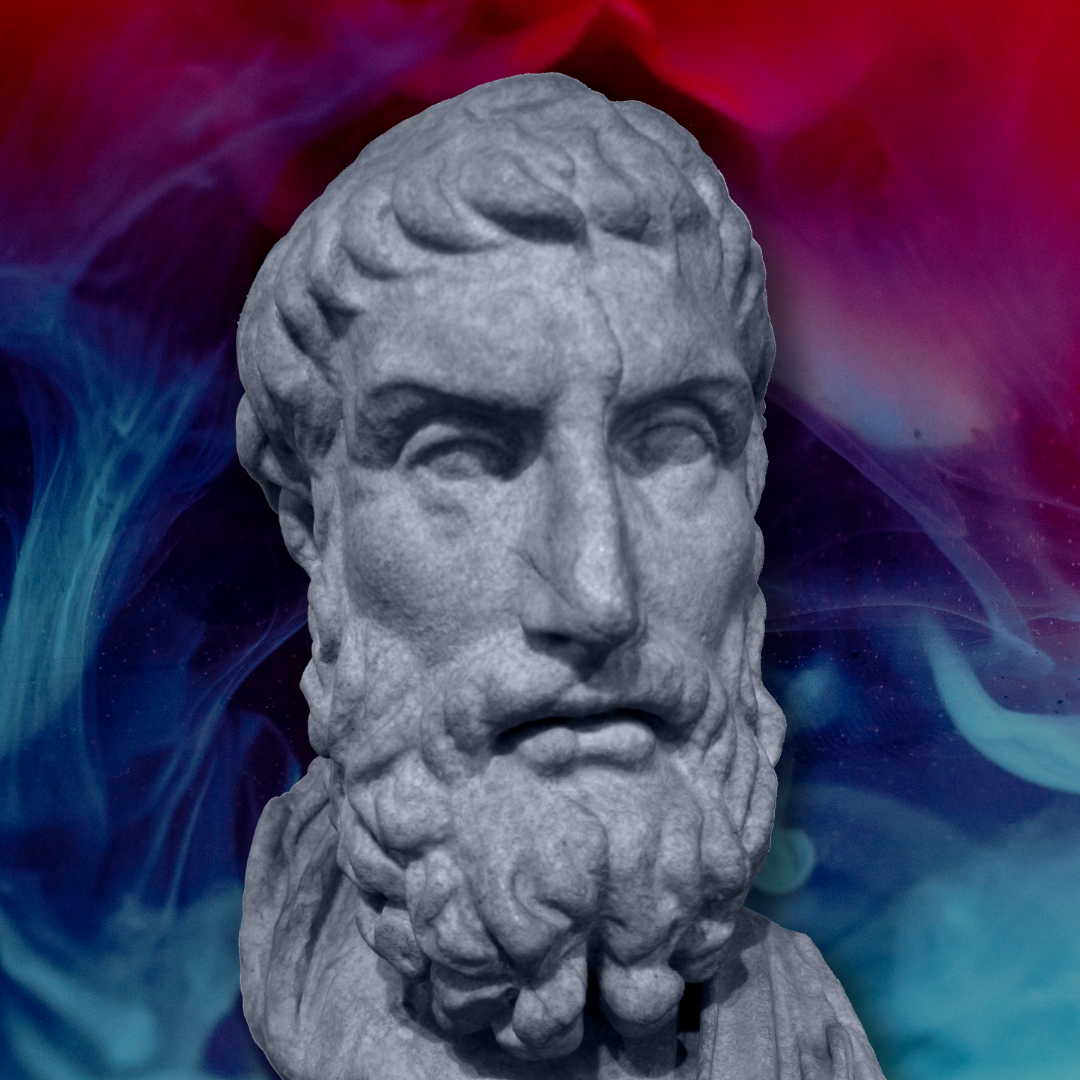 Here's What's Inside Your Bootcamp Toolbox
Here's everything you get in your bootcamp training bundle to help you make the most of this unique (and intense) experience. You'll have everything you need to seize the opportunity in front of you so you can experience rapid transformation that will stay with you long after the bootcamp is complete.
3 Deep Dive Training Videos For Rapid Wisdom Absorption
Before each day of the bootcamp, you'll receive wisdom-packed training videos where you'll learn the habits and principles of the Stoic sages and how to awaken these virtues within yourself.
12 Stoic Obstacles For Building Resilience and Inspiring Gratitude
Stretch your limits and expand your sense of possibility. After 3 days, you'll have more room to breathe, greater appreciation for the little things, and a new found confidence to tackle life's challenges.
Your Instructor
Jon Brooks
Jon Brooks is the resident Stoic savant at HighExistence. For Jon, 'Stoicism' is not some trendy buzzword or abstract ideology. Rather, it is an all-too-real suit of armor that came to his aid when he found himself in the eye of a Great Storm. When life tested him most profoundly, Stoicism became a sword and shield with which to neutralize demons, fortify his being, and summon dormant powers. Stoicism, for Jon, is a way of life. It is a "philosophy" in the pure and archaic sense—that is, something one embodies. Stoicism has been a precious gemstone on Jon's path, and his soul delights in helping others integrate its ancient, life-transforming wisdom.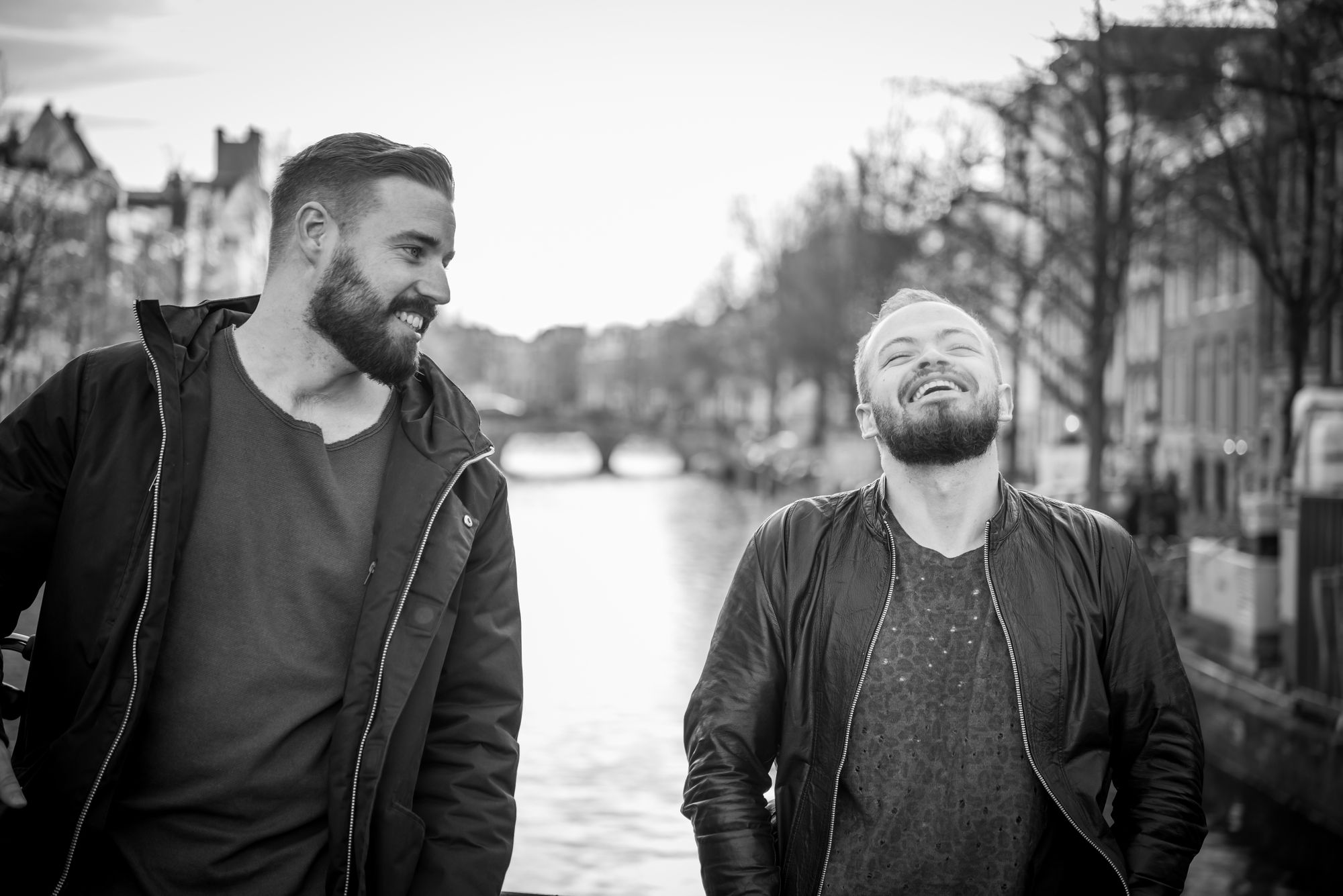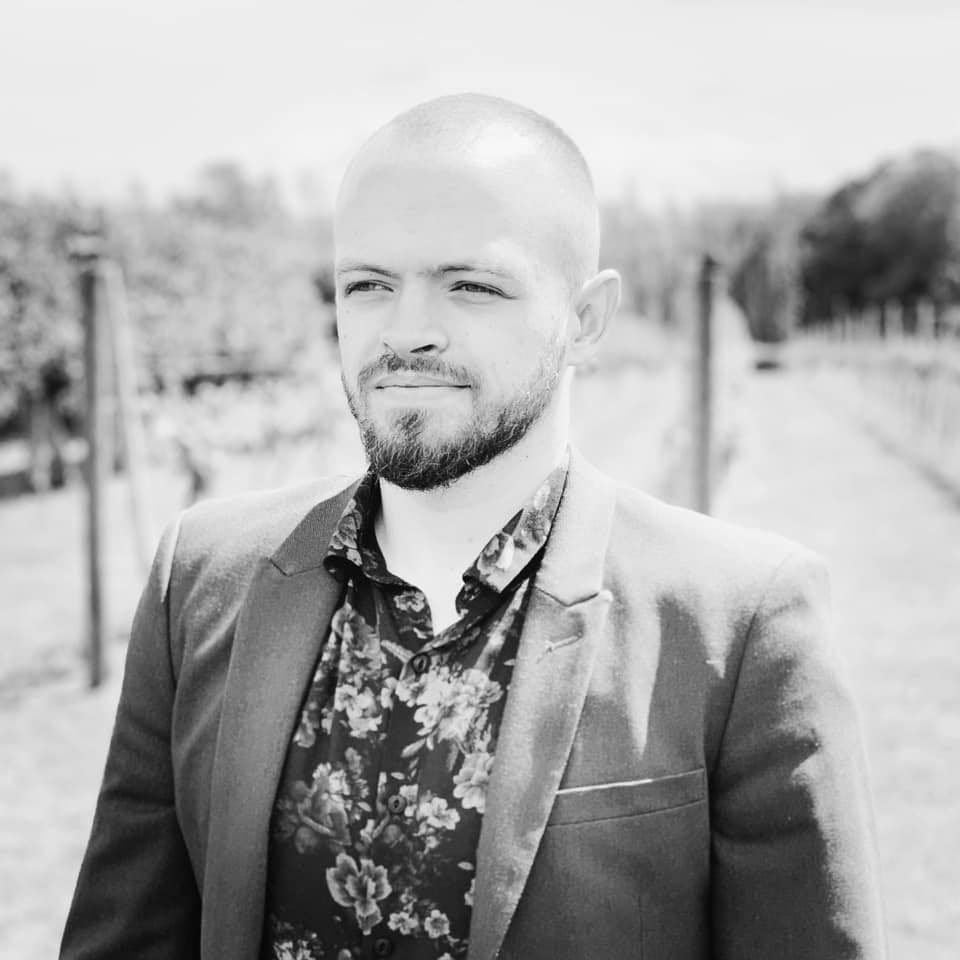 Grab These Free Bonuses When You Join The Bootcamp Today
Bonus #1:
Sage Journaling: 25 Illusion Shattering Questions To Unshackle Your Mind
Sink your psyche into these epiphany inducing writing prompts that will activate a cascading river of insight to unearth your hidden gifts and refresh your perspective.
Bonus #2:
Sunrise+Sunset Meditations To Start and Finish Each Day With Peaceful Gratitude
Use this meditation combo to kickstart your morning with excitement and end your night with deep satisfaction.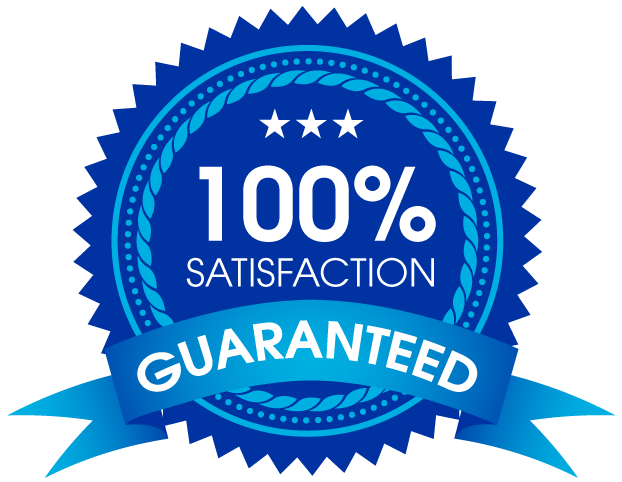 30 Day Hassle Free Guarantee
If you decide you don't absolutely love this bootcamp, we'll happily issue a full refund. Just email us (team@highexistence.com) within 30 days of your purchase and we'll honor your request, no questions asked. We have a million and one reasons to avoid our transformation and "I'm not sure if this will be worth it" is one of them. If you don't think it's worth it, you'll get a full refund. We're only able to do this because we take pride in the quality of the experiences we create. You have nothing to lose. Ready to unlock the challenge?
Normally $375. Save $278
HEROIC STOIC BOOTCAMP
72 Hour Personal Growth Sprint
​
$
97
3 Training Videos For Rapid Wisdom Absorption
12 Stoic Obstacles For Building Resilience and Inspiring Gratitude
Sunrise+Sunset Meditations To Start and Finish Each Day With Peaceful Gratitude
Sage Journaling: 25 Illusion Shattering Questions To Unshackle Your Mind
Marcus Aurelius Day To Align With Your Values
Seneca Day To Endure and Overcome Hardship
Epictetus Day To Claim Invisible Treasure
Exclusive 74% off discount
Frequently Asked Questions
When can I start?
The first challenge video will be released on Thursday, November 14th to prepare you for the first day of the bootcamp. This will be the first time the bootcamp has been released to the public. You can complete the bootcamp whenever you like (although we encourage you to start on the 15th).
What is your refund policy?
If you're in anyway dissatisfied with the bootcamp, you have 30 days to let us know and we'll issue a full refund, no questions asked.
Is this different from the Stoic Quest?
Yes the Stoic Quest is our flagship Stoicism course that lasts 8 weeks. The Heroic Stoic Bootcamp is an intense 3 day challenge that gives you a taste of how Stoicism can improve your psychological well being, emotional resilience, and reverence for life.
How much time will it take?
You might ask yourself this question because the thought "I want to do this but I'm too busy" is flashing into your mind. This bootcamp is designed to be accessible. You can do it if you have a 9-to-5, if you've have toddlers, and if you're calendar is already packed.
A lot of the obstacles in this bootcamp (but not all) can be accomplished during your normal routine. They will cause you to dramatically change your approach towards common behaviors. You can be as busy as Bill Gates and still participate in this challenge.
HIGHEXISTENCE