The Stoic's Guide To Navigating Toxic Relationships
​The Stoic's Guide To Navigating Toxic Relationships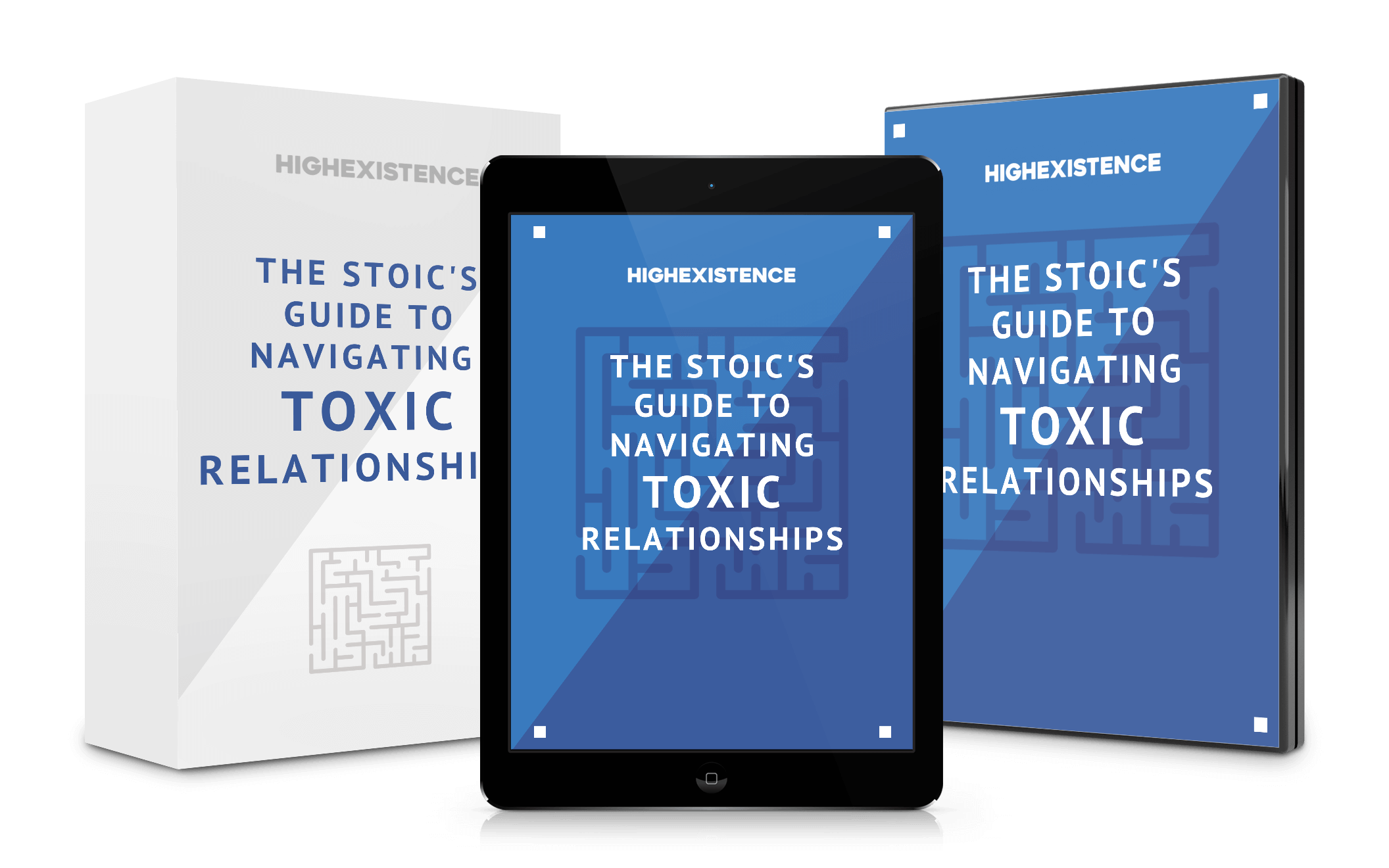 Just one toxic relationship can deeply damage your health, happiness, and psychological well-being.
Whether it's a family member, romantic partner, boss or someone else in your life, we've all been exposed to toxic relationships. These emotional vampires can rob us of our energy and leave us feeling defeated. This is a blueprint to help you turn this confusing territory into a clear course of action drawing on the ancient wisdom of Stoicism.
Get Instant Access To 3 Hours of Training Material
Here's What You Will Learn:
3
3 Types of Toxic Relationships
Not all toxicity is the same. Learn the different types so you can gauge the appropriate course of action.
6
6 Reasons People Stay in Abusive Relationships
Understand how people get stuck in unhealthy dynamics so you can learn how to avoid them.
9
9 Secret Strategies of Emotional Abusers
Subtle yet so destructive, these strategies reliably disempower people. Avoid being held emotionally hostage by spotting them before they do damage.
5
5 Pillars For Freedom From Toxicity
Harness these pillars to find your way out of unhealthy patterns and repel emotional vampires you encounter in the future.
Here's Everything You Get
Masterclass Video
Toxic relationships can feel incredibly confusing and chaotic. You will walk away from this masterclass with a compass to carry you through the fog. You'll know what level of toxicity you're dealing with and form a plan of action to free you from it.
Full Slide Deck
We learn more deeply whenever we review. Whenever you need to recapture the wisdom, you can quickly scan the beautifully designed presentation slides trigger your memory.
​Bonus: Communication Workshop
Let your relationships thrive by harnessing these 5 secrets of effective communication while avoiding the 18 common pitfalls you'll learn about in this bonus workshop.
Guided Sound Journey
This sound journey will be a guided meditation to tell help you reconnect with the insights from the workshop and help the integrate the concepts into a deeper embodied understanding.
Your Instructor
Jon Brooks
Jon Brooks is the resident Stoic savant at HighExistence. For Jon, 'Stoicism' is not some trendy buzzword or abstract ideology. Rather, it is an all-too-real suit of armor that came to his aid when he found himself in the eye of a Great Storm. When life tested him most profoundly, Stoicism became a sword and shield with which to neutralize demons, fortify his being, and summon dormant powers. Stoicism, for Jon, is a way of life. It is a "philosophy" in the pure and archaic sense—that is, something one embodies. Stoicism has been a precious gemstone on Jon's path, and his soul delights in helping others integrate its ancient, life-transforming wisdom.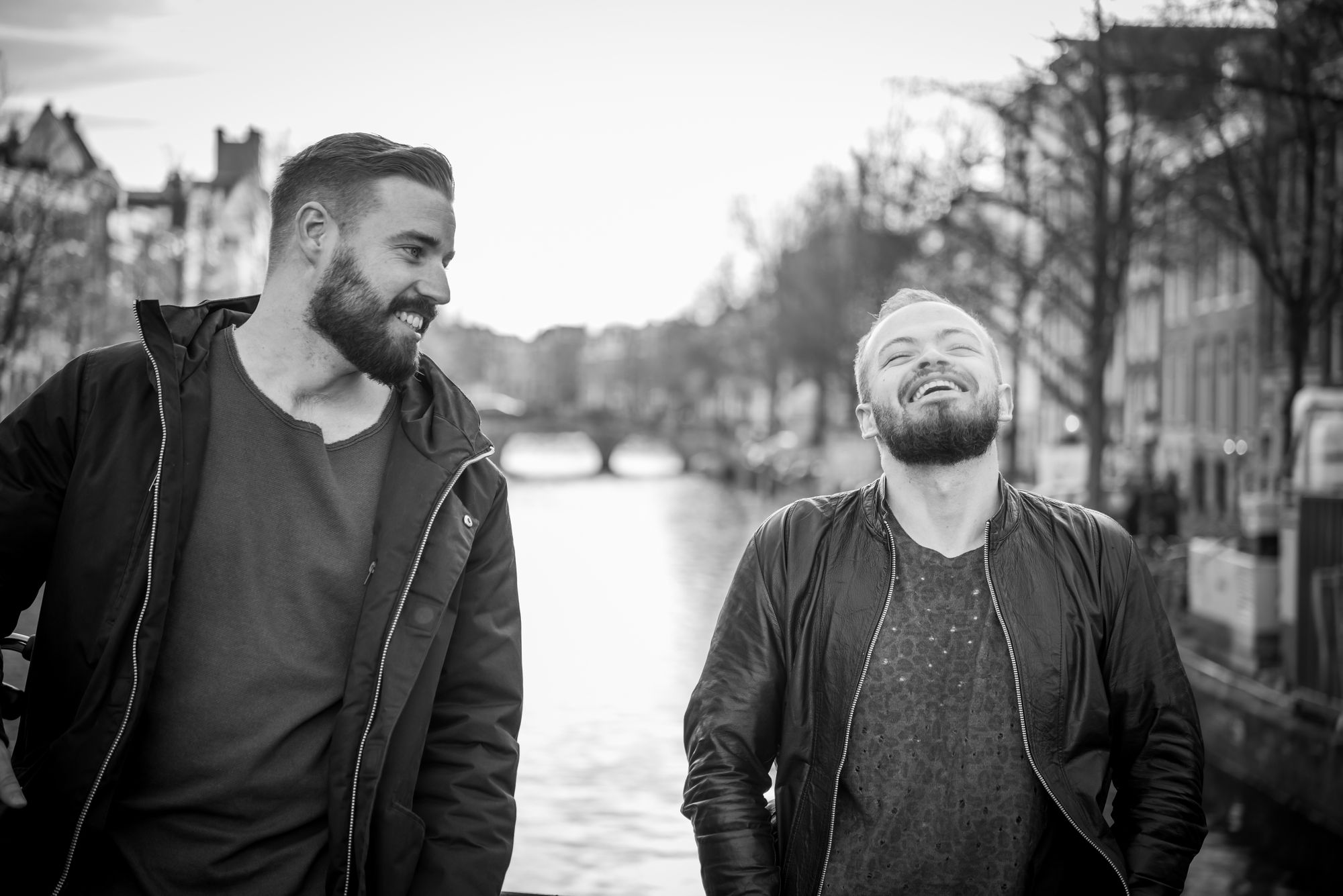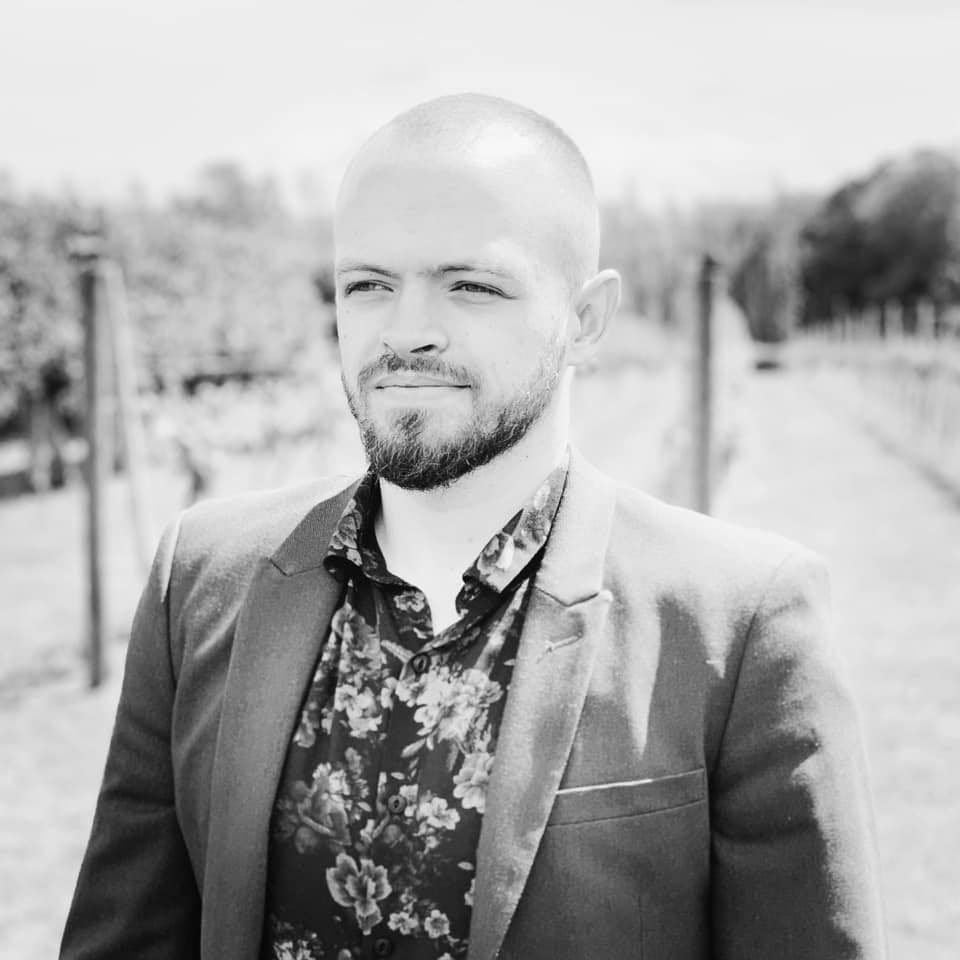 ​Create A Clear Action Plan To Free Yourself From Toxic Relationships
This is not about adopting a "poor me" mentality. It's not about blaming others in our lives for our problems.It's about confronting the reality that there are people in this world who chronically pull others into constant drama, conflict, and power games. It may be unconscious but that does not mean it isn't destructive.These patterns of behavior end up consuming hours of time and unspeakable amounts of emotional energy. Kind, compassionate individuals get sucked into overextending the benefit of the doubt.Without proper footing, it's easy for emotional vampires to become an anchor dragging us down into despair. Even if everything else in life is going well, this one point of friction can dramatically affect our psychological well being.But it doesn't have to be this way.With the right tools and mindset, you can find your way to a place of peace. This workshop is your compass. It will provide you with the concepts to see clearly and illuminate possible paths you can travel to reclaim your health and happiness.Will you join us?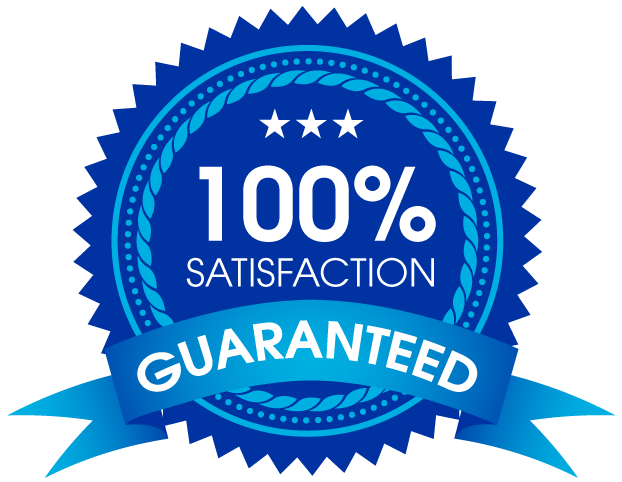 Love it or it's free.
We stand behind the quality of this workshop. It is packed with clear concepts and practical wisdom that will make it much easier for you navigate toxic relationships. You'll no longer be lost in a fog of confusion. You'll have a compass to find your way through the weeds.
BUT if you decide you don't absolutely love this workshop, we'll happily issue a full refund. Just email us within 72 hour of your purchase and we'll honor your request. This means you can try this experience with us taking on 100% of the risk. You have nothing to lose. Ready to save your seat?
The SToic's GUIDE
To Navigating Toxic Relationships
$
47
3 Hour Masterclass
Presentation Slides
Guided Sound Journey
Bonus: Communication Workshop
Frequently Asked Questions
When will I get access?
You will immediately be redirected to the masterclass video after you purchase.
What is your refund policy?
If you're in anyway dissatisfied after the workshop, you have 72 hours to let us know and we'll issue a full refund.
Is Stoicism about being unemotional?
This is a common misconception. Modern use of the word "Stoic" often implies a lack of feeling. Stoicism properly applied not only draws you closer to your emotions, it instructs you on how to manage them effectively. You learn to feel gratitude and joy more fully without being tossed around by anxiety or frustration.
Will there be a recording?
Yes you'll have access to the recording to review whenever you like.
HIGHEXISTENCE