Eric Brown • • 2 min read
COVID-19: Finding the Middle Way When a Global Pandemic Strikes (HEx Dialogues #1)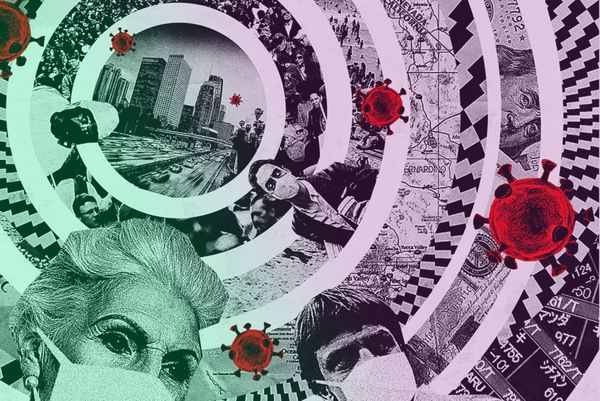 The world is currently experiencing an unprecedented historical experience.
Many of us find ourselves somewhere amidst the confusion and seeming chaos, looking for a way to orient ourselves, to be of service to our families and our communities, and for the opportunity hidden somewhere within the fog of emergent confusion.
If you have been doing the work in your life, now is a chance to put this all into practice. To maintain your composure, to rise up in the face of adversity, to become a beacon of light in the dark.
But where do we go? What will we do? How do we make sense of what is happening to us?
These are the questions that we explore in our first HighExistence Dialogue. Come and join the core HighExistence team as we sit and discuss what's been happening and what we can do about it.
We'll be releasing a number of these informal Groupcasts together exploring anything and everything that's coming up for us.
Right now, we feel a strong call to show up, to be of service to our community, to you.
We dig into the what, why, and how of rising up, of how to be the Hero in this time, how to walk towards the Dragon of Chaos and rise up as the world wants to push you back down.
WHAT WE DISCUSS IN THIS EPISODE:
Discovery of the Presence of God by David Hawkins
Nondualism and 'lesser emotions'
Fear and social contagion
The presence and prevalence of COVID-19
Practical and tactical steps to take for yourself and others
The mythological significance of this time
How Stoics respond to adversity and uncertainty
Reclaiming play and peace during isolation
MUCH MORE…
LISTEN TO THE HEx PODCAST (#29)
(Please remember to leave a review because it helps us improve the podcast!)




WHERE TO FIND MORE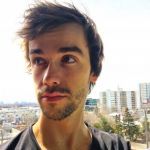 I'm a creator, artist, writer, and experience designer. I help people become themselves.