Jon Brooks • • 2 min read
Dr. Eric Helms: Why Sugar is NOT Toxic, and Other Mainstream Diet Myths Obliterated (Podcast #16)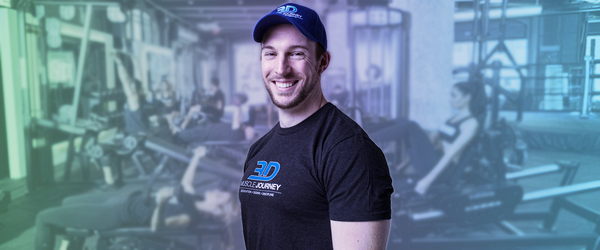 "For those who would say that sugar is addictive, if that was truly at the root of the addictive nature that people have with some foods, you wouldn't see them seeking out cookies, you'd see them seeking out sugar packets. You'd want that raw cut at its most basic form. Heroin addicts don't want things cut with their heroin. So I think we need to think about it in a broader perspective."
Eric Helms is one of the most insightful, unbiased, and respected figures in the nutrition and exercise industry. For most of Eric's career, he has worked as a coach for drug free strength and physique competitors at all levels.
But he's not just a coach. Eric Helms is a competitive athlete himself, and has pro status with the Professional Natural Bodybuilding Association and competes with the IPF at the international level as an unequipped powerlifter.
As if that wasn't enough Eric Helms has also published multiple peer reviewed articles in exercise science and nutrition journals. He's taught undergraduate and graduate level nutrition and exercise science and speaks internationally at academic and commercial conferences for fitness, nutrition, and strength and conditioning. He has a bachelor of science in fitness and wellness, one masters in exercise science, a second masters in sports nutrition, and PhD in strength and conditioning.
Eric Helms is perhaps most well-known for being one of the 3D Muscle Journey coaches and his amazing Nutrition and Strength Pyramid books.
If you're even slightly interested in your health or physique, this episode cannot be missed. Eric Helms and I discuss intermittent fasting, how to spot bullshit advice, the problem with formulaic diets, whether sugar is toxic, how you can educate yourself properly, the benefits of lifting weights, and a ton more.
If you enjoy this podcast, please leave a review!
Audio Interview with Eric Helms:


SELECTED LINKS FROM THE EPISODE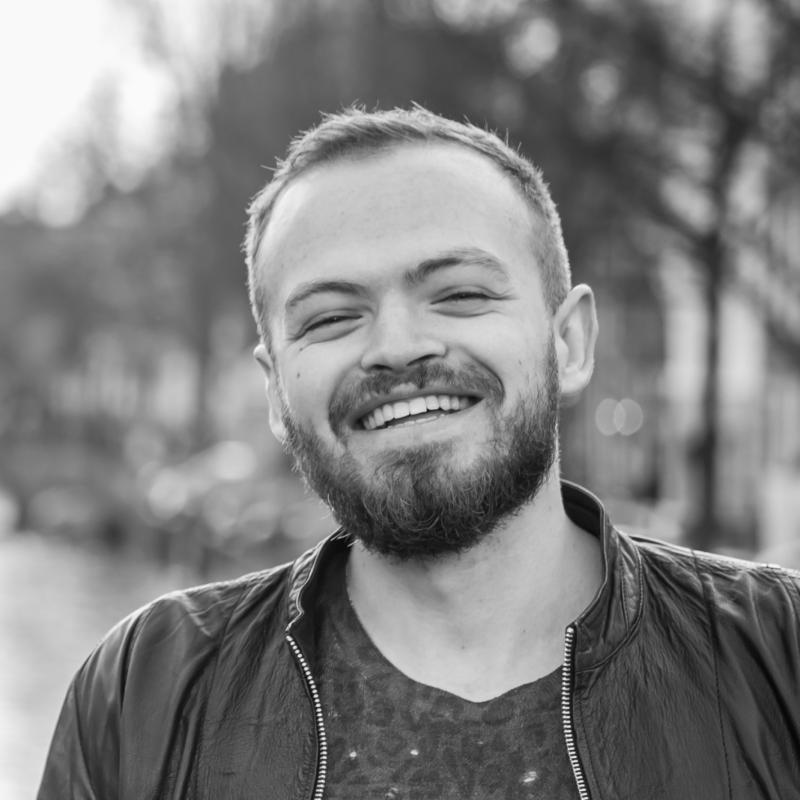 Jon Brooks is a Stoicism teacher and, crucially, practitioner. His Stoic meditations have accumulated thousands of listens, and he has created his own Stoic training program for modern-day Stoics.