Mike Slavin • • 3 min read
Will Denver Decriminalize Psilocybin Mushrooms?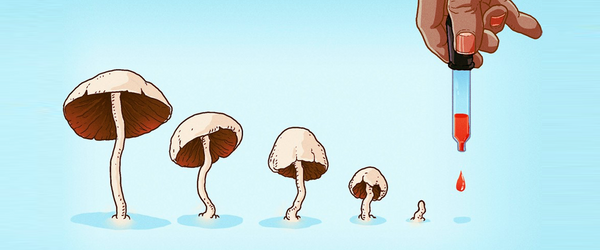 Update: Yes! :)
With respected author Michael Pollen's book "How to Change Your Mind: What the New Science of Psychedelics Teaches Us About Consciousness, Dying, Addiction, Depression, and Transcendence" sparking a mainstream conversation coupled with numerous studies demonstrating psilocybin's therapeutic benefits, you wouldn't be wrong to say a psychedelic renaissance is underway.
But what are your options if you want to try these powerful substances without legal risk?
In theory, you could sign-up to take part in a scientific study but many people are opting for a more exotic option: a psilocybin wellness retreat just outside of Amsterdam.
The Synthesis retreat, (co-founded by our own Martijn, one of the OGs here at HighExistence) is described as "a safe, legal, and modern psychedelic retreat utilizing psilocybin truffles for creative breakthroughs, personal growth, and spiritual development."
However, it might not be long before you can use psilocybin in the United States without criminal penalty.
A grassroots effort called Decriminalize Denver could make the city the first in the US to decriminalize psilocybin.
"I used psilocybin mushrooms to overcome Major Depression. I want others to benefit from this remarkable substance without the fear of criminal or civil penalties." Kevin Matthews, the campaign director told HighExistence.
If the campaign is successful, the city of Denver will no longer be able to prosecute anyone above the age of 21 for personal possession or use.
To quote directly from the ballot title:
"Shall the voters of the City and County of Denver adopt an ordinance to the DenverRevised Municipal Code that would make the personal use and personal possession ofpsilocybin mushrooms by persons twenty-one (21) years of age and older the city'slowest law-enforcement priority, prohibit the city from spending resources to imposecriminal penalties for the personal use and personal possession of psilocybinmushrooms by persons twenty-one (21) years of age and older, and establish thepsilocybin mushroom policy review panel to assess and report on the effects of theOrdinance?"
They are modeling a 2006 campaign that successfully decriminalized marijuana in the city.
It's important to note that this doesn't legalize the use of psilocybin, so don't expect magic mushroom dispensaries to start popping up (not yet at least). Although, you will be able to possess and ingest them without fear of being arrested by city police.
A New Era in Medicine
Regardless of the outcome of the Decriminalize Denver campaign, psilocybin possession will still be a felony at the federal level.
But the federal government's relationship to the substance is also transforming.
"I see this as a new era in medicine," says Dr. Matthew Johnson of John's Hopkins University.
Following a number of studies demonstrating increased smoking cessation, reduction in cancer-associated anxiety and depression, and personality changes resulting in higher degrees of openness, JHU recently recommended that the FDA reclassify the substance from a schedule I drug (no medical benefit) to a schedule IV drug (low potential for abuse or dependence).
The FDA appears to acknowledge psilocybin has promise at least as an option for patients with treatment-resistant depression as it was recently granted the "Breakthrough Therapy" designation. This is a positive sign as it places psilocybin treatment on a fast track for medical approval.
Fresh eyes on psilocybin's classification are overdue. A 2010 scientific assessment conducted in the United Kingdom on the harmfulness of the 16 most commonly used drugs placed mushrooms in dead last.
Which substance got the gold medal for most harmful? Alcohol, a legal substance.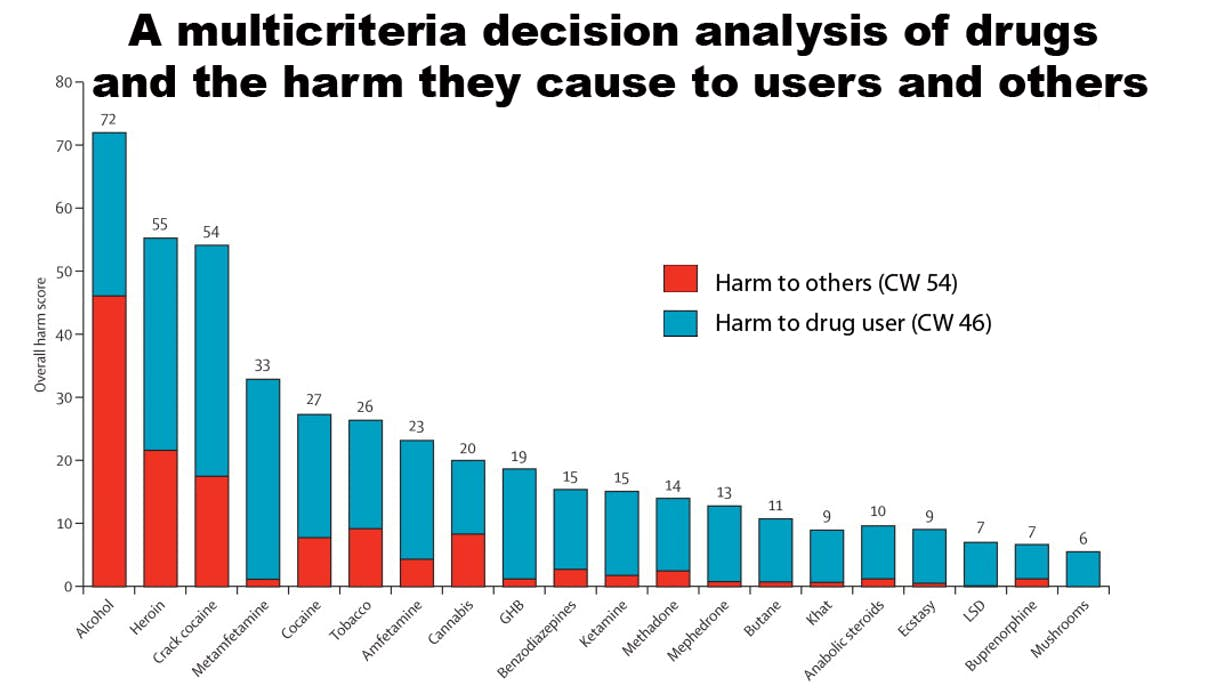 Clearly, some re-evaluation is in order.
This psychedelic renaissance looks much different than the cultural wave of the 60s. By harnessing the scientific evidence and the templates set forth by the various successful marijuana legalization movements, we very likely could see access to medicinal and recreational use of psychedelic substances vastly expand over the next few years.
The Decriminalize Denver campaign is on pace to collect the necessary signatures to ensure they make the ballot for elections in May 2019.
And if you needed more evidence that this is not a flash-in-the-pan moment but a swelling movement, you should know that a statewide decriminalization campaign in Oregon has its sites set on the elections in 2020.
Until then, if you want a legal option to use psilocybin, you might just have to rely on a magic mushroom wellness retreat like Synthesis to open the doors of your perception.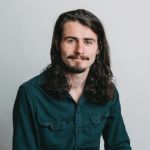 Mike is a magician and poet telling tales from the intersection of attention, deception, and wonder.