Jon Brooks • • 3 min read
Donald Robertson: Is Stoic Philosophy The Best Preventative Psychological Medicine? (Podcast #17)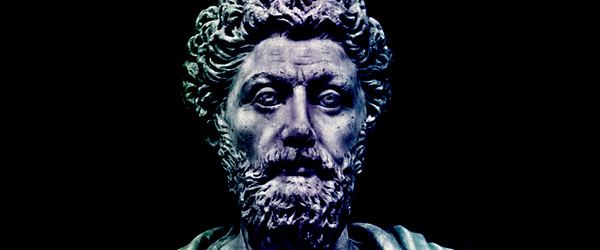 "The wise man needs nothing and yet he can make good use of anything, whereas the fool 'needs' countless things but can make good use of none of them."

― Donald Robertson, Stoicism and the Art of Happiness

[…]

"Your choices themselves are the consequences of a massive string of causation, set in motion countless billions of years before you were even born, at the beginning of the universe."

― Donald J. Robertson, Stoicism and the Art of Happiness
---
Donald Robertson is the expert of experts when it comes to Stoicism—the ancient blueprint for living the good life.
Donald spends his days now residing in Canada writing books and creating online courses on how Roman and Greek philosophy can help us live more wisely. Prior to this, Donald spent over 20 years working in London as a psychotherapist.
What's so amazing about Donald is that he interweaves his academic career as a clinical psychologist with his love of philosophy to bring to life very practical, wise, and ultimately healing ideas that we can all benefit from.
If you are at all interested in Stoicism, this podcast episode is a "must-listen."
Some things we discuss in the podcast:
The best books on Stoicism you've never heard of
The overlap between Buddhism and Stoicism
The intersection between psychotherapy and Stoicism
The Stoic version of enlightenment
How to think like Marcus Aurelius
Some of the criticisms about Stoicism
And tons more…
LISTEN TO THE PODCAST
(Please remember to leave a review because it helps us to improve the podcast!)


LEARN MORE ABOUT DONALD ROBERTSON
BOOKS RECOMMENDED
PEOPLE MENTIONED
NOTABLE MOMENTS
Why did you want to write a book about Marcus Aurelius? [00:48]
Why would anyone want to think like Marcus Aurelius? [10:08]
What is your experience as a psychotherapist? [11:35]
Did you ever combine psychotherapy with stoicism? [12:52]
What mental health problems will Stoicism help most with? [15:00]
Do Marcus and other Stoics live up to the hype? [19:26]
When did Marcus start training in Stoicism? [24:32]
What are the philosophical origins of Stoicism? [26:44]
how does one actually embody the stoic philosophy? [31:30]
What is the view from above exercise? [36:00]
What are the best books on Stoicism? [36:45]
How do you read Stoicism books? [38:26]
The role of socrates for aspiring Stoics. [42:40]
How do the Socratic dialogues relate to Stoicism? [44:00]
On a personal note, how has stoicism affected your own life? [46:36]
Why the ancient stoics are so iconic and memorable? [51:38]
What is the overlap between buddhism and stoicism? [53:55]
Do you think there's a Stoic version of enlightenment? [56:43]
Modern stoicism focuses a lot on how to be, but what Stoic techniques can we use to cultivate more joy? [59:00]
Tranquility vs. virtue in Stoicism. [01:05:26]
Derren Brown in his book Happy says that an issue he has with Stoicism, a philosophy he generally loves, is that the stoics tend to demonize anxiety and anxiety is sometimes useful. What are your thoughts on this? [01:07:00]
The Stoic perspective on voluntary vs. involuntary emotions. [01:14:40]
Closing remarks, and more information on Donald Robertson. [01.20:00]
---
by Donald Robertson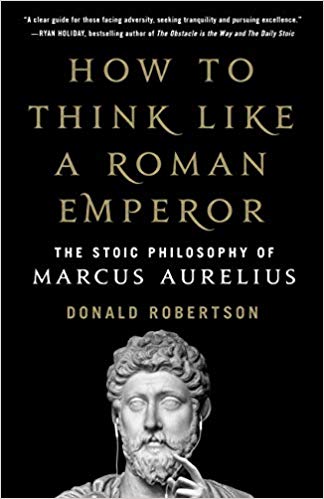 If you want to do more than read about the Stoics, if you seek to apply these truths to your life, to develop the virtue of the great Roman Emperor himself, take a look at the upcoming book by Donald Robertson.
---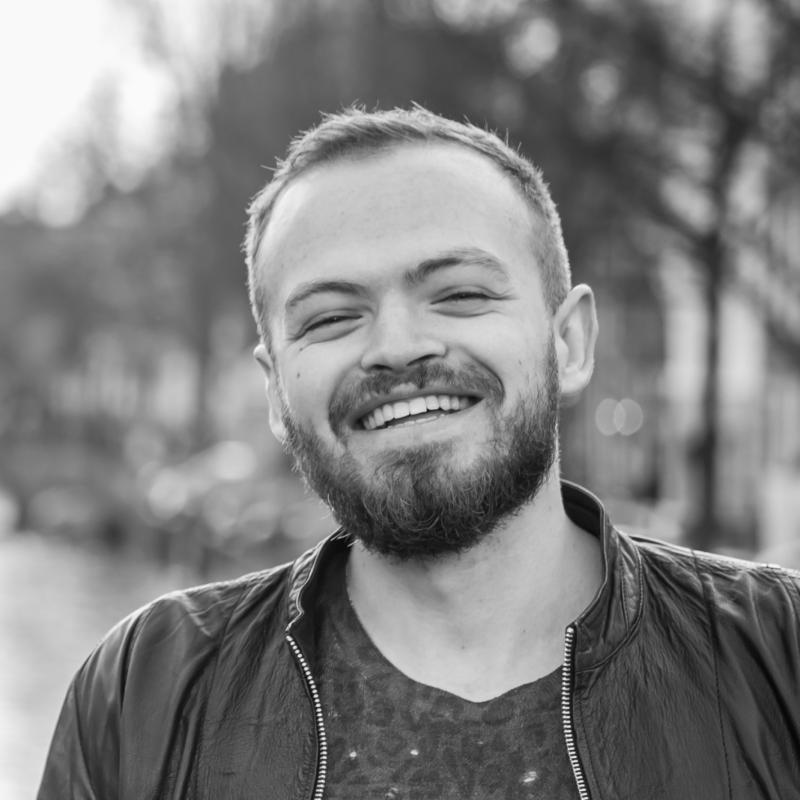 Jon Brooks is a Stoicism teacher and, crucially, practitioner. His Stoic meditations have accumulated thousands of listens, and he has created his own Stoic training program for modern-day Stoics.