Jon Brooks • • 2 min read
Seneca's Groundless Fears: 11 Stoic Principles for Overcoming Panic [Video]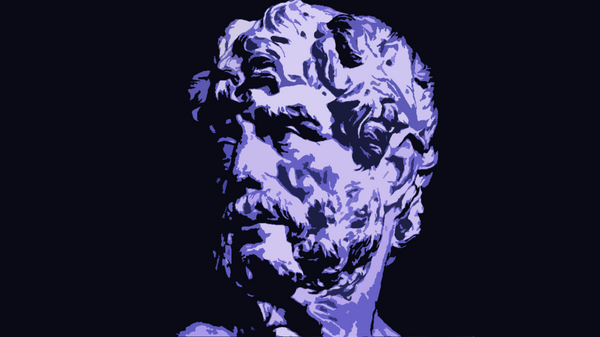 Note: I've just started a YouTube channel where I'm going to be creating epic video content on Stoicism, psychedelics, psychology, and productivity. To stay updated with my channel and to check out my video on Seneca's advice for overcoming anxiety, jump straight to the clip here.
Sometimes people ask me, "How can I become a Stoic? Sure, I can read Stoicism books, but how can I actually embody this philosophy down to my core?"
My answer is that one should treat the practice of Stoicism no different from the practice of martial arts.
The great Stoic Roman emperor Marcus Aurelius compared the art of living with wrestling. He was actually a student of martial arts in his youth—a style that resembles modern day MMA, with striking, wrestling, and submission holds.
If you were to enter into a fight in six months, your preparation for that fight would not consist of…
Reading a few books on martial arts
Loosely practicing some moves in the mirror
Talking to other people as if you are a seasoned warrior
If this was your training, you would most certainly lose.
And yet for most of us, that's how we approach Stoicism.
What you would do instead is…
Drill technique over and over with training partner
Condition yourself through challenging daily exercise
Set up your lifestyle to optimise your health and training
Find expert coaches to guide you through a camp
Set achievable goals and pursue them with discipline
This is the exact process you must go through if you wish to become a practicing Stoic.
I created The Stoic Quest—my 8-week philosophical obstacle course—like a fight camp because this is the ultimate way to prepare for the wrestling match that is life.
(Quickly get your hands on my free Stoicism cheatsheet here.)
What is particularly interesting about the Stoics is that their philosophy of happiness isn't centred on chasing joy and pleasure, but rather letting go of suffering and anxiety.
I decided to do a video showcasing some simple but powerful concepts from the great Stoic Seneca, on how we can let go of our anxiety and experience that natural boundless joy that is always present beneath the clouds of thought.
With this global pandemic that we are participants in, Seneca's advice could not come at a more perfect time.
Check out the video below, and be sure to subscribe to never miss a future video.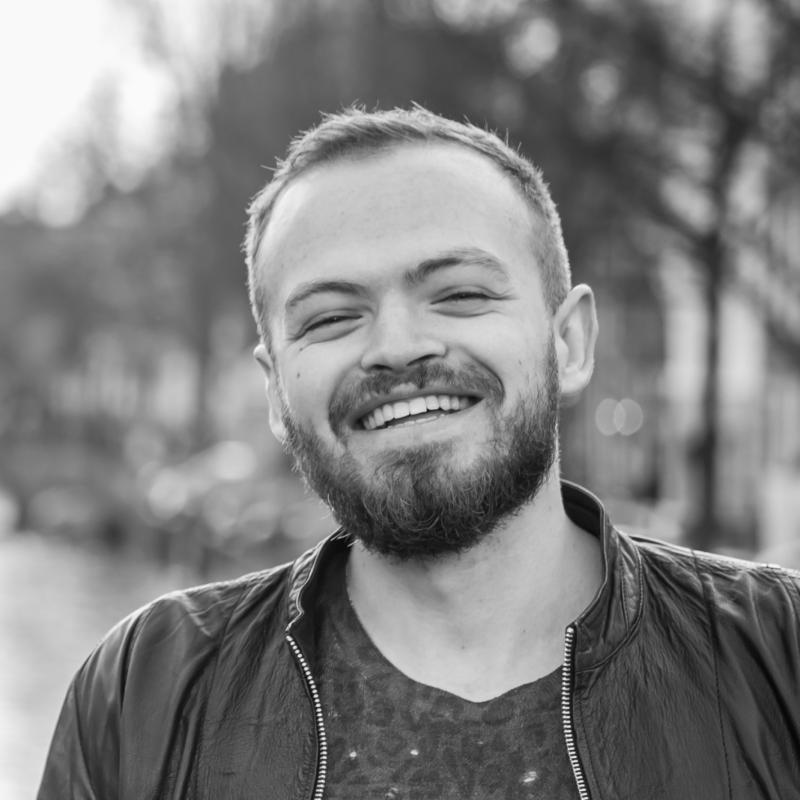 Jon Brooks is a Stoicism teacher and, crucially, practitioner. His Stoic meditations have accumulated thousands of listens, and he has created his own Stoic training program for modern-day Stoics.