Jon Brooks • • 2 min read
These 7 Comics Perfectly Capture The Attitudes You Need to Succeed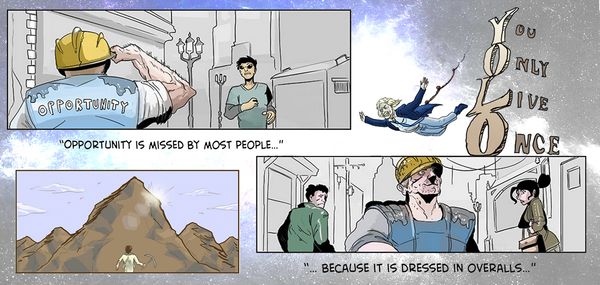 The incredible artists over at Rational Comics don't want to tell you about the best mindsets you need to be successful.
They want to
show you.
When I interviewed Joshua, the creator of Rational Comics, about his motivation for authoring these comics, he said:
"I believe stories and comics are a powerful medium. I have seen how comics can educate and entertain people at the same time. So why not comics that talk about business, entrepreneurship and success? I want to make a place where people can learn about these topics in an engaging way. That's the goal of Rational Comics."
Check out the full 7 remarkable comics below.

Judo Boy – Resourcefulness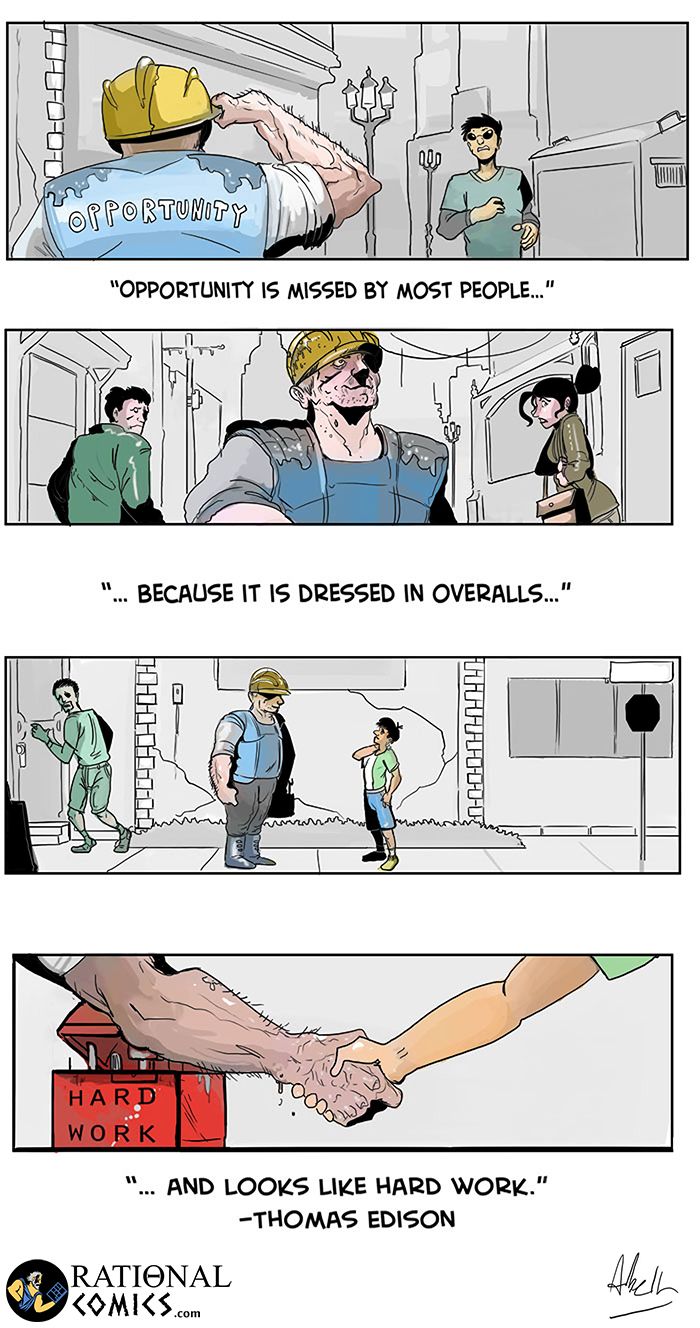 Want More Inspirational Comics? Check These Out: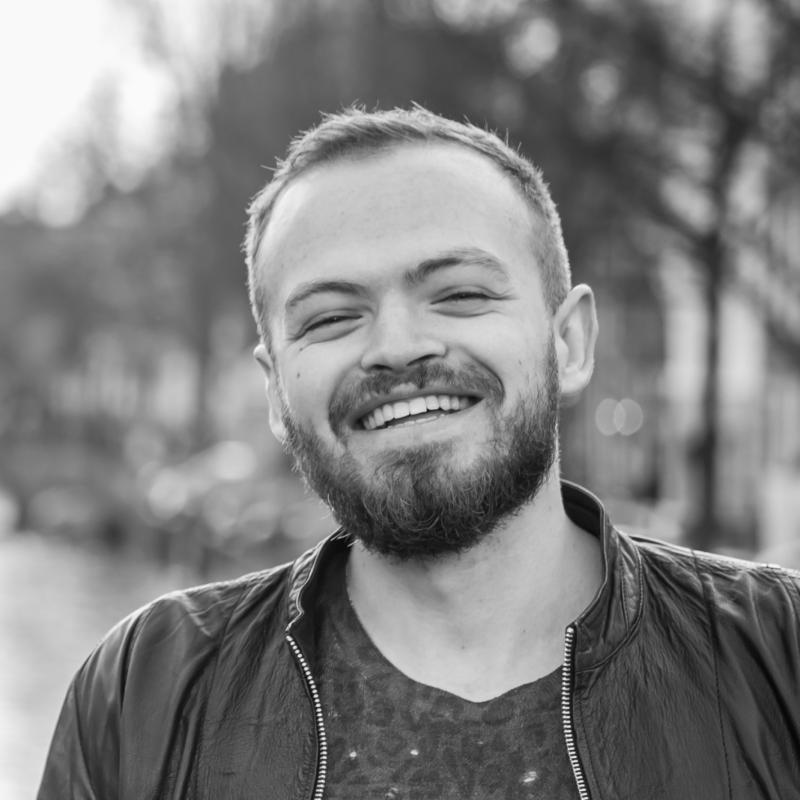 Jon Brooks is a Stoicism teacher and, crucially, practitioner. His Stoic meditations have accumulated thousands of listens, and he has created his own Stoic training program for modern-day Stoics.