Jordan Bates • • 3 min read
Akira the Don: The DJ of the Intellectual Dark Web (HEx Podcast #20)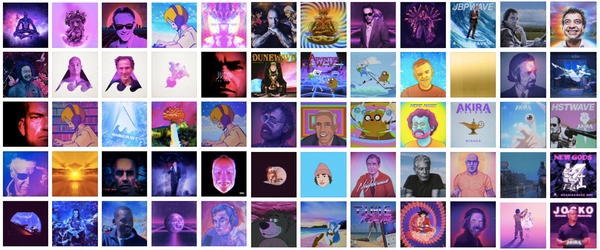 "Obviously it's the best time to be alive in recorded human history."

— Akira the Don
Akira the Don is something of a musical-philosophical wizard.
He's been called the DJ of the Intellectual Dark Web and is the innovator of a new genre of music called Meaningwave.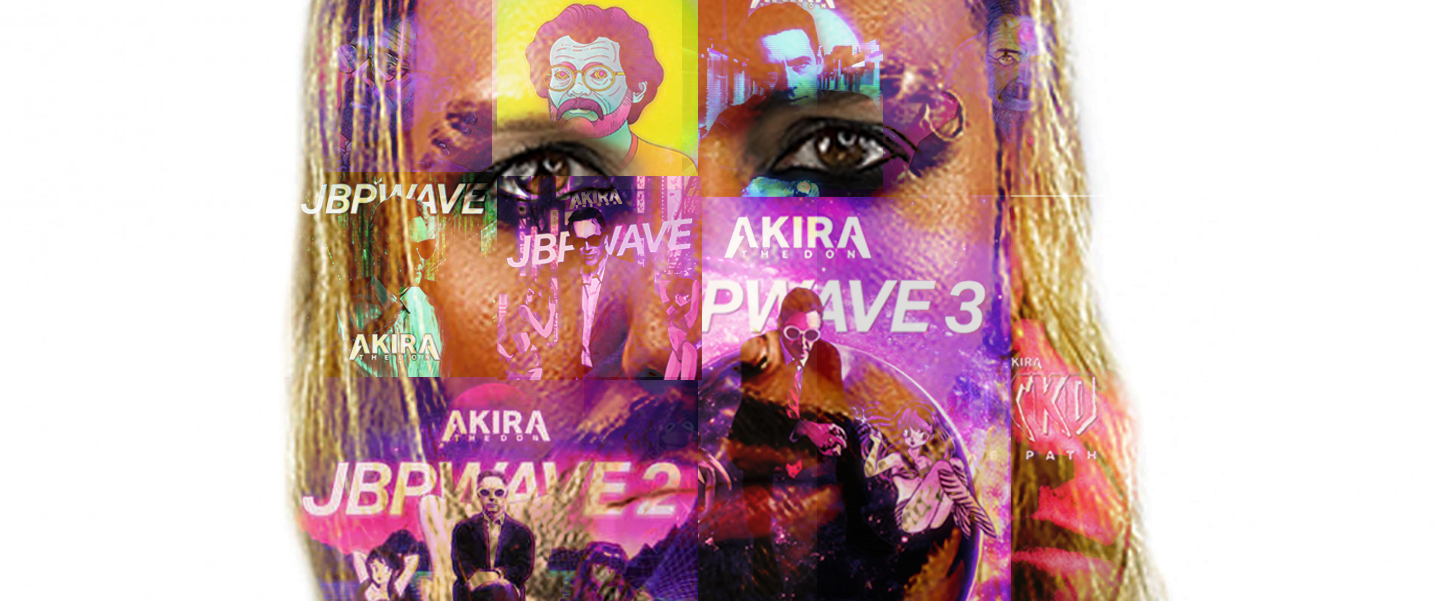 He samples Terence McKenna, Alan Watts, Jordan Peterson, Hunter S. Thompson, David Foster Wallace, Elon Musk, Jocko Willink, David Goggins, and a variety of other philosophers, thinkers, artists, and inspiring figures.
And he synchronizes these samples in delicious ways with a wide array of gorgeous beats he conjures to create a uniquely enchanting and mind-expanding listening experience.
His album 'The Path' with Jocko Willink has been particularly influential for me lately; it's a ridiculously motivational album and I highly recommend it, along with the rest of his work.
We'll be interluding some of his music throughout this episode so you can get a taste of his art.
Akira is an extraordinarily insightful and entertaining individual, and we had a lot of fun in this episode exploring a truly vast expanse of territory.
We discuss everything from space migration and the Jungian shadow to transcendental experiences and the wonders (and darkness) of being alive in 2019.
Without further ado, let's get into it; I hope you enjoy this technicolor journey as much as we did.
"I think of [my music] as an audio hyper-sigil. It's an audio hyper-sigil with the intention of elevating the consciousness of all humans who encounter it and ultimately turning everybody into superheroes, which is where we're going. And that's how we save the world and transcend the issues that are manifesting themselves at the moment."

— Akira the Don
LISTEN TO THE HEx PODCAST
(Please remember to leave a review because it helps us improve the podcast!)




HERE ARE SOME OF THE TOPICS WE DISCUSSED…
The upsides and shadows of life on Earth in 2019
Space migration as an important near-term milestone for humanity
The importance of mystical experiences and ritual transcendence
The Jungian shadow and how it manifests in intersectionalist ideology
Akira's music as an "audio hyper-sigil" intended to raise humanity's consciousness
Why we've reaching a point in history in which we all need to become superheroes
DJing as wizardry and the art of enchanting an audience
The role of psychedelics in Akira's life and in the present global renaissance
Aldous Huxley's idea of ordinary everyday consciousness as a "reducing valve" giving us just a small taste of Mind at Large
The joy of parenthood and why Akira thinks more people should become parents
PEOPLE MENTIONED
WHERE TO FIND AKIRA THE DON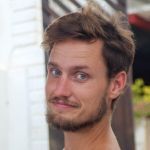 Jordan Bates is a lover of God, father, leadership coach, heart healer, writer, artist, and long-time co-creator of HighExistence. — www.jordanbates.life