Jon Brooks • • 2 min read
Dan Munro: There Is No Happy Life Without Honesty (HEx #44)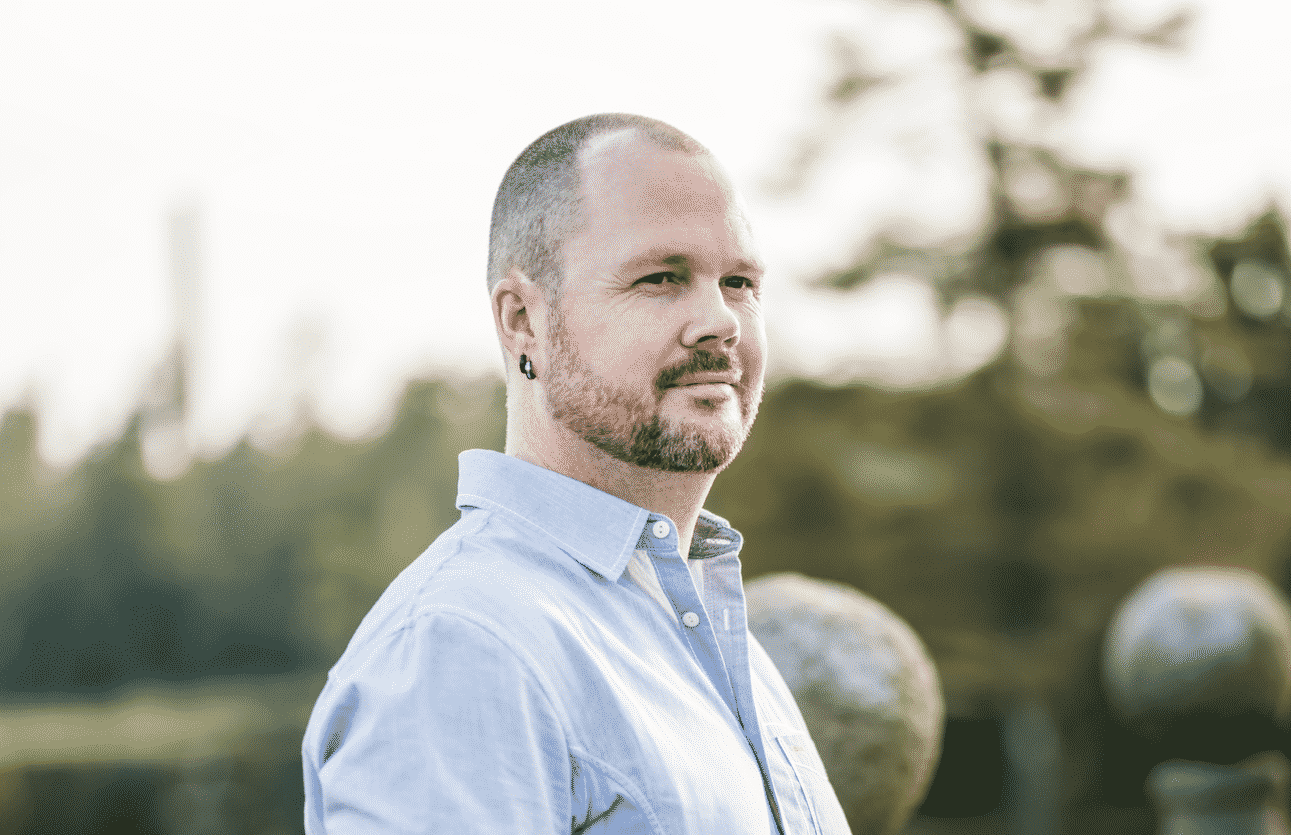 Down the Rabbit Hole is your weekly injection of wisdom, wonder, and well being sent straight to your inbox from HighExistence.
Each email explores ancient and emerging tools, techniques, and teachers to help you live a more meaningful, adventurous, and ecstatic existence.
—
"Are you the same with your best friend as you are with your boss and your mother and the stranger in the bus stop? Are you the same person in all those scenarios? Because if not, you are dishonest. And that's okay. Because, you wanna know who's definitely a dishonest person? Anyone who says that they're an honest person."

— Dan Munro, HEx Podcast #44
"Losing your job is nothing compared to losing your Self."

— Dan Munro, HEx Podcast #44
Today I sit down and chat with Dan Munro (brojo.org) about his new book, The Naked Truth.
Dan has been on the podcast before where we went deep into Dan's own story with honesty and authenticity and the tactics he uses as a coach to turn people from socially anxious into socially bulletproof.
In this episode, we focus specifically on the toxic effects of being dishonest, and the blueprint you need to turn your life around and start being boldly… YOU.
In this discussion, we cover:
Essentialism and shiny object syndrome
Self deception and bias
The mixed messages from society on honesty
Dan's own story of how dishonesty hurt him
The various hidden types of lies
The link between shame and dishonesty
How to express authentically without harming people
The validation addiction detox
Why it's good to be disliked
Was murderer Chris Watts spurred by dishonesty?
Please leave a review if you enjoy The HighExistence podcast.
LISTEN TO THE HEx PODCAST (#44)
(Please remember to leave a review because it helps us improve the podcast!)




LEARN MORE ABOUT DAN MUNRO
---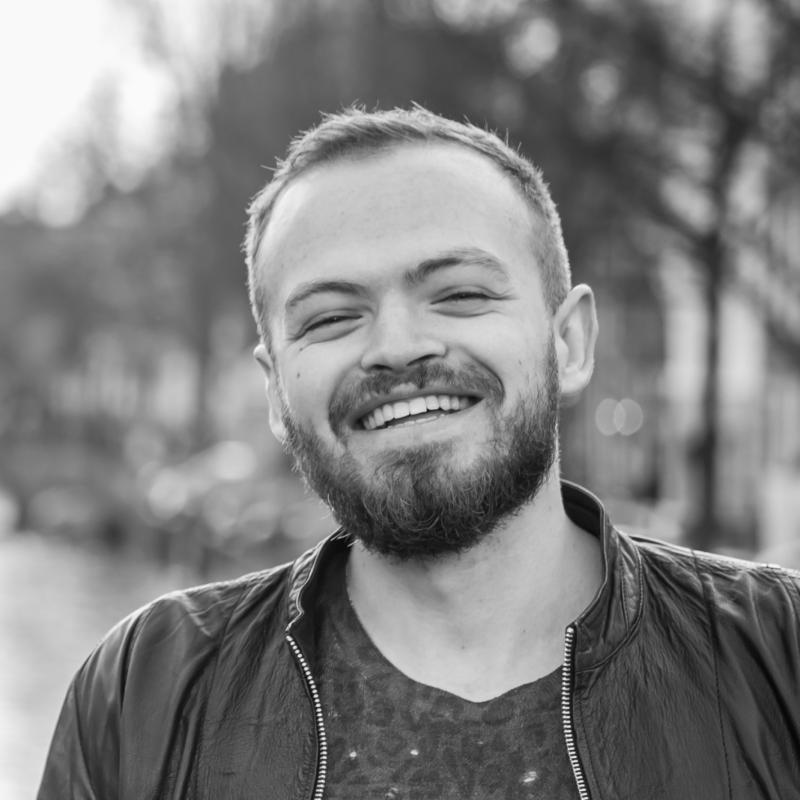 Jon Brooks is a Stoicism teacher and, crucially, practitioner. His Stoic meditations have accumulated thousands of listens, and he has created his own Stoic training program for modern-day Stoics.