⚡️ Enlightening Bolts
Can't miss gems of the weird and wonderful
☝🏼 Being Alone: Reframing Loneliness and Learning to Use Isolation For Our Benefit. Read The Article Here
🏔 View From Above Meditation: Ancient Stoic Meditation To Find Gratitude and Gain Perspective From HighExistence's Jon Brooks. Listen Here.
🌊 Psychedelic Water Slide: Would You Ride This Trippy Light-Show Water Slide? Watch The Video Here.
🚀 Starlink Launch: Yesterday SpaceX Launched 60 Satellites For Starlink Which Aims To Make High-Speed Internet Globally Accessible. Learn more here.
🃏 Instant Archetypes: Tarot Cards Reimagined For The World We Live in Today. Check out the project here.
🎇 Image of The Week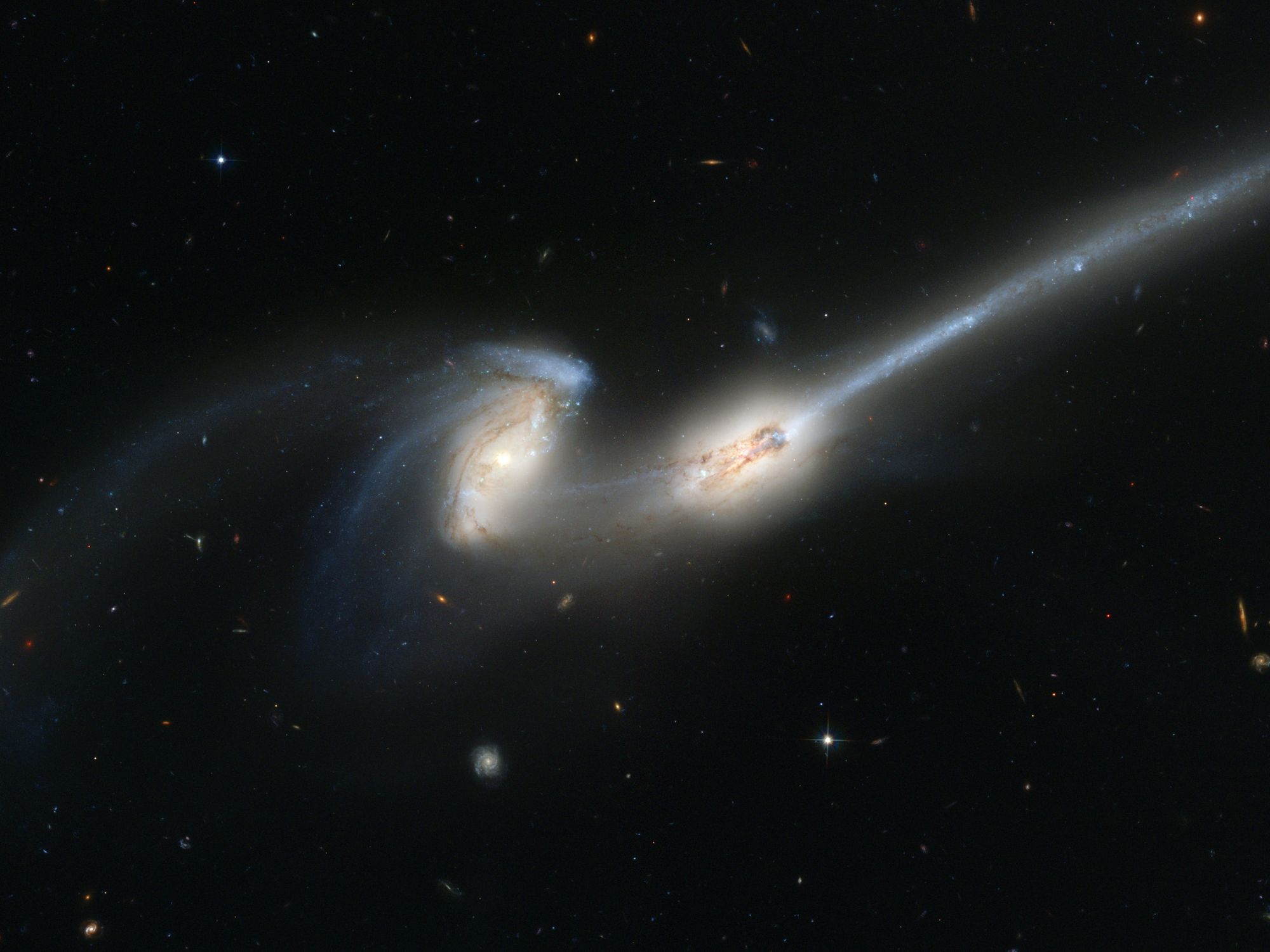 This photo captures The Mice Galaxie that are 290 million light-years from Earth. They are spirling towards one another and they may have have collided in the past. In the future, they might merge completely.
👑 Follow Your Blissipline
"Follow your bliss and the universe will open doors for you where there were only walls."
The above is a classic quote from Joseph Campbell.
He added, "If you do follow your bliss you put yourself on a kind of track that has been there all the while, waiting for you, and the life that you ought to be living is the one you are living."
To follow our bliss and to do so consistently would be to cultivate blissipline: consistently showing up to do more of what we love.
Blissipline is when you're incredibly passionate and super consistent.
Here's a great example:
Akira The Don creates "meaningwave" music that weaves in wisdom from some of our favorite thinkers at HighExistence including Marcus Aurelius and Alan Watts.
(If you've never been exposed to his work, I recommend checking out "WattsWave V: The Web of Life.")
Here's how he's been demonstrating this notion of blissipline: Akira has streamed a live set sharing his music and interacting with his audience for the past 253 days. 🤯
That's over 2/3 of a year. What would happen if you showed up to your passions with this kind of regularity?
What kind of mastery would you gain? What doors might open up for you?
I challenge you to choose something that you love but haven't done enough of in recent months.
Spend a ridiculously small amount of time doing it today. Just 5 minutes is fine. Break the cycle of not-doing and start to build momentum in the other direction.
(If you choose to accept this challenge, reply to this email telling me what you did!)
✨ An Invincible Summer
A beautiful piece of writing from Albert Camus to help you through difficult times:
"My dear,
In the midst of hate, I found there was, within me, an invincible love.
In the midst of tears, I found there was, within me, an invincible smile.
In the midst of chaos, I found there was, within me, an invincible calm.
I realized, through it all, that…
In the midst of winter, I found there was, within me, an invincible summer.
And that makes me happy. For it says that no matter how hard the world pushes against me, within me, there's something stronger – something better, pushing right back.
Truly yours,
Albert Camus"
🤓 Learn This Word
Ohana: This is a Hawaiian word that means "family." It is often used colloquially to mean "chosen family" that includes the intimate relationships that go beyond blood.
⏳ From The Archives
A hand-picked classic HighExistence article
The 22nd was the anniversary of Aldous Huxley's Death so in his honor, check out "18 Rare Aldous Huxley Quotes to Upgrade Your Grey Matter."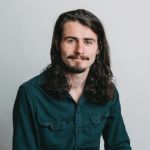 Mike is a magician and poet telling tales from the intersection of attention, deception, and wonder.