Eric Brown • • 2 min read
The Mythological Significance of Global Catastrophes (HEx Dialogues #2)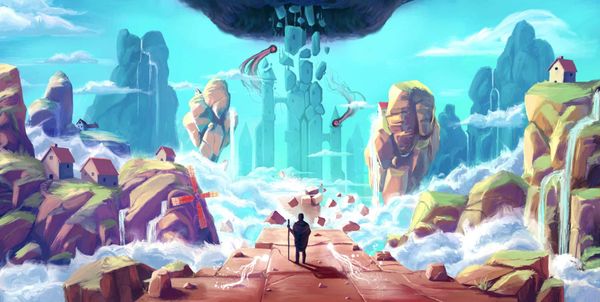 Do you hear the call right now?
The call to rise up, to step into your power, to be the hero. To take actions for yourself, your community, and your world.
These are the tests that we've been waiting for.
This is the call to be a Hero.
This is where you can demonstrate the fruits of your inner work.
In times of uncertainty, the best things you can do are often the smallest steps. Take care of yourself and others. Remaining grounded and centered. Check-in on others and see what help is needed. Coordinate information and resources. Contribute. Show Up.
It is under this thread that we embark again today on another Dialogue, sitting down to riff on these concepts and far more, dissecting the mythological significance and opportunity that the COVID-19 pandemic is offering individuals.
With some reframing, some individual empowerment, and a lot of diligence – we can all find space here to step further into our power, to embrace this as an opportunity to rise up and be the Hero in a time that needs more of them.
WHAT WE DISCUSS IN THIS EPISODE:
Cultivating sovereignty in uncertain times
The slippery slope of framing humanity as a virus…
The danger of listening to successful people
What nobility looks like and why it's been lost
How the Hero's Journey relates to global events
The revitalization of the Warrior archetype
How to be the hero that the world needs
MUCH MORE…
LISTEN TO THE HEx PODCAST (#34)
(Please remember to leave a review because it helps us improve the podcast!)




WHERE TO FIND MORE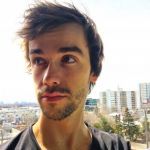 I'm a creator, artist, writer, and experience designer. I help people become themselves.