Eric Brown • • 2 min read
Transcending the Ordinary on the Archetypal Hero's Journey (HEx Dialogues #4)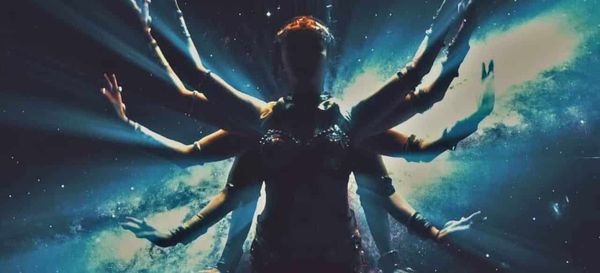 "What you know you can't explain, but you feel it. You've felt it your entire life, that there's something wrong with the world. You don't know what it is, but it's there, like a splinter in your mind, driving you mad."

— Morpheus
You're here for a reason, aren't you?
There's a feeling inside of you, one that you might not yet be able to put into words, but you have a deep knowingness of it.
There's far more to this existence than normal, everyday reality, isn't there?
What would life be like if we could transcend the ordinary?
Now this journey isn't for the faint of heart. This is a Hero's Journey of cataclysmic proportions.
Undoing, overriding, and re-learning decades of distilled and conditioned socio-cultural programming is no small feat.
But on the other side awaits beauty, wonder, and experiences far beyond our present imagining.
This is why HighExistence came into being. To serve as a portal, through which the initiates pass, into a world of wisdom and wonder.
As we take an evolutionary step forward with HighExistence, we riff on what it means to transcend the ordinary and become the creators of our own reality.
Won't you come along with us?
WHAT WE DISCUSS IN THIS EPISODE:
What it means to transcend the ordinary
The next evolutionary step for HighExistence
How to modify and amplify the lenses of perception
The mythological meaning of I.M M.Y.T.H.
Seeking Truth as the ultimate Hero's Journey
Courage and wonder in the face of the mundane
What does it really mean to create your own reality?
Myth-busting common cultural constructs
The awe-inspiring wonder of inter-subjective existence
MUCH MORE…
LISTEN TO THE HEx DIALOGUE (#4)
(Please remember to leave a review because it helps us improve the podcast!)




WHERE TO FIND MORE