Eric Brown • • 2 min read
Dr. Heather Sandison – Neurohacking, Aging Gracefully, and Unleashing Your Biology (HEx Podcast)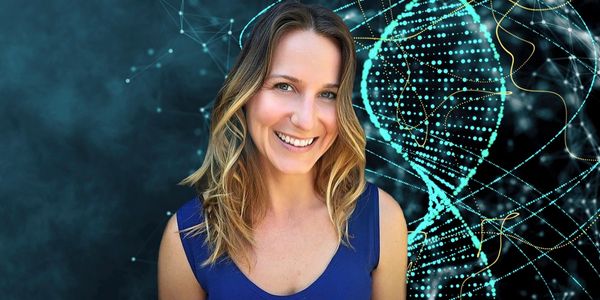 What would your life be like if you woke up every day, ready to unleash yourself on the world?
What would our world be like if our ageing elders were comfortable and full of healthy vitality?
What gets in the way of us expressing our immense potential? For many of us, our energy levels, mental clarity, and physiological health are the first obstacle we need to tackle.
But the health field is complex, dynamic, and getting to the roots of the matter is paramount. Today we're cutting through the noise, going straight to the signal of what matters for your health, vitality, and the longevity of those you care about.
Today we welcome Dr. Heather Sandison, Medical Advisor at the Neurohacker Collective to the podcast. The breadth and depth of Heather's insight and experience are astounding, and she brings a holistic approach to managing diseases, addressing longevity, and infusing vitality into each and every day.
Your health is foundational. It is the base that the rest of your life is built upon. It is the prime mover of your personal universe. Given this, we need to take it seriously.
If this piques your interest, if you're excited about dialling in the degrees of your DNA, we have an ongoing partnership with NHC, you can use the code 'EXISTENCE' for 15% off of any order.
Part of being of service for the world is being fit for service. You have to have your own foundations covered, and this conversation is a masterclass in mastering those foundations, and how you can adapt with them as you grow, age, and move through your life.
What We Cover:
Heather's personal health regime.
The illusion of the dichotomy of natural vs. clinical medicine.
The need for high-touch care in the medical field.
Creating personalized health programming.
The 6 paths of managing dementia.
How society can shift to accentuate individual wellbeing
Unlocking elder wisdom and ageing gracefully
What young adults should be focusing on NOW.
MUCH more…
LISTEN TO THE HEx PODCAST (#42)
(Please remember to leave a review because it helps us improve the podcast!)




FIND OUT MORE ABOUT HEATHER AND NEUROHACKER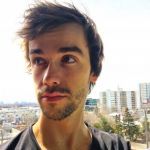 I'm a creator, artist, writer, and experience designer. I help people become themselves.