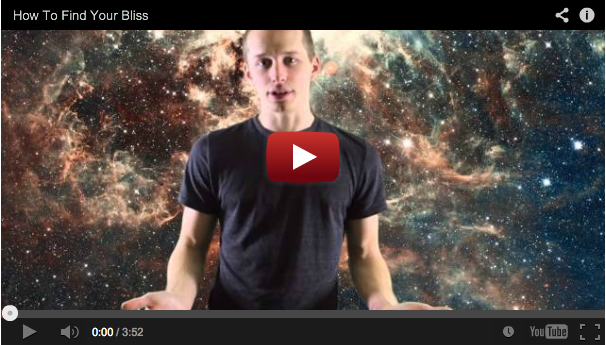 http://www.youtube.com/watch?v=dwtH8PuCh3E
This is the first ever HighExistence video! There are tons more to come now that I have access to amazing video equipment at the Valhalla Movement HQ. Green screens are awesome.
Please let me know what you think of the format — any comments are appreciated.
Also let me know what I should clarify further about finding your bliss, and I will expand in text here.
Much love.
– Jordan
Don't forget to like & subscribe to the HE YouTube channel!