Eric Brown • • 1 min read
The Most Mind-Bending, Awe-Inspiring Jason Silva Videos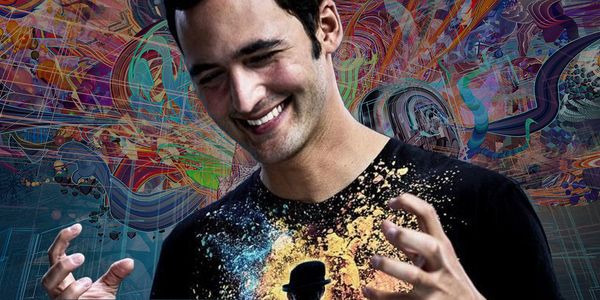 Jason Silva has a way with words.
His articulative capacity is enthralling. Awe-inspiring. He weaves cosmic tapestry with his words, highlighting a story and narrative arc that draws the listener in with a gravitational pull of a thousand suns.
It is difficult, if not impossible, not to be swept away in the rapture of one of his philosophical espresso shots, to use his words.
Known primarily as the host of Brain Games and the creator of Shots of Awe — Jason Silva has etched himself into the cultural epoch as a sacred magician — bringing together the disciplines of art, science, technology, and mythology together to paint a picture of the possible future we have ahead of us.
Driven through a love for humanity, an insatiable curiosity about the future, and a seemingly genius-level ability to recall quotes verbatim — his work touches all those who are fortunate to come across his work.
That's what we hope to do with this piece — give everyone the opportunity to receive their philosophical espresso shots — to dive deep down the Shots of Awe rabbit hole and explore the weird and wonderful world to be found there.
We've separated this list into two sections: videos to introduce the man behind the plan himself, and listen to him riff in a more off-the-cuff format through interviews and conversations; and curated some incredible Shots of Awe videos — sure to blast you off into the far-reaching corners of your cosmic mind.
Without any further hesitation, let's dive into the work of Jason Silva.
---
Jason Silva Videos & Interviews
Jason Silva on Impact Theory & Inside Quest
Neurohacking 101
Talking to a Baby
Seeker
Also be sure to check out Jason's TV programs: Brain Games & Origins
——————————————————————————————————————————
Top 'Shots of Awe' Videos
Can we change the past?
Awe
Existential Bummer
FOMO
Drugs as Tools for Spirituality
Importance of Failure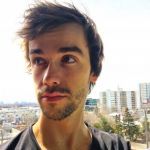 I'm a creator, artist, writer, and experience designer. I help people become themselves.