Jon Brooks • • 3 min read
Jon Brooks: Gamifying Stoic Philosophy To Unlock Courage, Gratitude, and Confidence (HEx Podcast #24)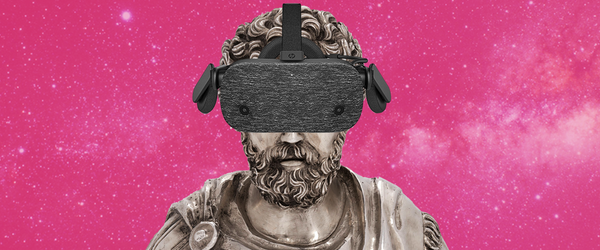 Most people have heard of Stoicism.
It's a philosophy dense with practical wisdom.
But how many Stoics do you know?
I don't mean people who have read Meditations or Letters from a Stoic, I mean actual Stoics…
Individuals who are comparable to the authors of these books in their tranquility, wisdom, self-discipline, and joy.
This was a question I kept asking myself as I embarked on my study of Stoicism 10 years ago.
One of my passions is learning, or more specifically learning through systems.
I'm the guy who measures every workout at the gym, keeps detailed spreadsheets for my martial arts progress, and has pretty much every habit tracking app available on his phone. I believe technology, if harnessed correctly, can be an incredible tool for wisdom.
This is why, when I first started getting into Stoicism, I was disappointed by most peoples answer to "How do you ACTUALLY become a Stoic?"
Most of the time the answer was something like the following:
Read the original Stoic classics multiple times. Reflect on your day by journalling. Do a few visualizations throughout the day. Focus only on the things you can control.
It's not a terrible answer, but it's far from great. I needed a roadmap. I needed to know that I wasn't going to be wasting my precious time focusing on the wrong things. I needed a system.
Since there weren't any available, I set out to create one (this would go one to become The Stoic Quest).
When I first started Brazilian Jiu-Jitsu two years ago I realized the deep value of embodied wisdom. You cannot watch technique videos and expect to beat opponents at grappling. So much of the learning comes when you are faced with challenges you must overcome.
With Stoicism, many people spend time filling their heads with ideas and not putting any of it into practice. This means the time spent reading about the Stoic principles acts more like a distraction from problems than an antidote to them.
So how do we get around this? How do we get actually bridge the gap and put theory into practice and stop wasting time in intellectual lala-land??
That's what we discuss on the podcast today. On this episode, I relinquished my usual role as podcast host so I could sit in the hot seat. Fellow collaborator at HighExistence, Mike Slavin wears the interviewer hat and together we explore topics such as:
How I used Stoicism to overcome my social anxiety
The exercises I developed for reducing intense fear
The right and wrong ways to learn Stoicism (and anything else)
My favorite technique to live with more gratitude
The key components missing from modern Stoicism
My thinking process behind the Stoic Quest
And tons more
LISTEN TO THE HEx PODCAST (#23)
(Please remember to leave a review because it helps us improve the podcast!)




If you like this podcast, please remember to subscribe and leave a review! <3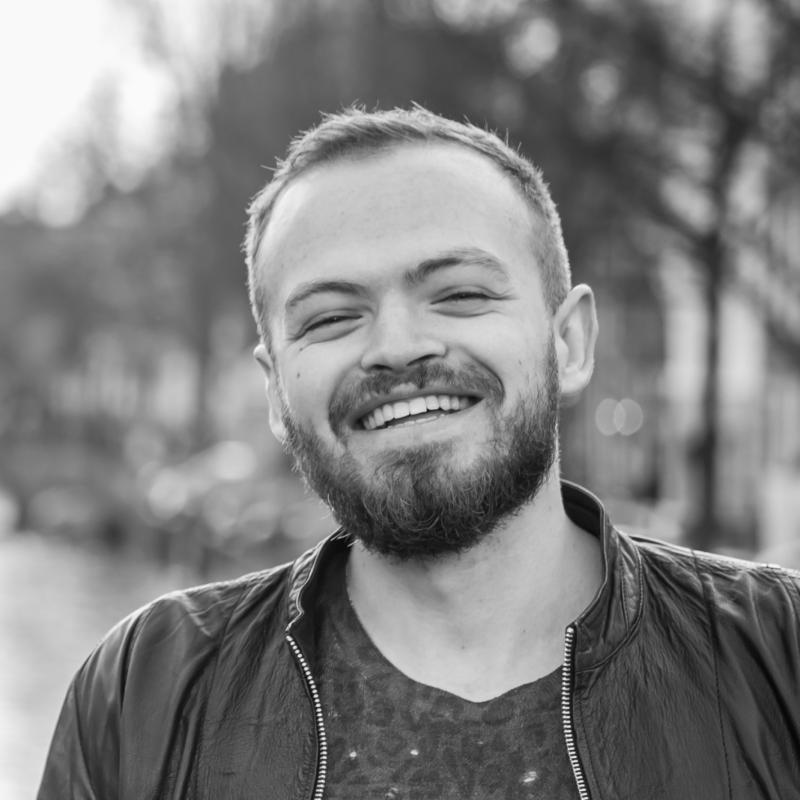 Jon Brooks is a Stoicism teacher and, crucially, practitioner. His Stoic meditations have accumulated thousands of listens, and he has created his own Stoic training program for modern-day Stoics.