Jon Brooks • • 3 min read
Laura Dawn On Embodying The Visionary Archetype by Harnessing Sacred Technologies (HEx Podcast #26)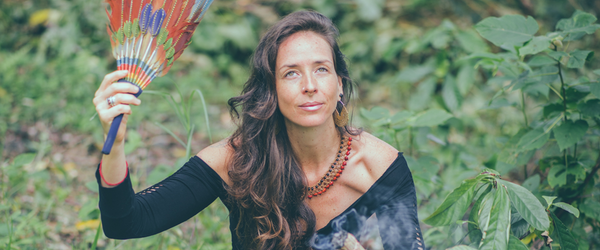 "To me a visionary is someone who really knows that we create our reality from the inside out and has the courage and the willingness to actually go within and create a vision, an image, from within the inner realms of our own mind that we can really hold to and picture on a daily basis and really connect to that vision. And literally from a neuroscience perspective our mind doesn't know the difference between what we hold in the inner realm of our mind and what we see out there in reality."

— Laura Dawn, HEx Podcast #26
Laura Dawn is a true visionary. The child of two entrepreneurs, Laura learned from an early age that it is indeed possible to manifest the realities you envision, no matter how "crazy" they sound to others. At just fifteen, Laura took her first high-dose of psilocybin, which changed everything for her and opened up previously unaccessible dimensions of reality.
Today, Laura is a published author, speaker, and sacred plant medicine expert who runs visionary retreats. Her business accolades include growing her first online brand to 1.5M people on Facebook, and building a volcanic hot spring retreat center from scratch, all using the visionary techniques she practices and teaches.
"It's been a huge teaching for me understanding the subtlety between trying versus. aligning. Trying to make something happen, pushing and striving versus aligning and allowing and really opening to divine alignments and what wants to unfold synchronistically without really me having to make any effort at all."

— Laura Dawn, HEx Podcast #26
I was first introduced to Laura through HighExistence co-founder Martijn Schirp, and in this episode you will get to hear Laura and my first ever conversation.
WHAT WE DISCUSS IN THIS EPISODE:
What is a visionary?
Are visionaries born or made?
Laura's upbringing and what she learned from her parents.
Why we have lost faith in our own inner visionary.
How do we visualize properly?
The nuances of embodying the visionary archetype.
What are the psychological mechanisms behind visualization?
The difference between trying vs. aligning.
How Laura manifested her vision for a retreat center.
How one might use sacred plant medicines like Ayahuasca.
The power in paying attention to the voice of our intuition.
Laura's early experiments in micro-dosing.
Why wee need to check ourselves for spiritual narcissism.
The problem with viewing psychedelics as a "magic pill."
Laura's favorite books and thinkers.
The path of the bodhisattva.
Laura's advanced visionary retreat training program.
How might one integrate their psychedelic experiences.
The ways Laura balances outward productivity and inner work.
LISTEN TO THE HEx PODCAST (#26)
(Please remember to leave a review because it helps us improve the podcast!)




LEARN MORE ABOUT LAURA DAWN
AyaVisionary.com — Laura's retreat website
LiveFreeLauraD.com — Laura's personal website
@LiveFreeLauraD — Laura's instagram
LAURA RECOMMENDS:
Getting Unstuck by Pema Chödrön
Noble Heart by Pema Chödrön
Bodhisattva Mind by Pema Chödrön
The Places that Scare You by Pema Chödrön
From Fear to Fearlessness by Pema Chödrön
If you like this podcast, please remember to subscribe and leave a review! <3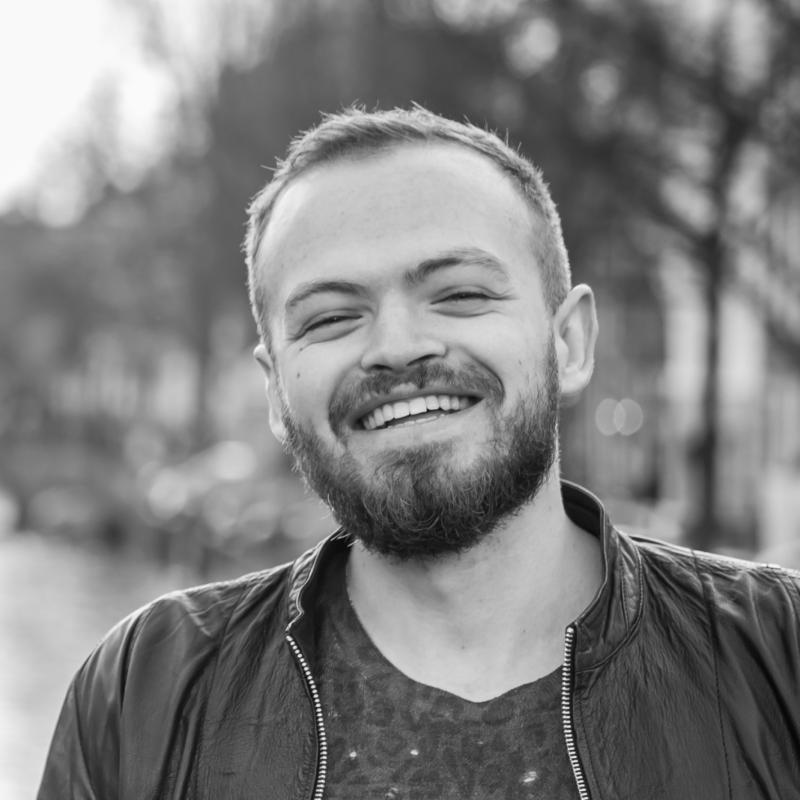 Jon Brooks is a Stoicism teacher and, crucially, practitioner. His Stoic meditations have accumulated thousands of listens, and he has created his own Stoic training program for modern-day Stoics.