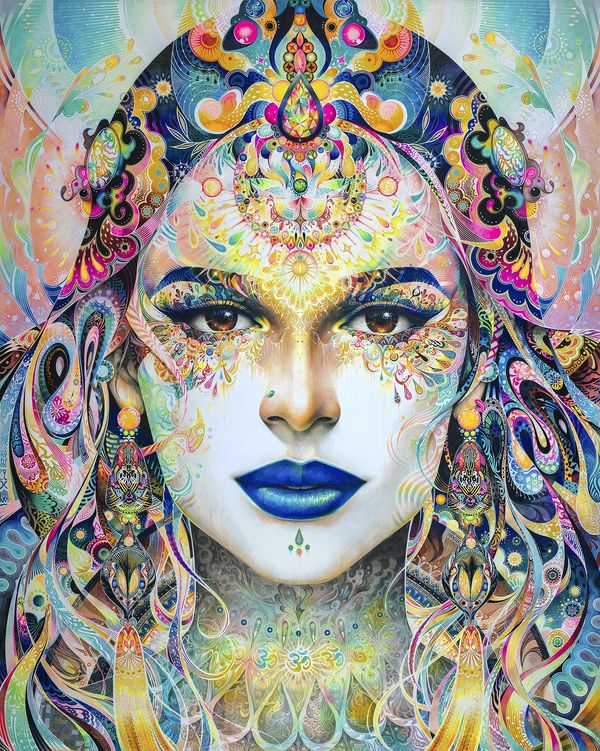 "I'm not strange, weird, off, nor crazy, my reality is just different than yours." – The Cheshire Cat
Welcome To Your New Favorite Newsletter
Down The Rabbit Hole is your weekly injection of wisdom, wonder, and well being sent straight to your inbox. Each email explores ancient and emerging tools, techniques, and teachers to help you live a more meaningful, adventurous, and ecstatic existence.
The name is, of course, a hat tip to Alice's tumble into the surreal world of Wonderland as well as Neo's decision to "follow the white rabbit" so he could inevitably break free from the matrix. Empowering you to see the unceasing mystery and hidden beauty in this world, these emails will help you transcend the ordinary, navigate your struggles with greater ease, and find a deep appreciation for the gift that is this life.
Side effects may include: inspiration, astonishment, ecstasy, flow states, creative flourishing, and deep gratitude. If you do not wish to fall down the rabbit hole, don't scroll any further. Click away from this page. For those of you who stick around, let get this adventure started….
🌎 Meaningful Happenings
💙 Tim Ferris opened up about early childhood abuse he experience in a recent podcast episode. It's an emotional exchange with a close friend and comes paired with a mega-resource list for dealing with trauma. Listen here.
👽 Tim Urban of Wait But Why just released a fascinating app called "Universe in a Nutshell." You can explore the smallest of small and largest of large by scrolling through the cosmos. Check it out on Apple or Android.
🎇 Image of The Week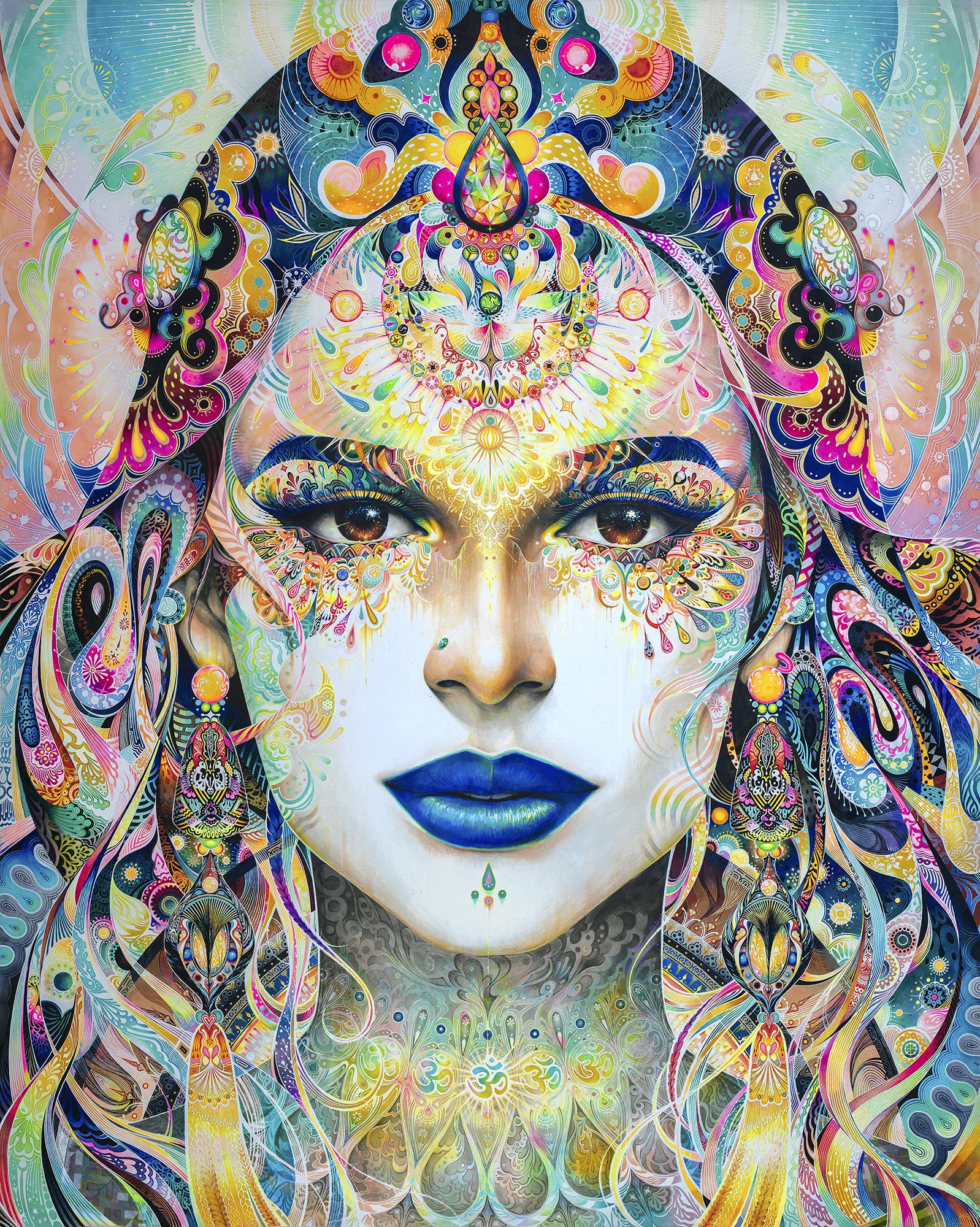 🍄 The Psychedelic Renaissance
Emerging scientific and therapeutic breakthroughs happening in the world of psychedelics and plant medicine.
1/ As decriminalization movements and groundbreaking scientific studies continue to emerge, it's never been clearer that we're been living through a Psychedelic Renaissance.
And it doesn't appear to be slowing. The Multidisciplinary Association for Psychedelic Studies announced in August that they have raised a mind-boggling $30 million to continue research. This most notably will put  MDMA as a treatment for PTSD on track for FDA approval.
2/ Unlimited Sciences is in partnership with Johns Hopkins University to conduct a study on the effect of psilocybin in a naturalistic setting. If you are planning to use psilocybin in the near future, you might want to participate in this research.
📜 Ancient Wisdom Refresh
Sage advice for today's world.
This study shows that the practice of Pranayama increases the strength of respiratory muscles and improves respiratory endurance in young adults. If you've never tried this ancient breathing practice you can learn here.
🤯 Stimulate Your Senses
Our mindblowing picks for you to see/hear/feel
🎧 Listen to 2 hours of music from End of Time. They use the color spectrum and distance of planets to make octaves/frequencies for their instruments. They performed at our second Apotheosis Retreat and it was incredible.
👁 Watch Fantastic Fungi. This visually stunning film features Paul Stamets describing the amazing world of mycelium and the role mushrooms play in our ecosystems.
🤲 Feel The NeoSensory Buzz is a wearable that translates sound into vibration you feel on your skin. Designed to help the hearing impaired, this device has come from asking a deeper question: can we create new senses?
💎 The Wall of Wonders
Astonishing gems submitted by readers like you
Share something with us. It could be a story, an app, a movie, a quote, a book. Something wonderful that you want more people to know about. Reply to this email with a link. We'll pick a handful and feature them here next week.
⏳From The Archives
A hand-picked classic HighExistence article
In future issues of the Rabbit Hole we'll share one handpicked article but to celebrate this inaugural issue we wanted to point your attention to this:The Random Button
If you really want to fall down a rabbit hole, this page will randomize over 10 years of HighExistence wisdom. Click at your own risk. ;)
💥 1 Powerful Action
Make someone's day. Write a gratitude or appreciation text. Bonus points if you send it as a video or audio note.
---
We hope you enjoyed this first issue of Down The Rabbit Hole. Feel free to reply and tell us what you think.
With Wonder,
Mike & The HighExistence Team
P.S. Did a friend forward you this email? Sign-up to receive future issues here: https://highexistence.com/rabbithole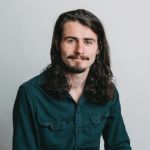 Mike is a magician and poet telling tales from the intersection of attention, deception, and wonder.