Jon Brooks • • 2 min read
The Drug Bible: How One Man is Saving Lives After Taking 157 Drugs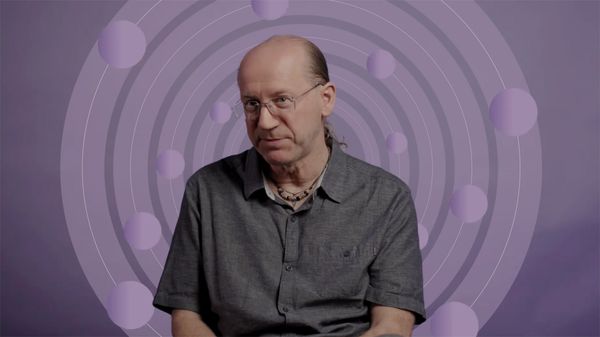 Today, Eric Brown and I sit down and speak to Dominic Milton Trott, the author of The Drug User's Bible.
Here are some words from Dominic that really convey the mission behind his book:
"The first casualty of war is truth, and the war on drugs is no different. This book is a step to counter this destructive situation. People Are Dying. They are dying because of ignorance: because unremitting propaganda is denying them essential safety information."
What Dominic has attempted with The Drug User's Bible has never been done before.
Over the course of 8 years, he self-administered over 150 different chemicals and botanicals.
For each of these he documented the vital safety data, inclusive of dose thresholds, onset times and duration.
In addition, he recorded a trip report: a subjective analysis of his qualitative experience, usually at different time-checks.
Amongst the most well known drugs are LSD, xanax, DMT, cocaine, GHB, spice, phenibut, speed, magic mushrooms, cannabis and opium.
In this interview we sit down and speak to a man who has taken detailed reports on 157 different drugs.
As you might imagine, it has to be heard to be believed.
WATCH ON YOUTUBE
LISTEN TO THE HEx PODCAST (#40)
(Please remember to leave a review because it helps us improve the podcast!)




FIND OUT MORE ABOUT THE DRUG USER'S BIBLE