Jordan Bates • • 3 min read
We Love You. Thank You So Much, HighExistence Family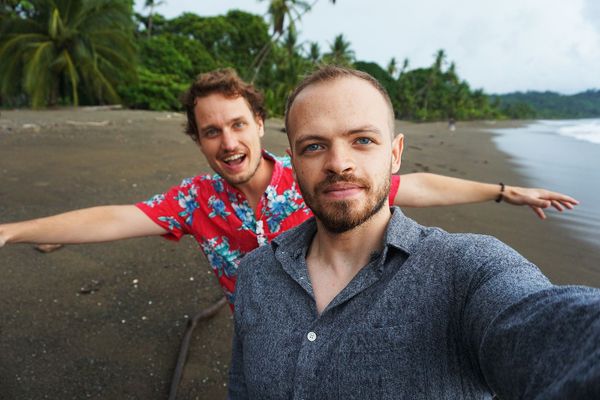 We love you.
God, do we love you.
I love you so much. You, specifically.
HighExistence family, thank you so, so much for your tremendous love and support over the years.
You are such a beautiful conglomeration of souls who believe in a more beautiful world and aspire to test the boundaries of the human experience to evolve in new, wondrous, and magical ways.
You inspire us and push us to be better, to sharpen our katanas, that we may more effectively serve as non-violent warriors for Goodness, Peace, Truth, Light, Playfulness, Growth, and Wisdom in this funny world.
We the core HE team—Martijn Schirp, Jon Brooks, and myself—are nearing the end of an epic and transformative seven-week journey that has taken us throughout Costa Rica, to new heights of euphoria, to the edge of the abyss, to secret realms of consciousness and imagination.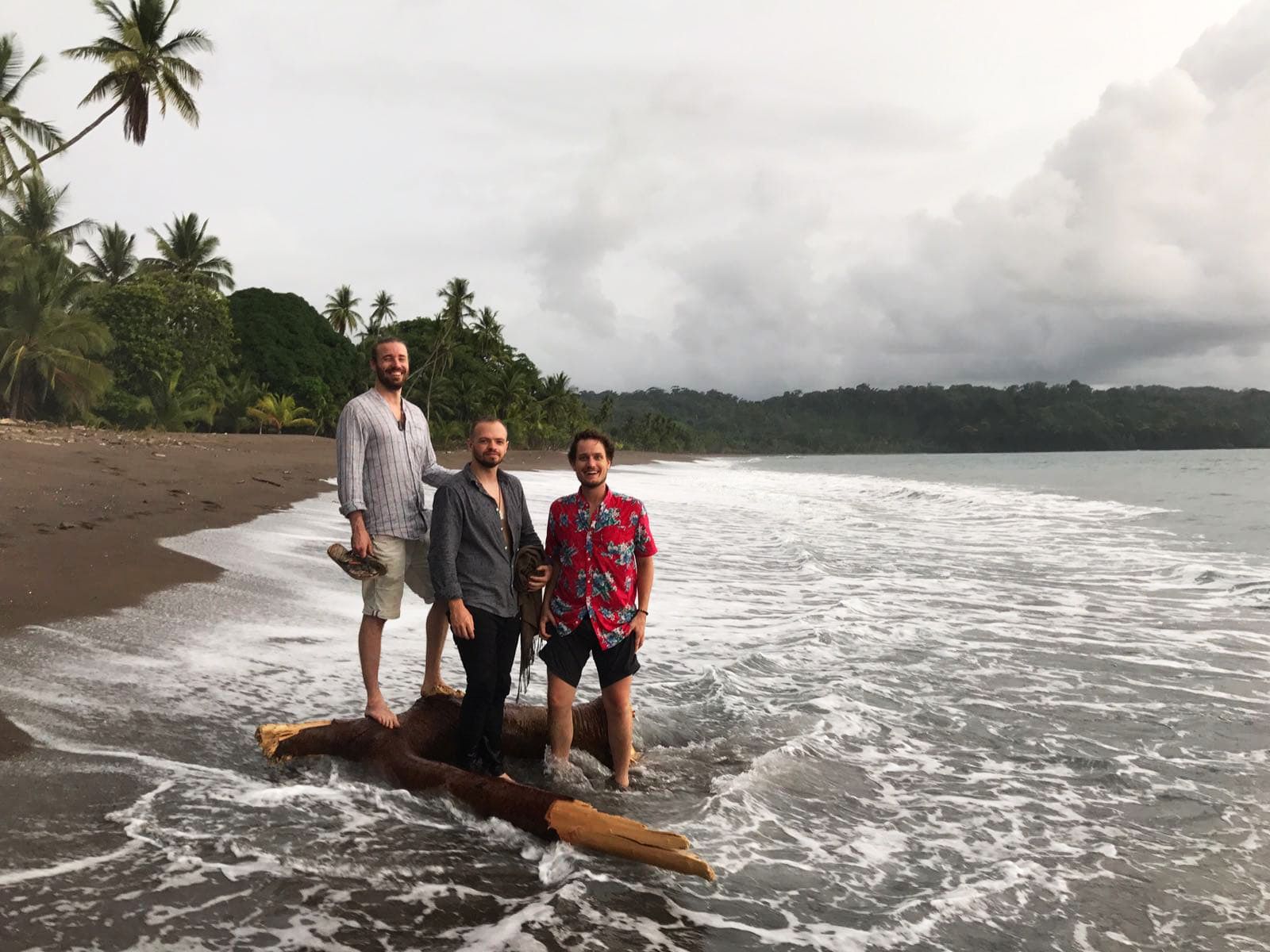 The impetus for this journey was Apotheosis, the first HighExistence retreat, transformational event, and sacred ceremony. You can read more about how it went here, and we'll be sharing more about it very soon, but suffice to say that it was tremendous, profound, heart-opening, soul-healing, incredibly beautiful. As a result we will be having more events like this in the near future; it turns out that transporting the wondrously technicolor HE family from the digital into the physical world was one of the best decisions we've ever made, and we now see tangible community assembly becoming a crucial theme for us moving forward.
To the 29 of you who joined us as attendees, and to the visionary teachers and leaders and hosts who heard the call and joined us as staff: Our heart goes out to you. THANK YOU so, so much from our depths for joining us and co-creating what was undoubtedly one of the most meaningful, transformative, and spiritually significant events we've experienced on this lovely Earth.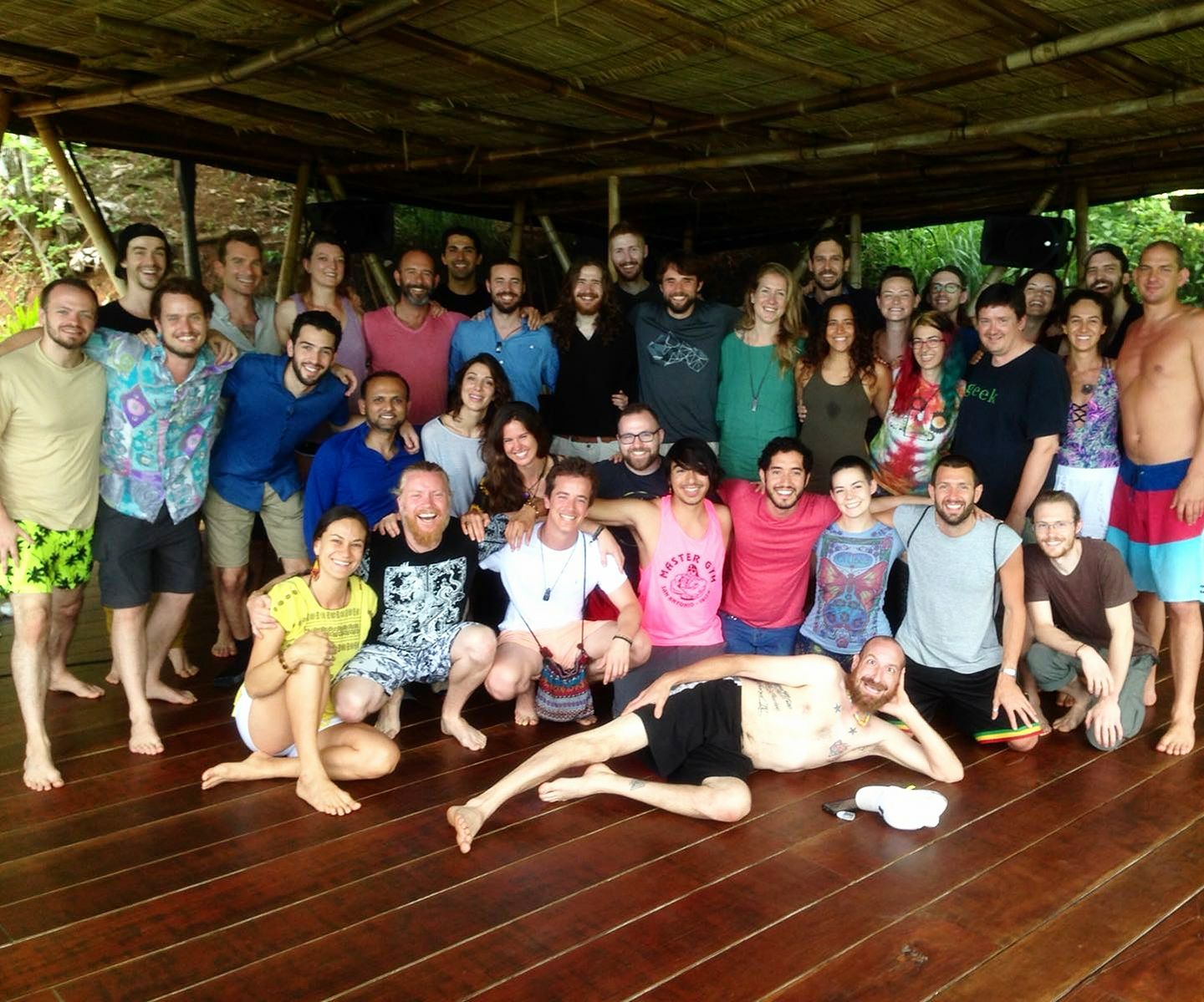 Hell, let's extend this thank you further: THANK YOU to all the mothers, fathers, brothers, sisters, daughters, sons, grandmothers, grandfathers, and HUMAN BEINGS of this GLOBAL FAMILY who are summoning the strength to be good, loving people in this world and contribute to the co-creation of a more peaceful and gorgeous future for our grandchildren's grandchildren's grandchildren! THANK YOU! We love you! I love you! Thank you to every human and sentient being and all other honorable and benevolent entities in the Cosmos for playing their part in the Great Dance of Being! I love all of you.
It's all okay. Everything is in its proper place. Everything is taken care of. The Multiverse is just fine.
Say the words "I love you" whenever you feel them. They're magical, healing words.
Play your part as well as you can, direct your attention wisely, do good deeds, and Trust.
A Thousand Thank Yous, Greatest Groovy Vibes, and Infinite Love Sent Directly to You,
Jordan Bates & the HE Team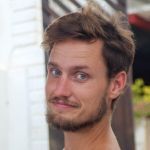 Jordan Bates is a lover of God, father, leadership coach, heart healer, writer, artist, and long-time co-creator of HighExistence. — www.jordanbates.life