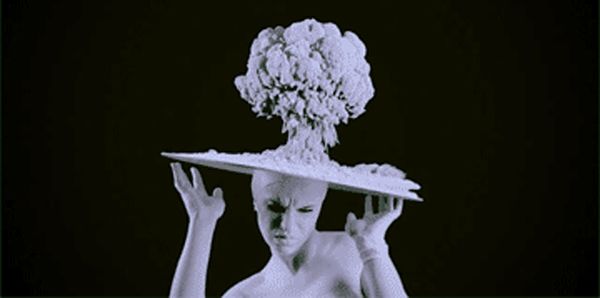 Your worldview is about to be violently expanded. Are you ready?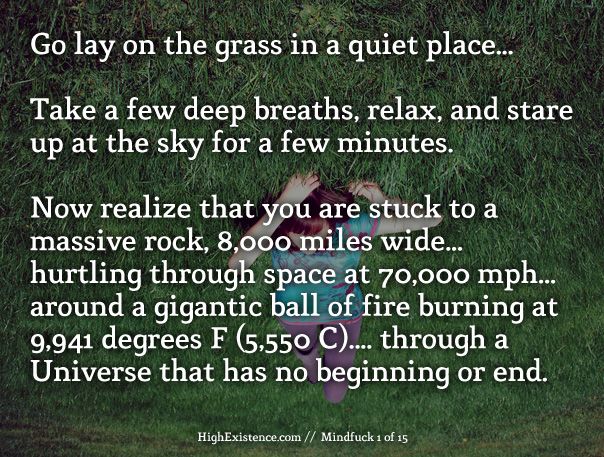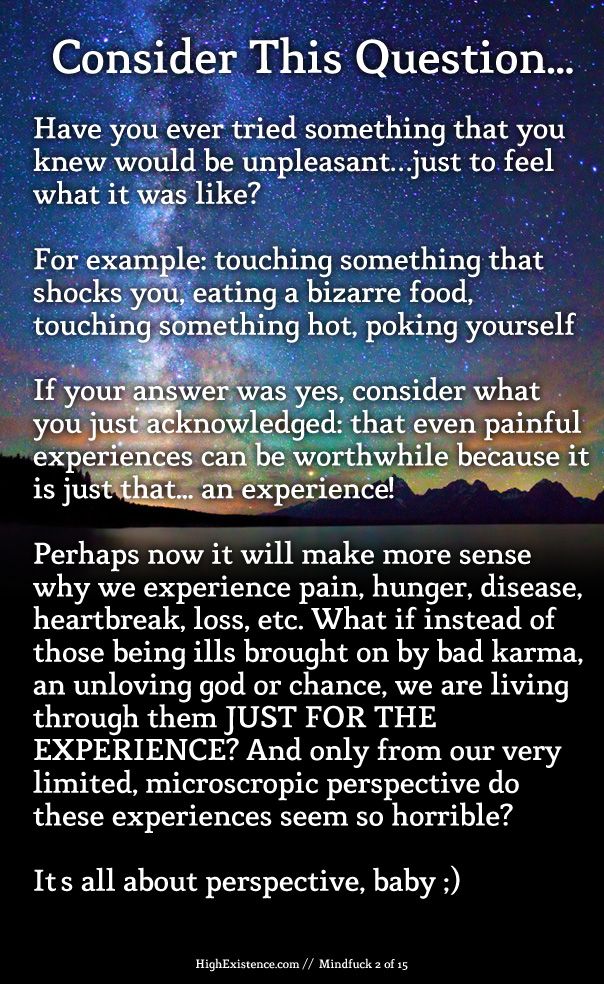 3) Glimpse the world on LSD
4) NDT's Fascinatingly Disturbing Fact
TL;DR: Chimpanzee DNA is 1% different than human DNA. Yet our skills and abilities are exponentially above chimpanzees. This considered, what would a species be like that was 1% different from humans in the OPPOSITE direction of chimpanzees. Their children would do calculus with ease, and our most brilliant epiphanies would sound like 1 + 1 = 2 to them. Now, consider the fact that any life form not from Earth would surely be far more different from humans than 1%. So the idea that we will meet aliens that are remotely close to our level of cognition and perception is laughable.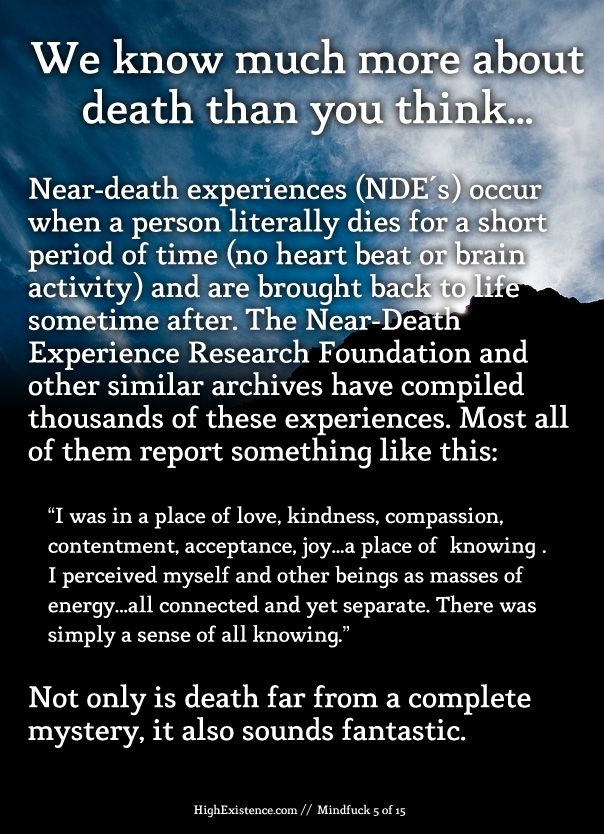 Read more NDE accounts from the NDERF's archive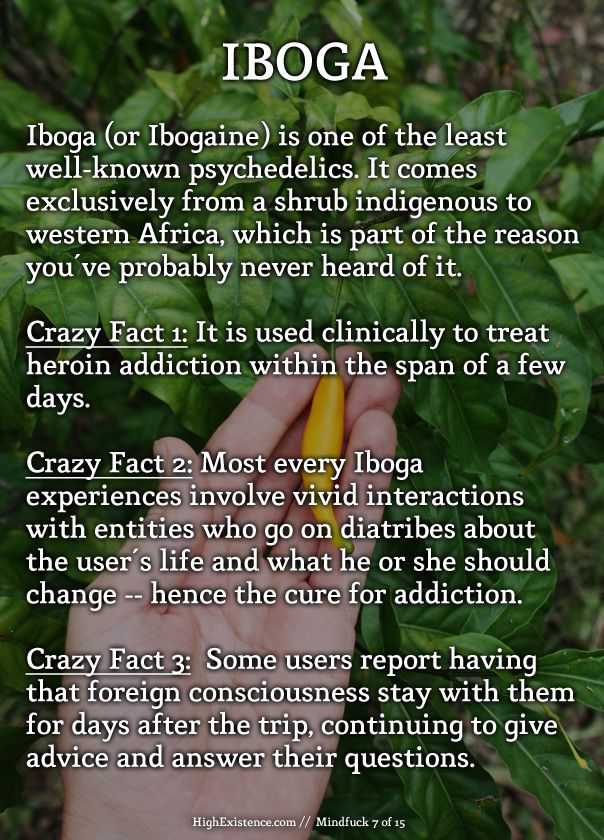 Here is one such report and the full Erowid index of Iboga trip reports.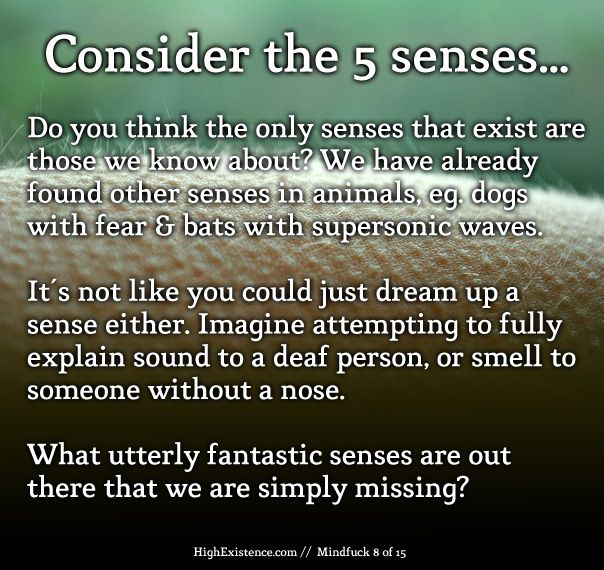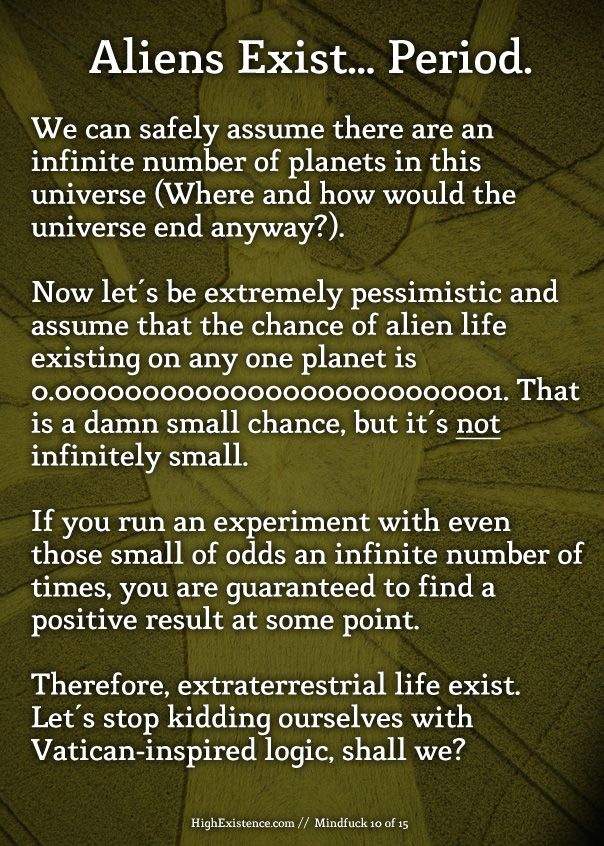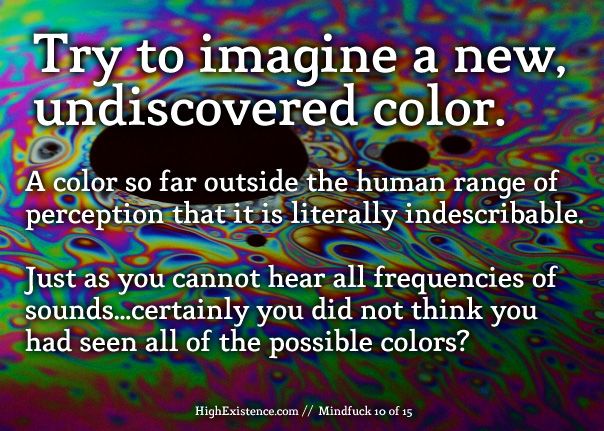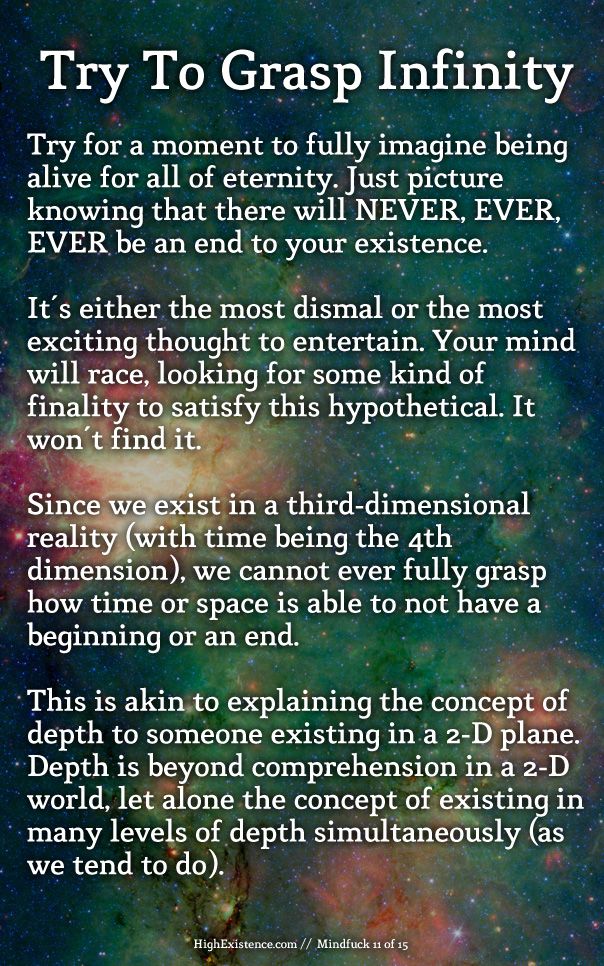 12) Learn about the 10 Dimensions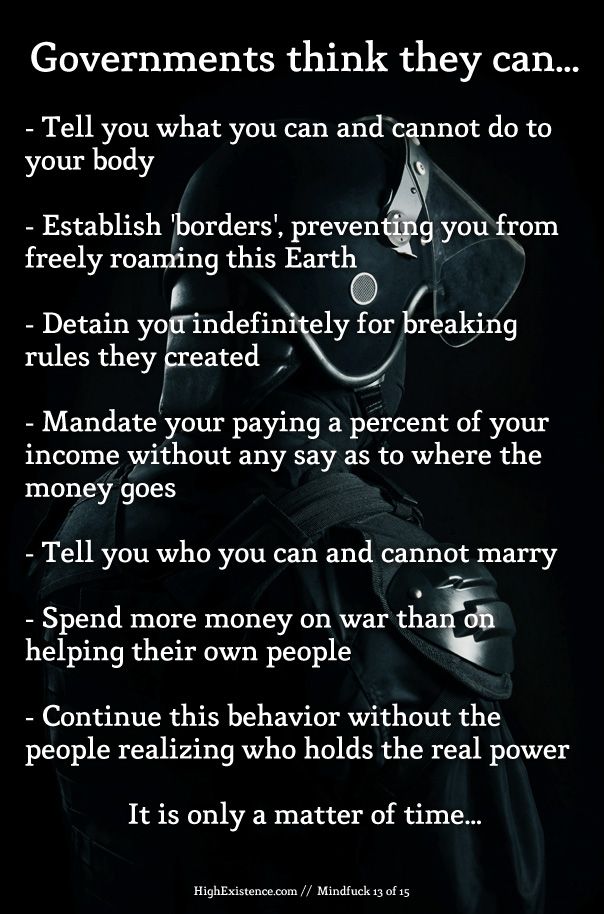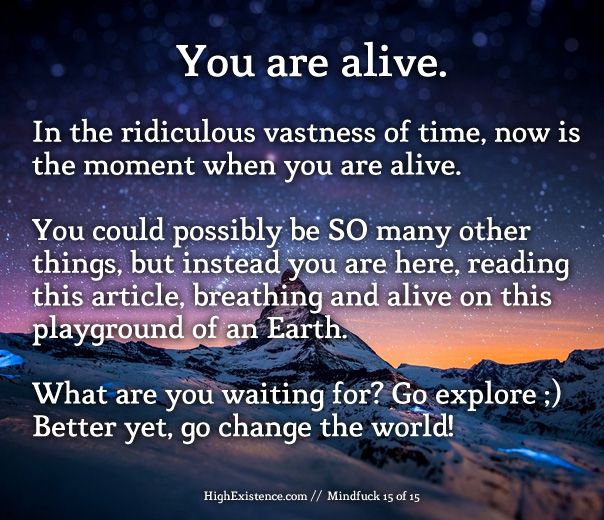 —-Share your other mind-blowing thoughts in the comments! And don't forget to share this with others who deserve to be mindfucked :)Have an awesome day!