Jon Brooks • • 3 min read
How to Think Like Marcus Aurelius: Donald Robertson On Decoding The Mind of a Stoic Emperor (HEx Podcast #25)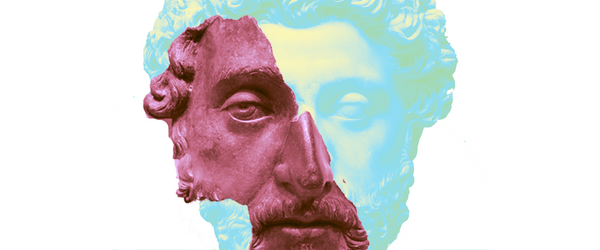 "The Stoics can teach you how to find a sense of purpose in life, how to face adversity, how to conquer anger within yourself, moderate your desires, experience healthy sources of joy, endure pain and illness patiently and with dignity, exhibit courage in the face of your anxieties, cope with loss, and perhaps even confront your own mortality while remaining as unperturbed as Socrates."

― Donald J. Robertson, How to Think Like a Roman Emperor: The Stoic Philosophy of Marcus Aurelius
Donald Robertson is one of the world's leading experts on Stoicism, particularly on how it relates to cognitive science and therapy. Donald has spent decades as a clinical psychologist and has been studying the great Stoic classics for just as long. Recently, Donald released a book—part biography, part self-improvement—about the life and philosophy of Marcus Aurelius. It's a truly amazing read, as practical as it is enjoyable.
"When we reason well about life and live rationally, we exhibit the virtue of wisdom. Living in agreement with Nature, in part, means fulfilling our natural potential for wisdom; that's what it means for us to flourish as human beings."

― Donald J. Robertson, How to Think Like a Roman Emperor: The Stoic Philosophy of Marcus Aurelius
In my first interview with Donald, we covered a lot of general Stoic principles, but in this episode we look specifically at decoding the mind of Marcus Aurelius so we can start living more like this philosopher king.
"According to Stoic philosophy, when we assign intrinsic values like "good" or "bad" to external events, we're behaving irrationally and even exhibiting a form of self-deception. When we call something a "catastrophe," for instance, we go beyond the bare facts and start distorting events and deceiving ourselves. Moreover, the Stoics consider lying a form of impiety—when a man lies, he alienates himself from Nature."

― Donald J. Robertson, How to Think Like a Roman Emperor: The Stoic Philosophy of Marcus Aurelius
WHAT WE DISCUSS IN THIS EPISODE:
The Stoic training of Marcus Aurelius
The role of compassion in Marcus' life
The battle between Stoicism and Sophism
The biggest influences on Marcus' development
How Marcus journaled and reflected on his day
The biggest mistakes and misconceptions when practicing Stoicism
The Stoic view of pornography and other temptations
Donald answers, "Do Stoics ever see themselves as victims of life?"
The incredible emphasis and techniques Marcus used to manage his anger
The hardships that beset Marcus' life
The level of plagiarism found in Stoic texts
Western philosophy and psychedelics
The role of mysticism and psychedelics
Much, much more!
If you like this podcast, please remember to subscribe and leave a review! <3
LISTEN TO THE HEx PODCAST (#25)
(Please remember to leave a review because it helps us improve the podcast!)




LEARN MORE ABOUT DONALD ROBERTSON
by Donald Robertson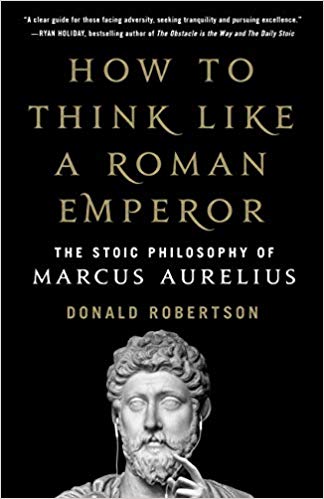 If you want to do more than read about the Stoics, if you seek to apply these truths to your life, to develop the virtue of the great Roman Emperor himself, take a look at the upcoming book by Donald Robertson.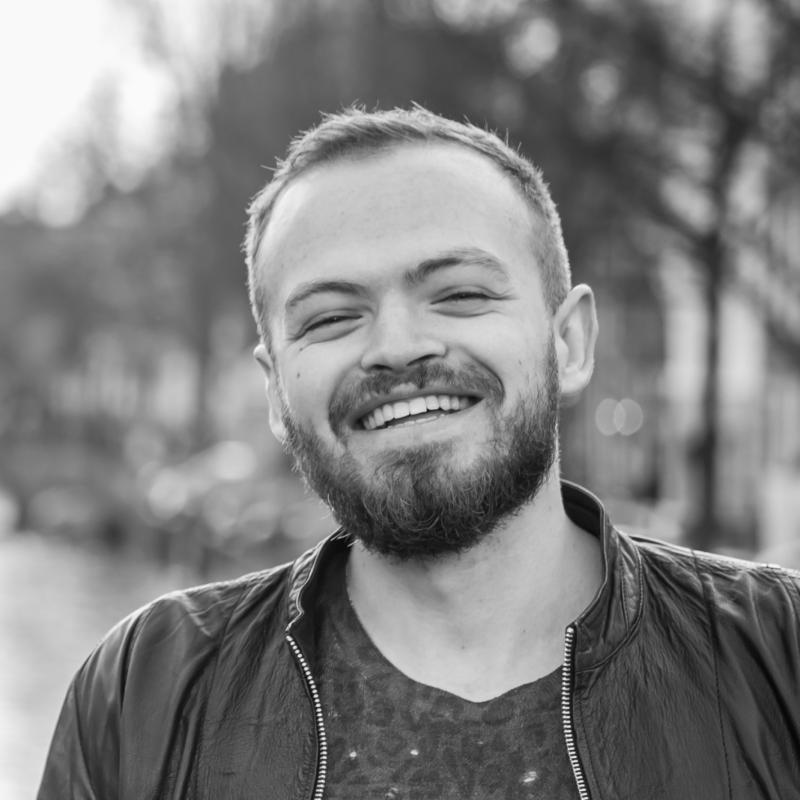 Jon Brooks is a Stoicism teacher and, crucially, practitioner. His Stoic meditations have accumulated thousands of listens, and he has created his own Stoic training program for modern-day Stoics.