Eric Brown • • 2 min read
East Forest — Digital Shamanism, Ram Dass, and Making Worlds of Music (#36)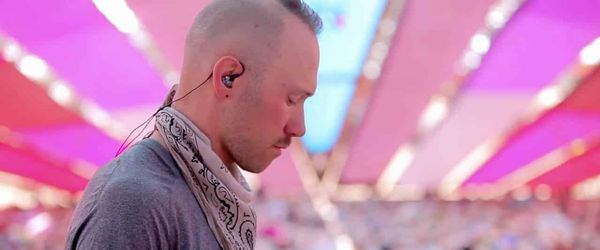 East Forest is a man of many talents.
Composer, explorer, facilitator, innovator, digital shaman — the list goes on.
Many of us know him through the music he produces, the experiences he's crafted, or for the meditations and retreats that he hosts. He recently burst back into the spotlight with his latest album release 'Ram Dass' — a collaboration project he did with the renowned spiritual teacher himself.
It was one of the last public projects that Ram Dass undertook before his passing.
We sat down with East Forest to go into the woods on everything with him: his creative process, his views on spirituality and metaphysics, the value of inner work and exploration, and a whole lot more.
East Forest has the makings of a wise elder — reserved and focused in his speech, but able to convey a level of wisdom and reverence that is truly stunning.
We hope you enjoy this conversation with East Forest, as well as a few samples of songs that appear on the Ram Dass album.
WHAT WE DISCUSS IN THIS EPISODE:
What East Forest thinks of music and meaning
The production of music as the birthing of the new
Navigating uncertainty as a creator
The metaphysics of meaning and human life
Collaborating with Ram Dass
Spontaneous emergence through courageous leaps
Digital shamanism and the future of psychedelic experiences
Slow down and tuning in with yourself, for yourself
MUCH MORE…
LISTEN TO THE HEx PODCAST (#36)
(Please remember to leave a review because it helps us improve the podcast!)




WHERE TO FIND EAST FOREST
East Forest Online: Website | YouTube | Twitter | Ram Dass Album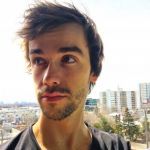 I'm a creator, artist, writer, and experience designer. I help people become themselves.