Jon Brooks • • 2 min read
Learning Expert Reveals Little Known Reading Hacks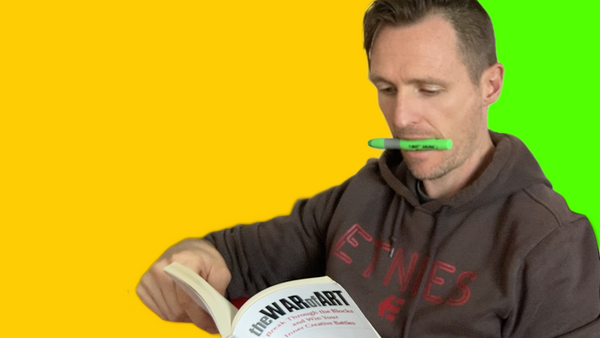 In my first conversation with learning expert Justin Noppé we spent a couple hours going over the ultimate skill… learning.
Learning how to learn gives you a meta skill that can be applied to any activity you want to master, from cooking to web development and design to martial arts to music to writing to… well everything else you can think of.
Most of the high-level people I've met in my life have a certain confidence that comes from knowing they can do anything they put their mind to.
The world becomes you oyster when you can confidently look at any obstacle and confidently proclaim…
"I can learn to overcome this challenge."
After the podcast aired, I wanted to learn more about Justin's learning process, so I asked him to become my Brazilian JuJitsu learning coach.
This may sound a bit crazy since Justin doesn't actually practice this martial art, but if his process worked it should work regardless of the topic being studied.
After just a few weeks of working with Justin I started seeing the results, and other people started noticing at the gym too.
"How are you getting good so quickly? Last week I was smashing you, and now you're smashing me…"
It was at this point I knew we had to share Justin's 5-step learning process with the the HighExistence readers.
If you want to learn more about this, watch this two-minute video: https://highexistence.com/learnfast/
In the initial podcast I did with Justin, we talked a little bit about reading books, but I wanted to go much deeper on the topic.
So in this episode, Justin and I speak specifically all about optimizing book reading.
If you enjoy books or want to get more from the books you're reading, the next 35 minutes could change your life.
Okay, so what's inside?
WHAT WE DISCUSS IN THIS EPISODE:
How to pre-read books
The uses and limits of speed-reading
The best ways to read for maximum absorption
Justin's number one tip when it comes to learning from books
When you should read super slow
The wisdom of book lists
The right way to take notes
Vanity metrics when it comes to reading
Tons more…
WATCH THE VIDEO:
LISTEN TO THE PODCAST VERSION
(Please remember to leave a review because it helps us improve the podcast!)



LEARN MORE ABOUT ACCELERATED LEARNING EXPERIENCE HERE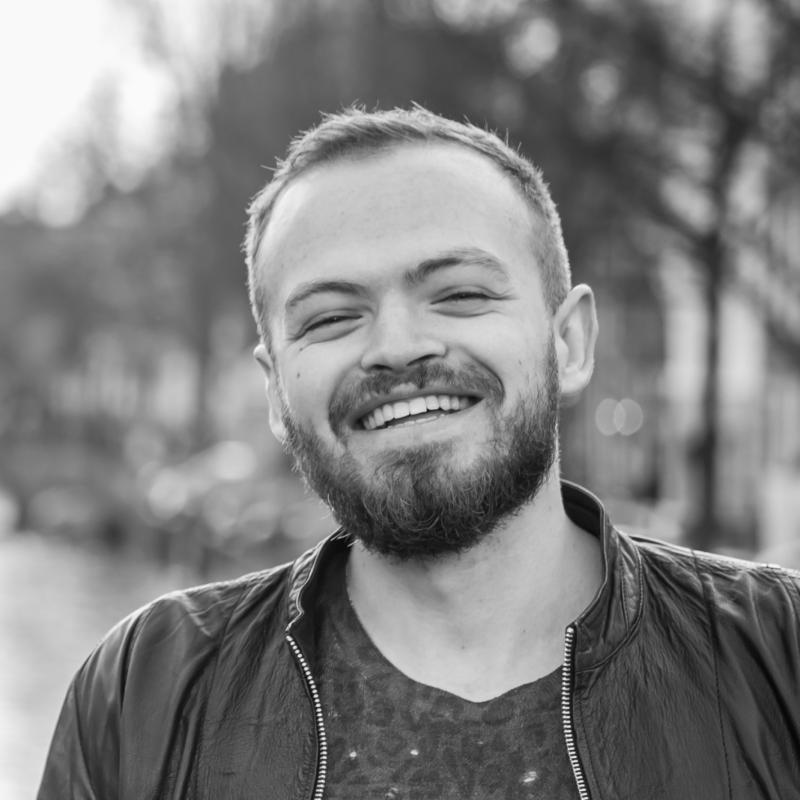 Jon Brooks is a Stoicism teacher and, crucially, practitioner. His Stoic meditations have accumulated thousands of listens, and he has created his own Stoic training program for modern-day Stoics.