Jon Brooks • • 2 min read
Patrick McKeown: How to Breathe in a Pandemic [Video]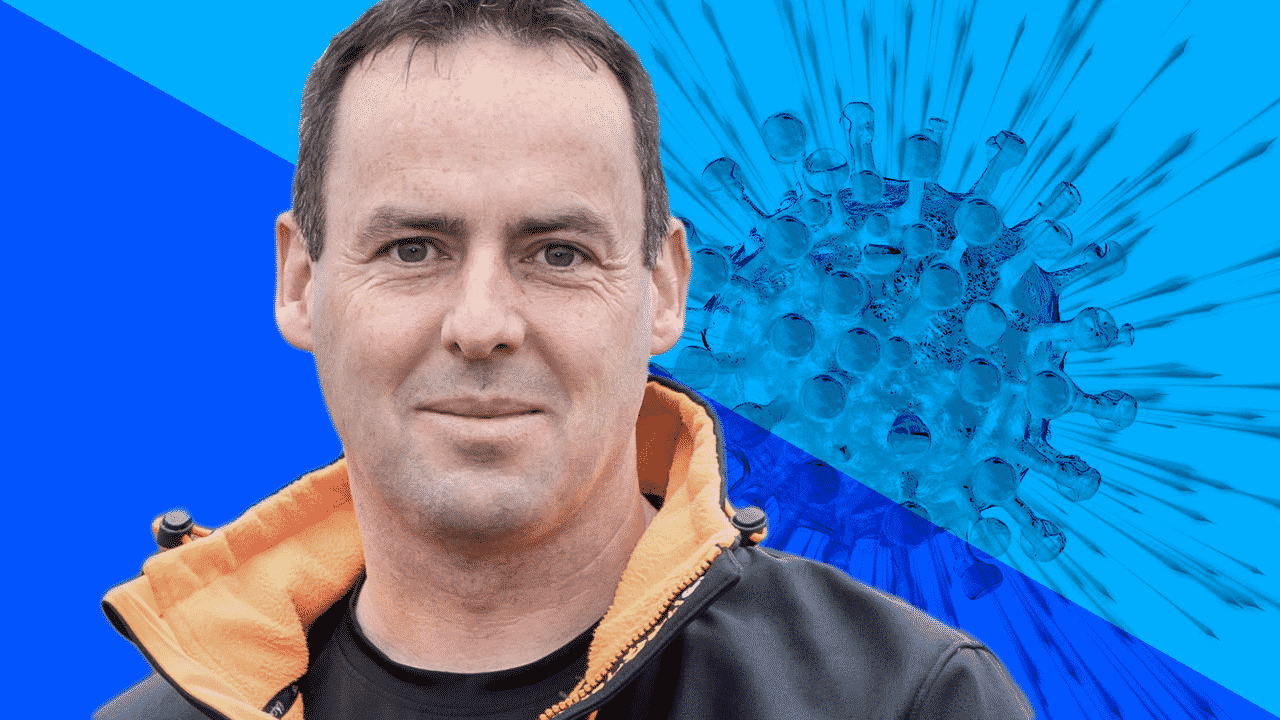 The nose is a remarkable organ. The more you breathe through it, the better it works, and that's something we've seen with thousands and thousands of individuals.

Patrick McKeown, HEx Podcast #38
Patrick McKeown is the author of the acclaimed The Oxygen Advantage.
I was first recommended this book by my friend and mentor Justin Noppé to help with my breathing during Brazilian jiu-jitsu.
The book blew my mind. I consider myself fairly knowledgeable about topics like health, fitness, anxiety, and stress…
But there was so much highly useful information in this book, I knew I had to started putting the ideas into practice immediately.
Then COVID-19 hit.
The more research I did on this disease, the more I wanted to talk to Patrick about it.
COVID-19 is a respiratory disease, so the world's leading authority on the Buteyko breathing method should surely have some useful input.
I reached out to Patrick and he agreed to speak.
It was an incredibly illuminating 90-minute discussion, and a few days later I attended his masterclass—did not disappoint.
Whether you're new to Patrick's work or already familiar, there will be a ton of value for you in this episode.
WHAT WE DISCUSS IN THIS EPISODE:
How to breathe to avoid spreading and catching COVID-19
How to breathe if you are suffering from anxiety
The insane benefits of nasal breathing
How to combine breath work and meditation
The Wim Hof Method and its drawbacks
How to measure the health of your lungs
Simple ways to dramatically improve your athletic performance
Simple techniques to improve your sleep overnight
MUCH MORE…
WATCH MY INTERVIEW WITH PATRICK
Note: Please subscribe to my YouTube channel and the podcast if—you never miss an episode and it helps us to continue to keep getting great guests.
LISTEN TO THE PODCAST:



LEARN MORE ABOUT PATRICK'S WORK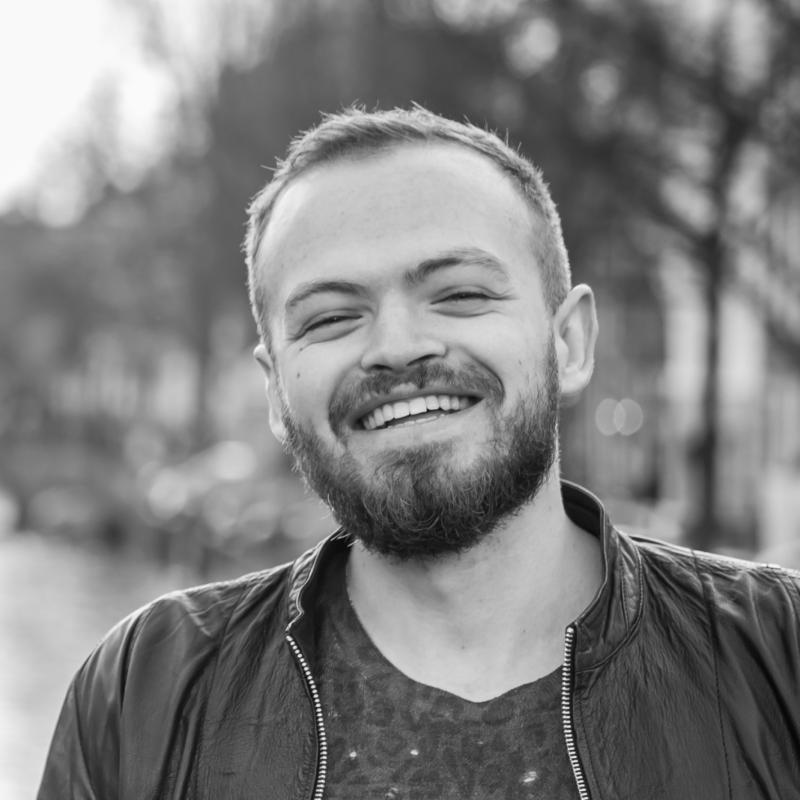 Jon Brooks is a Stoicism teacher and, crucially, practitioner. His Stoic meditations have accumulated thousands of listens, and he has created his own Stoic training program for modern-day Stoics.