Jon Brooks • • 2 min read
Richard "Shaky" Shore — MMA as a Path to Self-Improvement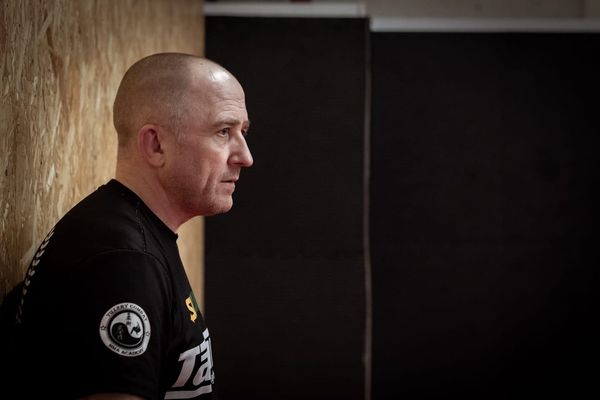 Today's episode is a very special one for me.
I sit down and speak to Richard "Shaky" Shore, Brazilian JiuJitsu black belt, head coach and owner of Shore Mixed Martial Arts (SMMA), and host of the Shake, Rattle, and Roll podcast, where Richard interviews British sporting icons and rising stars, primarily in the MMA scene.
What Richard has achieved with his gym SMMA is nothing short of spectacular.
Coming from a place in the Welsh valleys where there hasn't historically been a ton of opportunity, he created a mixed martial arts gym before the sport became the mainstream attraction it is now, and has gone on to build a truly state of the art training facility boasting 3 UFC athletes, and many top level pro and amateur MMA fighters.
I train at SMMA, and Richard is my Brazilian Jiujitsu coach, so this interview was particularly important for me.
WHAT WE DISCUSS:
Richard's journey as a martial artist
The benefits of practicing martial arts
The steps that he took to become a UFC coach
The most important martial arts to start with
How to encourage children to take up martial arts
The value of competition
MUCH MORE…
WATCH TO THE EPISODE
LISTEN TO THE EPISODE
(Please remember to leave a review because it helps us improve the podcast!)



SUBSCRIBE TO RICHARD'S PODCAST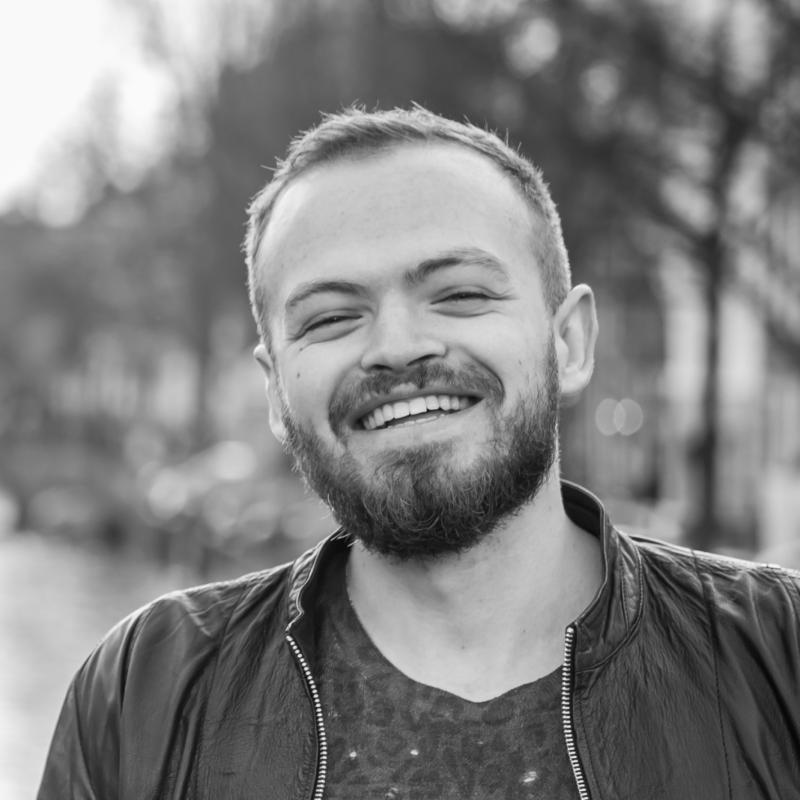 Jon Brooks is a Stoicism teacher and, crucially, practitioner. His Stoic meditations have accumulated thousands of listens, and he has created his own Stoic training program for modern-day Stoics.