Nic Stubbs • • 1 min read
Tim Corcoran - Purpose, Prayer and The Vision Quest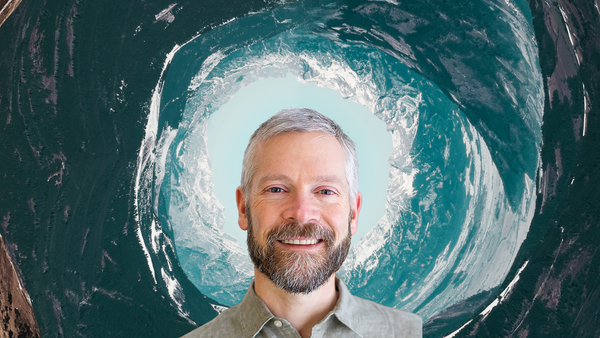 Tim Corcoran is a Nature Based Purpose Guide and the founder of Purpose Mountain.

He is a certified Purpose Whisperer.

For a long time, I cringed whenever I saw people use this word, thinking it was an oversimplistic and biased interpretation of a random series of events.
The first time I heard Tim speak, was when that started to change for me. I felt something deep inside, ringing and bursting with potential and enthusiasm, and a kind of knowingness that is hard to describe with words.

Your Purpose is that thing, that calling, that direction that your entire life is constantly reorienting and pointing you towards. It's what happens when you surrender to Life.
The instinctual gravitational force that never stops calling you, no matter how far you may have 'strayed from the path.'
If know what I'm speaking about, and want to turn up the volume on this Inner Guidance, or you don't and feel a curiosity tingling in your toes, this episode is going to be soul food for you.

In this episode:
What is Purpose?
How to find and follow it
How to discern a true synchronicity from an imagined one
Sensitivity as a non-specific amplifier
How to find the right mentor
The true meaning of prayer
The ultimate practice for connecting to your Purpose: The Vision Quest
The Soul Wander: a bite-sized Vision Quest
Links
Tims Work:
Other:
Tim's Interview with Erick Godsey
HEx Ascent Podcast: How to Make a Living Doing What You Love