Jon Brooks • • 2 min read
The Ascent: How to Make a Living Doing What You Love (HEx Dialogues #8)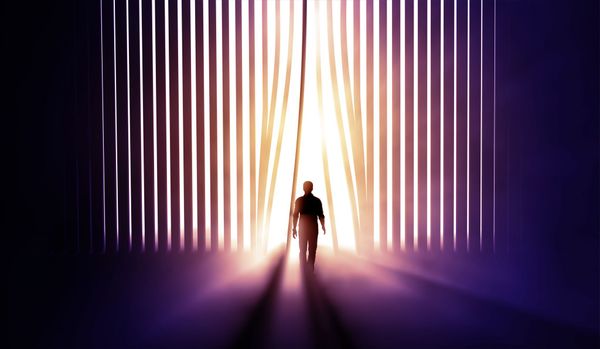 The Ascent is the new 8-week online meaningful work mastermind brought to you by HighExistence.
The experience is designed for those who have already some understanding of self-improvement and spirituality, and now want to turn their passion into an opportunity to do what they love, get paid for it, and make a dent in the universe.
We are bringing together a team of online entrepreneurs and facilitators to walk you through every stage of your own project so you can have the freedom to work from anywhere in the world, doing what makes you feel most alive.
It doesn't matter if you want to do online coaching, run a successful blog, start a podcast, or become an artist, or start a new business…
This will be your opportunity to take bold action and radically change your situation with support from the HighExistence team and a small tribe of individuals.
Learn more about The Ascent here.
---
In today's Dialogues, I chat with Mike Slavin and Eric Brown about the reason we set out to create The Ascent.
We noticed that when we asked people who attended our Apotheosis retreats what they really wanted to do with their lives, almost nobody was actually pursuing their biggest ambitions.
Instead, they were settling for local, small self-improvement changes. In this episode, we look at some of the traps of thinking small in life, as well as…
Why people struggle to do what they love for work
The WHY that must come before the HOW
Classic self-sabotaging strategies
The value of changing your container, not it's contents
Downsides of incremental changes
How we can live our own Hero's journey
What The Ascent involves
Way more hidden gems… ;)
Please leave a review if you enjoy The HighExistence podcast.
LISTEN TO HEx DIALOGUES (#8)
(Please remember to leave a review because it helps us improve the podcast!)



LEARN MORE ABOUT "THE ASCENT"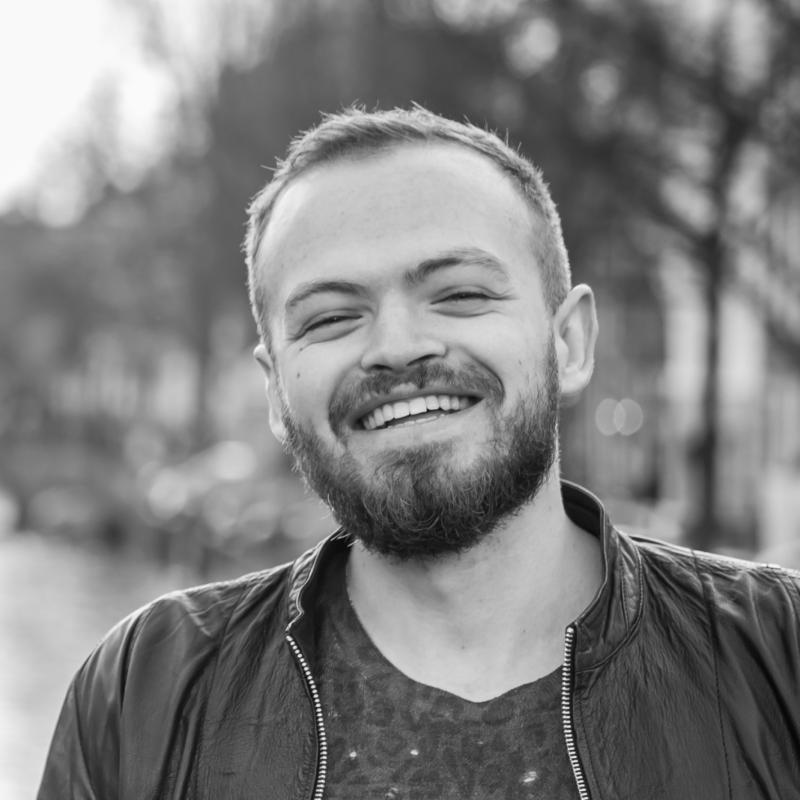 Jon Brooks is a Stoicism teacher and, crucially, practitioner. His Stoic meditations have accumulated thousands of listens, and he has created his own Stoic training program for modern-day Stoics.