Jon Brooks • • 2 min read
Justin Noppé: Success is a Skill That Can Be Trained Like a Muscle (#46)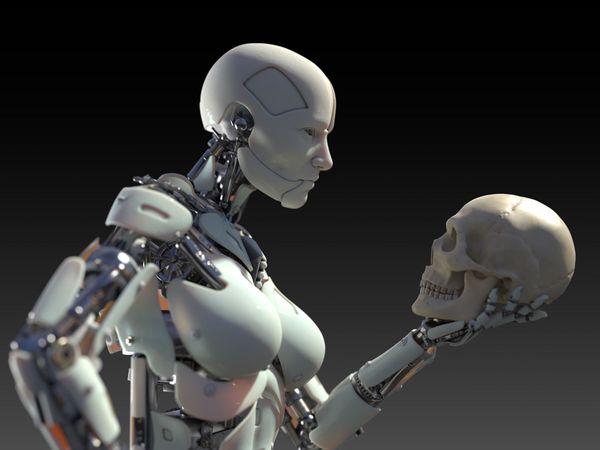 To work directly with Justin and the HighExistence team, you can learn more about The Ascent here.
---
In the first podcast I did with Justin, we discussed the secret strategies of super-learners.
In the follow up YouTube video we dissected the best ways to get the most from the books that you read.
In today's episode, my main question was to find out Justin's origin story.
I knew that he had suffered from depression as a teen, and also grew up in South Africa, and was curious how he transformed himself from this state to being a nuero-resilience coach and learning expert living out of LA.
My hope is that anyone who is struggling with their current living situation or feels burdened with an overactive mind can find great inspiration in Justin's story, and of course… we will learn a lot along the way.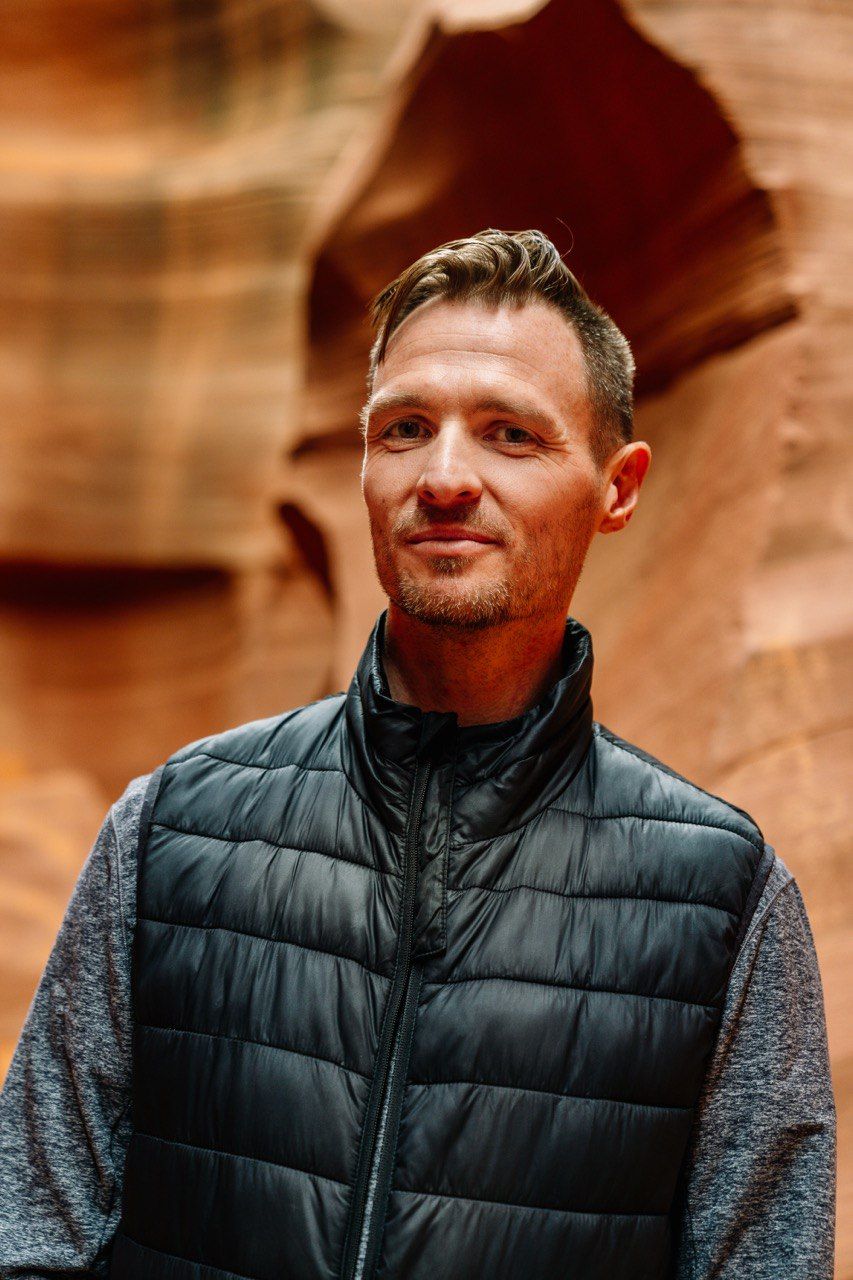 IN THIS EPISODE WE DISCUSS:
Justin's origins and childhood
The issues with the traditional school system
Science proven learning strategies
The value of learning to think for yourself
Justin's experience with life-threatening depression
The power of stillness practices
How to get over an emotional slump
Justin's method for interpreting "negative" feedback
MUCH MORE…
Please leave a review if you enjoy The HighExistence podcast.
LISTEN TO HEx PODCAST (#46)
(Please remember to leave a review because it helps us improve the podcast!)



Bonus: Justin's Top 3 Recommended Blog Posts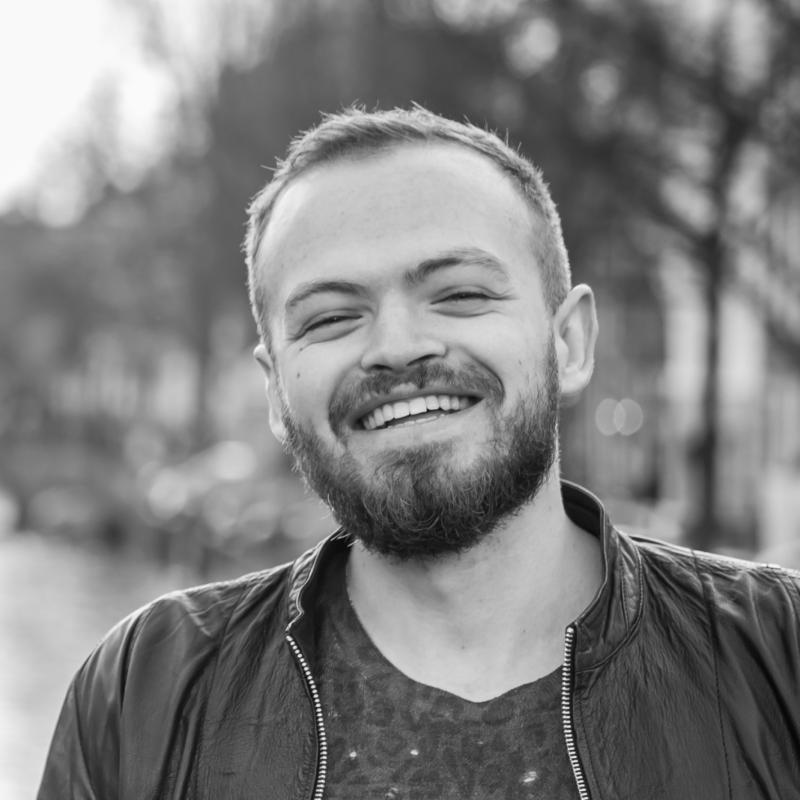 Jon Brooks is a Stoicism teacher and, crucially, practitioner. His Stoic meditations have accumulated thousands of listens, and he has created his own Stoic training program for modern-day Stoics.