Martijn Schirp • • 2 min read
6 Magnificent Meditation Illustrations To Improve Your Practice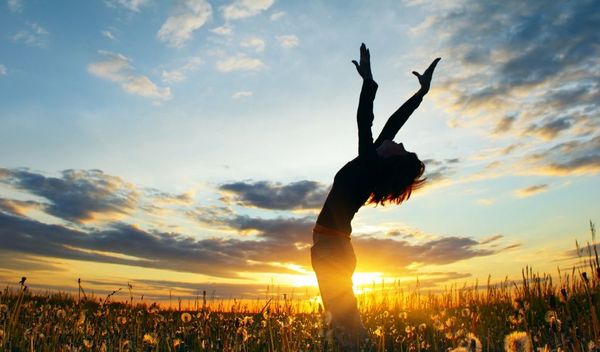 Meditation is reminding ourselves of what we already know. Our innermost Buddha nature, our loving goodness, can easily be forgotten. Here are 6 Magnificent Meditation Illustrations To Improve Your Practice.
#1. Anxiety
---
#2. There is No Right Way to Meditate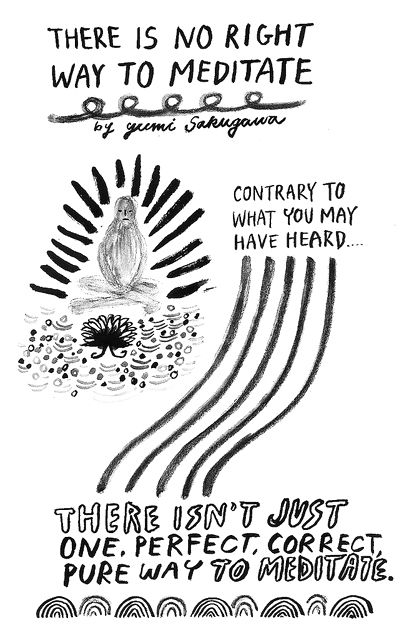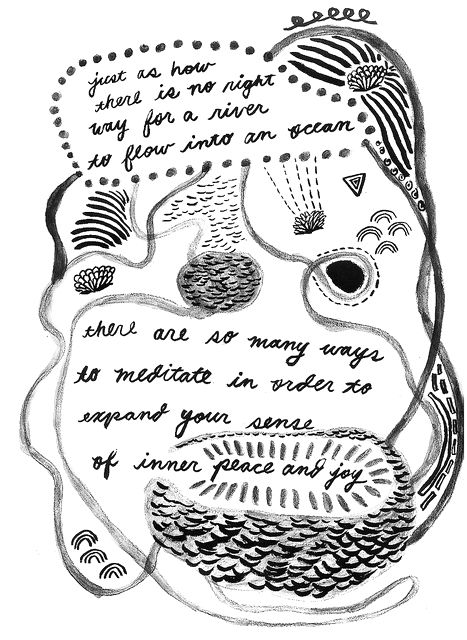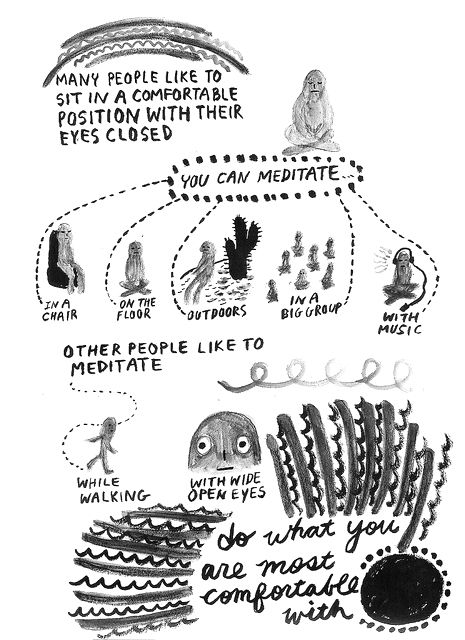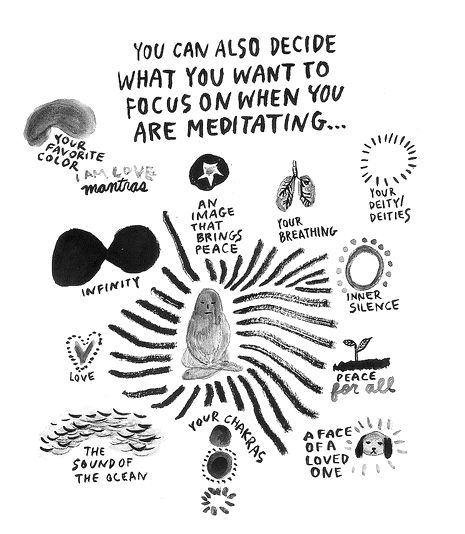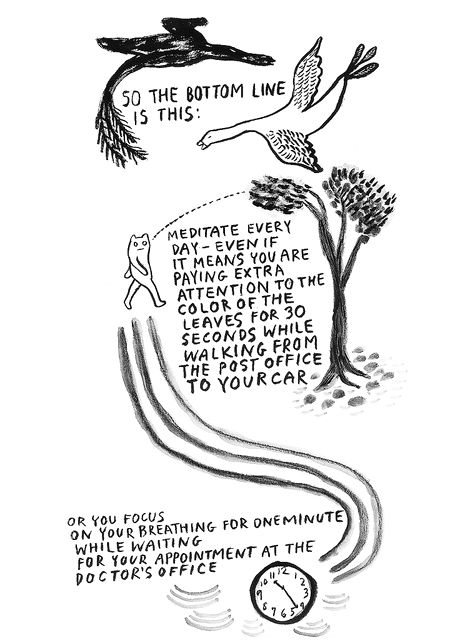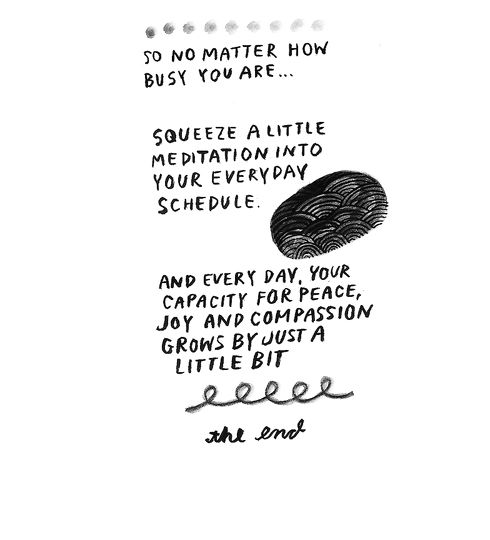 ---
#3. How to Be a Silent Witness to Your Thoughts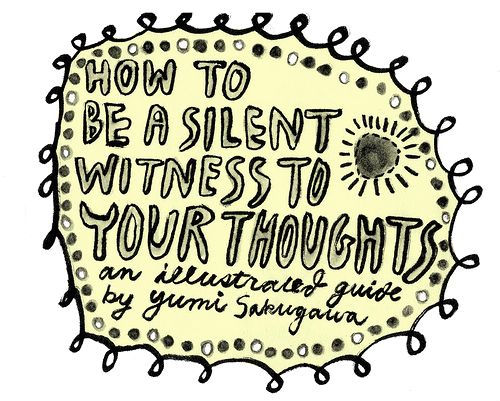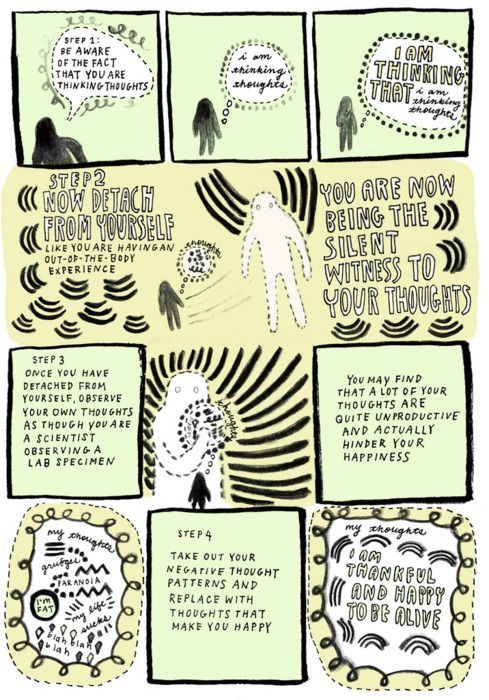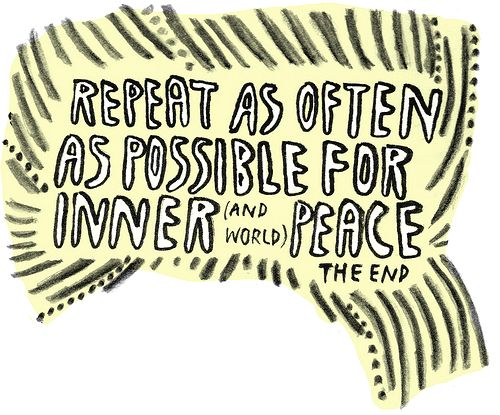 ---
#4. Seven Simple Ways to Practice Peace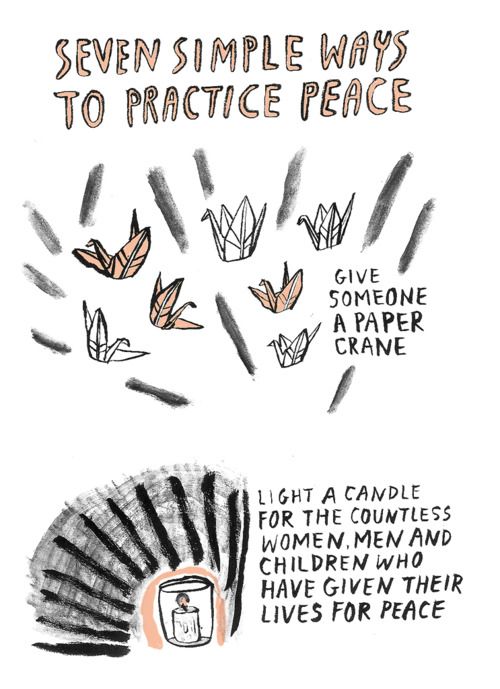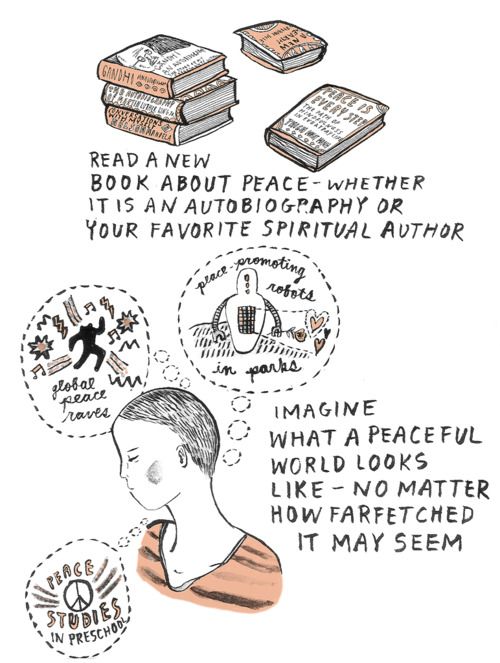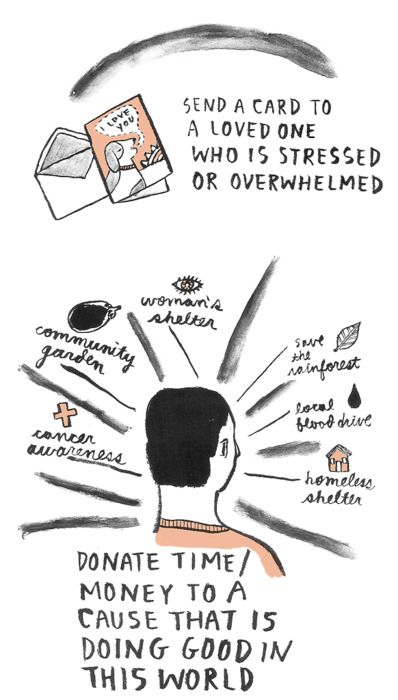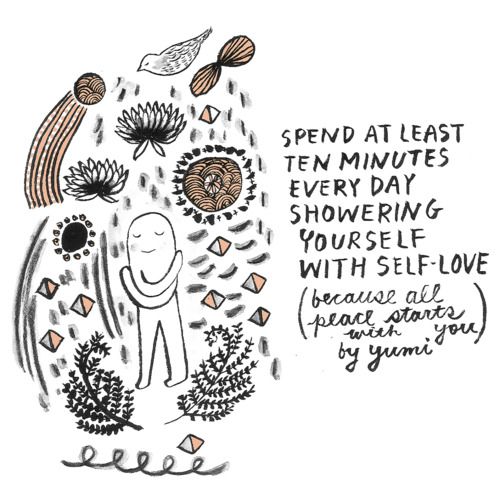 ---
#5. Sometimes It's Okay if the Only Thing You Did Today was Breathe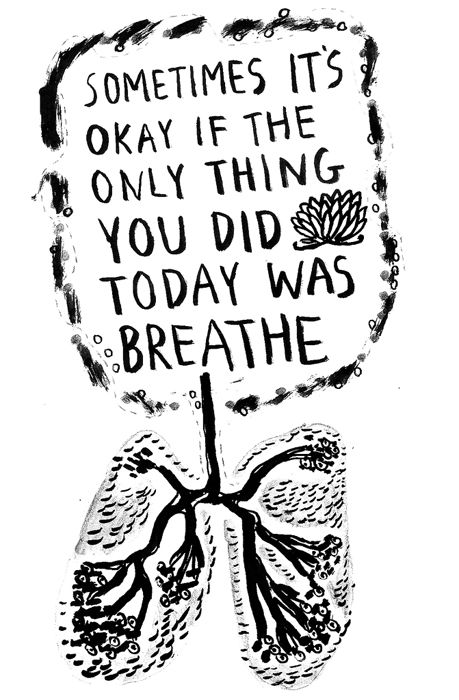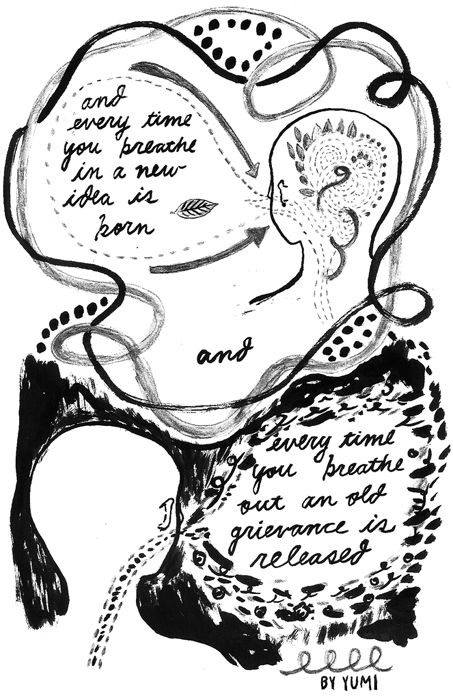 ---
#6. 10 Ways To Get Rid of Your Bad Mood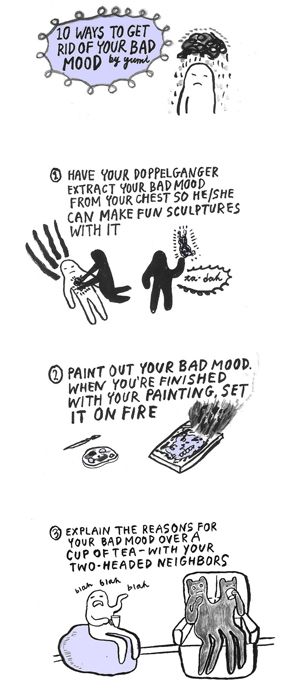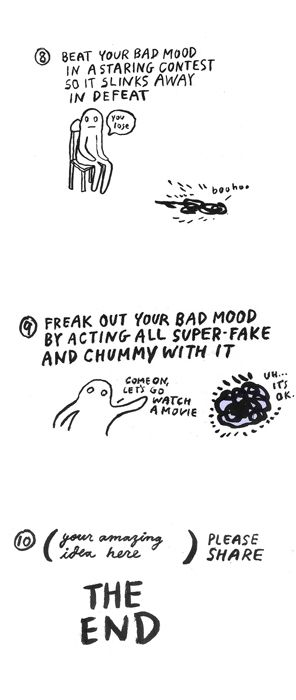 By Yumi Sakugawa.
Republished here with permission.
(She has many more amazing comics and illustrations, make sure to have a look!)
Also be sure to check out her lovely book: