Jon Brooks • • 2 min read
From Wealthy Asshole to Awakened Entrepreneur: How Gerry Powell Was Reborn Through Plant Medicine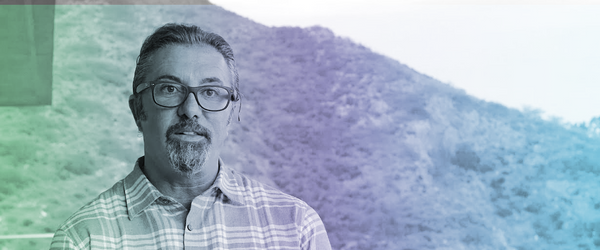 "I'd like to use me as living proof that nobody was worse than me that I've ever met, and nobody was darker or closer to death or more sad. And to have this thing happen… if it happened to me, it can happen to anyone. So just give it a chance and give yourself a chance."

— Gerry Powell, The HighExistence Podcast
Gerry Powell, according to his website, "was the personification of the American businessman: rich, powerful, and unhappy." In fact, Gerry was one of the most miserable people on the planet. Even though he sold his cosmetic surgery company for $94 million dollars, had 5 houses, 20+ cars, and 2 planes, he was suicidal and addicted to drugs and sex.
But if you met him now, you would not see an unhappy man. Instead, you'd see a beaming, glowing, radiant, compassionate guy who is truly addicted to living a tranquil life and seeing others thrive and grow.
So, what happened?
Gerry took Plant Medicine:
I realized something was very wrong because the more I acquired the more I suffered. I spent hundreds of thousands of dollars and travelled the world on my journey to heal myself through every self-help and healing modality I could find. A friend introduced me to Plant Medicine and in one night I had an experience that transformed my existence and liberated me from a lifetime of suffering. That was 2 years ago and my life continues to unfold in an extraordinary way."
Podcast Access:


When Gerry was experiencing his transformation through Plant Medicine, he received instructions in a vision to start a new company:
As a result of my experience I decided to open a center in Costa Rica that would offer all of the modalities that had the greatest impact on my life, enabling me to share them with as many people as possible at a price they could afford. I modeled it after the Club Med philosophy of an all-inclusive resort experience offering modalities, accommodations, organic meals, and first class amenities."
The center that Gerry opened in Costa Rica is called Rythmia. The HighExistence team went here to interview Gerry and experience the Plant Medicine ceremonies firsthand.
Gerry is an amazing, charismatic, hilarious speaker. This is one of our most entertaining podcasts to date. In our interview, we cover such topics as:
Gerry's transformation after drinking Plant Medicine
The reason Gerry created Rythmia
The HighExistence team's experience at Rythmia
How you can introduce a close one to Plant Medicine
Gerry's vision for the future of Rythmia
And much more.
If you are interested in plant medicine …
Visit Rythmia
If you were inspired by the podcast and want to visit Rythmia, you can book your place on their website here.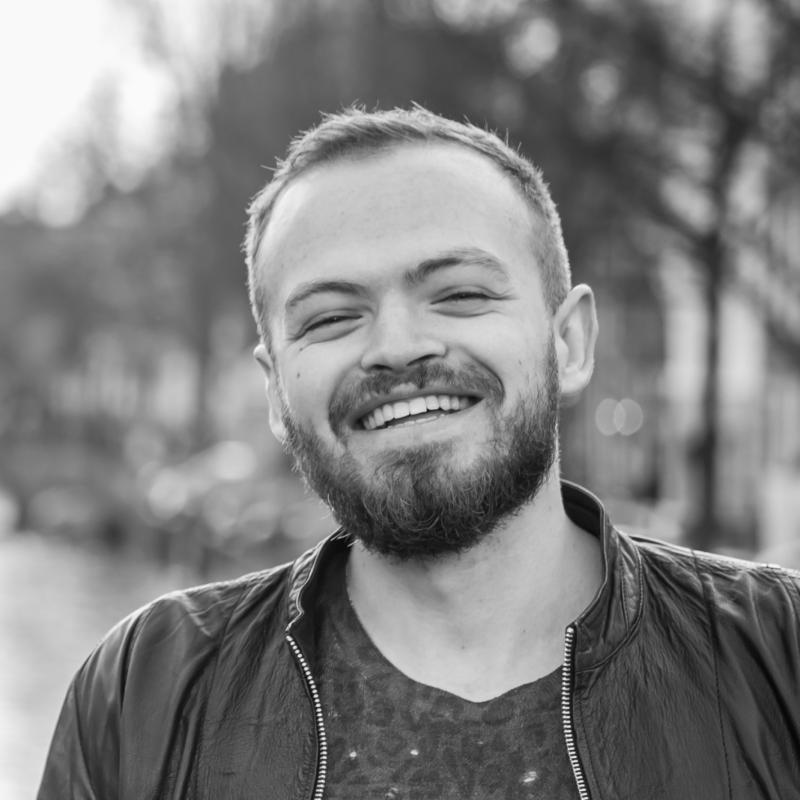 Jon Brooks is a Stoicism teacher and, crucially, practitioner. His Stoic meditations have accumulated thousands of listens, and he has created his own Stoic training program for modern-day Stoics.