Jordan Lejuwaan • • 4 min read
Punched In The Soul: HighExistence Founder Jordan Lejuwaan's First Ayahuasca Journey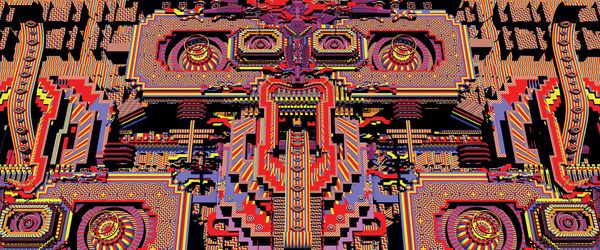 Last weekend, I found myself in the yoga studio of a small gym in Williamsburg, the hipster-center of Brooklyn.
I had signed up for a "sacred medicine" ceremony and was pleasantly surprised to see that it was taking place 4 minutes from my apartment. Now that's convenience!
The organizers required that I sign up to be a card-carrying member of ONAC, a Native American church with the legal right to use and carry Ayahuasca. The process was painless and only cost $30 via PayPal.
The space was lined with yoga mats, pillows, blankets and of course "purge buckets". I was joined by 15 other people, half of which were trying Aya for their first time. Many of those individuals confessed to never even having tried a psychedelic before.
There were 3 shamans sitting at the front amongst an array of guitars, drums and indigenous instruments. They were joined by 3 helper "angels" who would walk people to the bathroom, clean purge buckets and generally keep the peace.
The Aya drink filled a single Dixie cup, and tasted like chocolate mixed with vomit. Pretty bad, but the seawater + vomit flavoring of San Pedro cactus holds the trophy for disgusting tastes in the psychedelic bookshelf.
I downed my cup and walked back to my yoga mat in the corner, wondering how long it would take to hit me.
That answer was about 30 minutes.
The lights had been turned all the way down. The room was silent…until the first gagging noises began to sound. I was really nauseous, but wanted to get the full absorption before throwing up. And I did NOT want to be the first one to throw up.
Then two other people beat me to it, so I took my first attempt at using the purge bucket. The Ayahuasca had hit me to the point of feeling like I had stuck my entire head into the bucket. I seemed to be staring down into an infinite black hole receptacle, waiting to receive the darkness that would soon come out of me.
A few minutes of dry heaves netted me zero darkness excreted.
Attempt #2 was much more fruitful. I felt like my entire soul was throwing up. Warm, chocolatey lava erupted from my throat, but provided little relief from the intense physical, mental and soul-shaking anguish I was feeling.
It's hard to describe what I was experiencing in words. It was like my entire body was nauseous, not just my stomach. I remember thinking that it felt like my soul was being punched over and over by Mother Aya.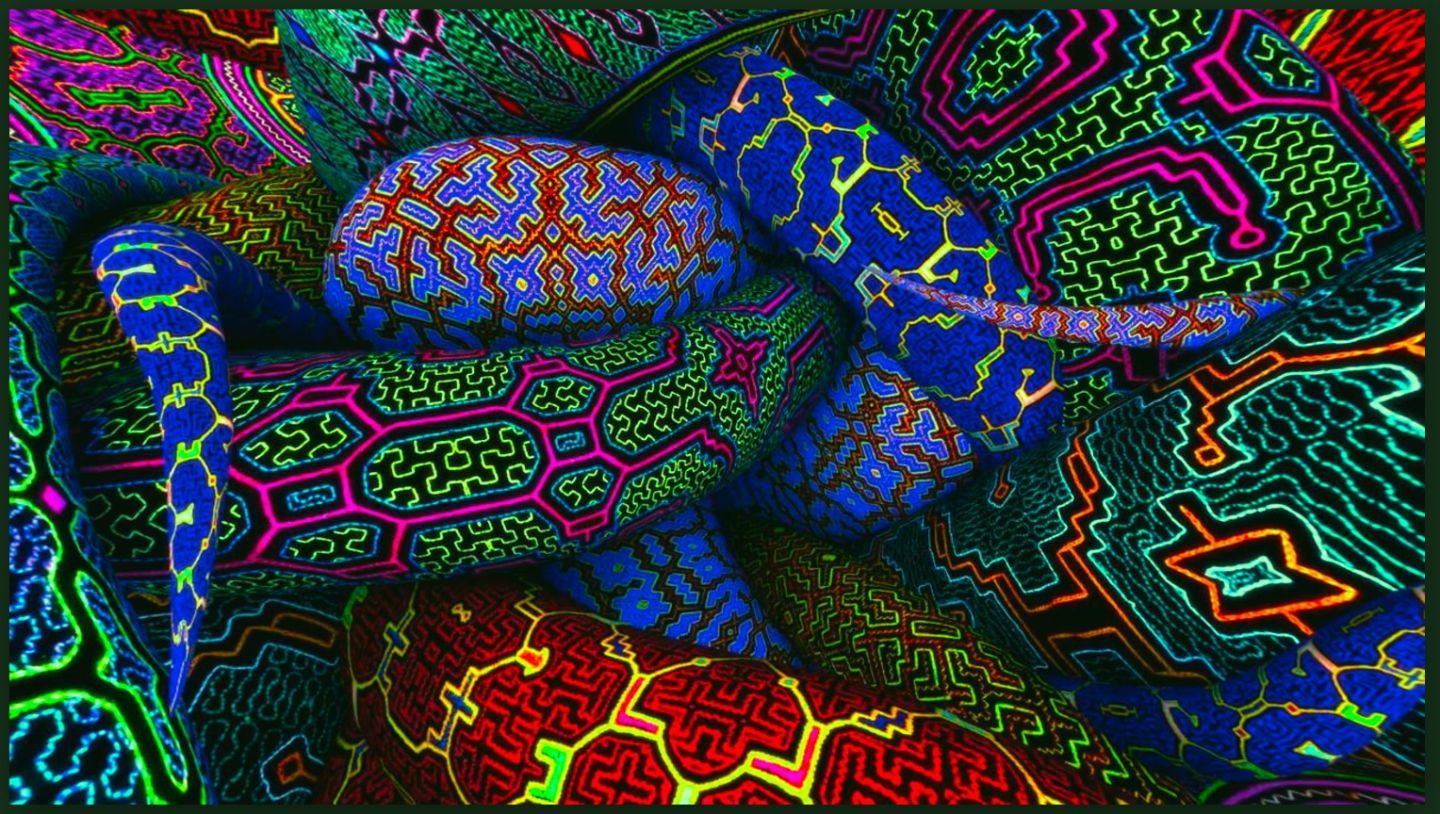 I began to think about people being literally tortured. People in solitary confinement. People serving life-long prison sentences. Why was this happening, and when was it going to end?
I considered all possible ways to make it stop. Xanax? Being knocked out? Suicide? All seemed like less than desirable options.
This anguish continued for roughly 4 hours out of the 6-hour trip. It all culminated during a particularly heavy drumming session that seemed to be designed to maximize my agony. To make matters worse, some of my fellow trippers decided to add their own harmonies to the song by crying things like 'help' and 'oh dear god', and of course the sound of puke slapping the bottom of buckets.
Then things chilled out. The music slowed, and almost by magic, I was able to think and relax. I started flying through all of the major components of my life. My closest friends, my family, my companies, my personal issues. Answers rapid-fired into my head with ease. As if Mother Aya was rewarding my suffering with sage-level advice on everything in my life.
One of the key takeaways was the decision to scale back my major project to something less stressful and more meaningful in nature. I remember grinning like an idiot for 20 minutes, astonished that I hadn't thought of something so obvious before.
All in all, the takeaways from the experience made all of the suffering extremely worthwhile. I left with a lengthy to-do list of things to integrate.
Even more interesting, I'm sitting here 3 days after the ceremony still feeling an inner glow. Looking at the world anew, and already half-way through implementing all of the insights and ideas I had during the ceremony. Writing this article is one of them.
That is the main difference I've noticed about Ayahuasca compared to the countless other psychedelic experiences I've had: I feel like something permanently changed within me. Like I really was purging things that I needed to let go of. I feel lighter, more capable, and just plain happier.
10/10, would recommend.
So if you've heard about this miracle plant drink thing called Ayahuasca on the internets and were interested, I highly recommend taking the plunge and actually figuring out a way to try it.
If the 60-year-old woman next to me, crippled with anxiety about her first psychedelic experience, can do it — you can too!
See the ONAC website for more information
…or just the hippiest looking person in your local yoga class ;)