Jon Brooks • • 2 min read
Paul Austin: Microdosing Expert and Leader of the Psychedelic Third Wave (Podcast #14)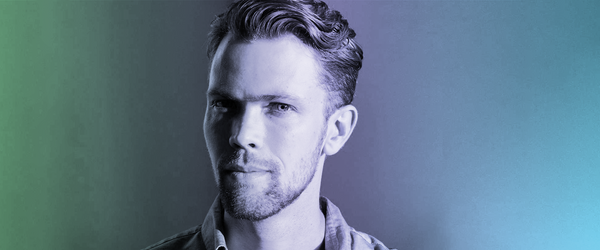 My first psychedelic experiences were what crystalized an intentional ritual around the process of self-reflection… that is what really kickstarted my meditation, my process of journalling, this necessity of really taking care of myself.

— Paul Austin
Paul Austin (@PaulAustin3W) is the founder of The Third Wave, a website designed to improve psychedelic literacy so these powerful tools with great potential can be used in a safe, structured, and responsible way. Paul is also co-founder of Synthesis, the world's first legal psilocybin truffle retreat in Amsterdam.
This interview was conducted fresh after Paul returned from Burning Man, so he is in a state of new beginnings and processing what I gathered was an extraordinary journey. In the episode we discuss Paul's path from socially awkward teen to charismatic speaker and entrepreneur, the uses of microdosing, his thoughts on leadership, his current passion projects, favorite books, and much more.
---
This podcast is brought to you by Synthesis, the world's first safe, professional, legal psilocybin retreat. Paul Austin and HighExistence's own Martijn Schirp co-founded this revolutionary psychological program. The retreat is based in Amsterdam and is primarily focused for healthy individuals to get a mystical experience or a breakthrough in a personal or professional problem. If you would like to experience psychedelics with expert supervision and carefully designed integration procedures, check out Synthesis and tell them you came from HighExistence.
---
Podcast Access:


SELECTED LINKS FROM THE EPISODE
Connect with Paul Austin:
PaulAustin.co | Twitter | TheThirdWave | Synthesis
Other People Mentioned as Influences
QUESTION: What was your favorite quote or lesson from this episode? Please let me know in the comments.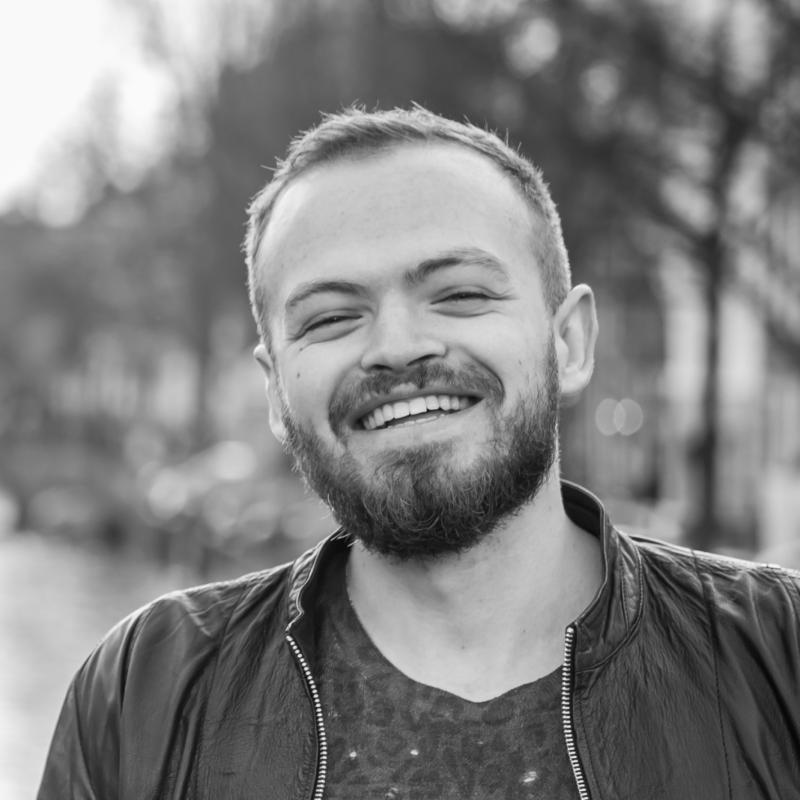 Jon Brooks is a Stoicism teacher and, crucially, practitioner. His Stoic meditations have accumulated thousands of listens, and he has created his own Stoic training program for modern-day Stoics.