Jon Brooks • • 1 min read
Rudyard Kipling's Timeless 149-Word Instruction Manual for Wisdom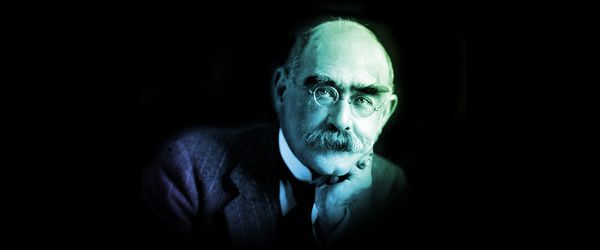 Rudyard Kipling (1865 – 1936) was the beloved author of books like The Jungle Book and The Man Who Would be King. He was also a prolific poet, and his poem "If" has been hailed by many as the most inspirational poem of all time.
When I first heard "If," it blew me away. The words struck me as the perfect combination of artistry and wisdom. In just 149 words, Kipling manages to list all of the qualities that beget wisdom. After reading it, you actually feel wiser.
But, like any iconic piece of art, the more we're exposed to it, the more blind we become to its beauty. Consider the Mona Lisa: we tend to see the postcard before the painting and the creator as more myth than man.
To help you see the poem with fresh eyes I've attempted to retell "If" in all its glory, but with one twist. For each pithy lesson Kipling provides, I've included a cultural icon who embodies the teaching.
Read slowly and savor this timeless masterpiece.

---
If you loved this poem, please share it with a friend! And let me know what you thought about it in the comments below.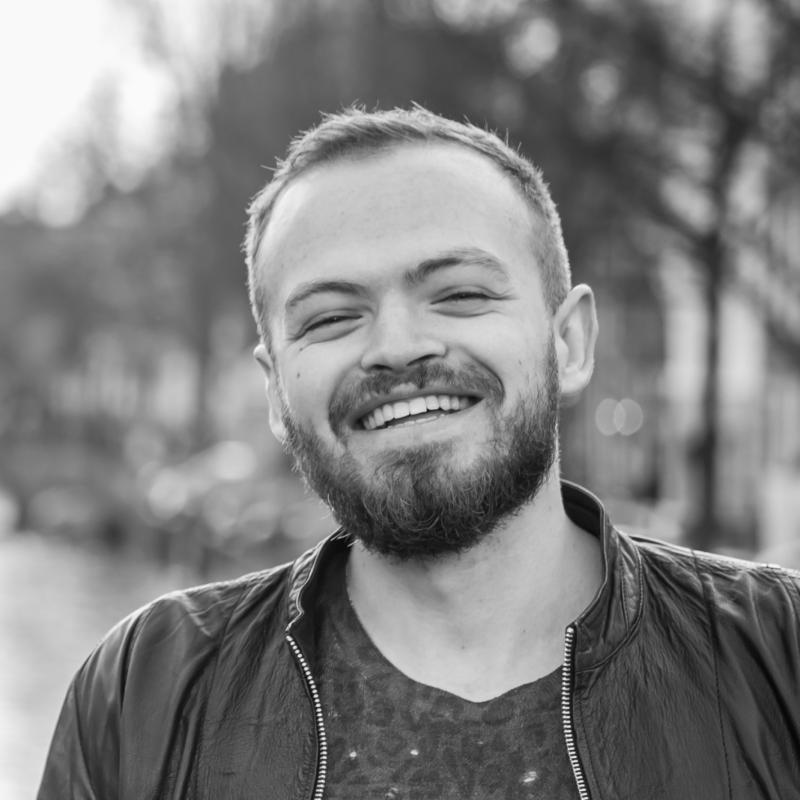 Jon Brooks is a Stoicism teacher and, crucially, practitioner. His Stoic meditations have accumulated thousands of listens, and he has created his own Stoic training program for modern-day Stoics.