Alexander Ward • • 1 min read
The Psychedelic Dialogues: A Mirror for Life Itself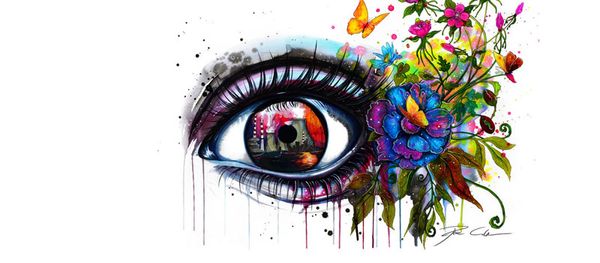 This is post 1 of 3 in the series "Psychedelic Dialogues"
Interviews with people on the psychedelic journey
The Psychedelic Dialogues: A Mirror for Life Itself
The Psychedelic Dialogues is an online video series where people share their experiences involving various psychedelics and plant medicines from around the world. An ongoing media project by Alexander Ward.
Filmed during stays at various Ayahuasca Retreats and in travels through South and North America. From first time psychedelic explorers to prominent community figures such as Rick Doblin and Alan Steinfeld. All have a unique story to share!
Click here for episode four to six!
This article includes the first three episodes – more will be published soon – follow HighExistence.com and HighExistenceTV to make sure you don't miss it!
Episode 01: The Earth is our Mother
I sit down with Simon G. Powell, author of 'The Psilocybin Solution' and 'Darwin's Unfinished Business', as he talks about his first experience with Ayahuasca; taken around a campfire in the wilderness of Wales.
Connect with Simon G. Powell at: http://simongpowell.com/
Episode 02: Past Life Karma
I sit down with Silvia as she talks about journeying into ancient times to confront past life karma with the Ayahuasca.
Episode 03: A Mirror for Life Itself
I sit down with Zain Shirazi as we reflect back on the Ayahuasca ceremonies we experienced at the Tierra Vida healing retreat.
If you are interested in sharing your psychedelic stories and being part of this ongoing series, please contact: thepsychedelicdialogues@gmail.com
If you are interested in the upcoming parts of this series and other videos by HighExistenceTV then click here to subscribe to our YouTube channel.
Click here for episode four to six!
Original artwork by Svenja Jödicke. Please support the artist by visiting her shop here.