Jon Brooks • • 4 min read
"Hard Work" Is The Ultimate Spiritual Practice Nobody Wants to Do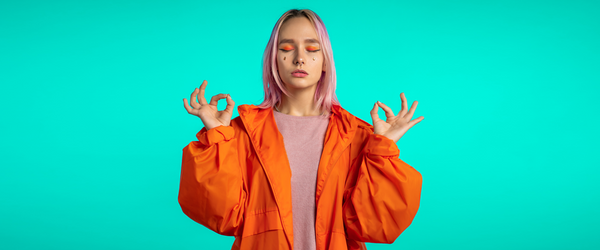 It has to be sustainable. You could have a productivity system of working 72 hours straight at the beginning of the week and get everything done. Cool, you can do that but you're probably going to last two weeks, tops. This is a long marathon. I think the best way to conceptualize it is as a marathon of sprints. So you sprint—you work really hard on something—you stop, you rest, you reassess, you analyze, you improve, and then you sprint again. Fundamentally if that whole arc is not sustainable in the long run, you're just going to crash and burn.

— Eric Brown, HEx Podcast #28
At HighExistence we've had many interns start working with us all excited and eager.
Many told us they had been fans of the blog for years. They would work hard and do anything it takes. They would seize this opportunity with both hands.
Then it came time to WORK.
Crunch time. Effort. Dedication. Good communication. Innovative contributions. Self-discipline.
Let me be clear, many of the interns who worked for us did a stellar job. I'm still friends with many to this day.
But there has only ever been one intern who went from a small unpaid position to a fully fledged HighExistence team member who is not just useful to have on the team, but is indispensable.
Meet Eric Brown: Director of Operations at Apotheosis Retreats, Leader of the Apotheosis Integration Experience, Manager of Social Media, Editor at HighExistence, and all around productivity ninja…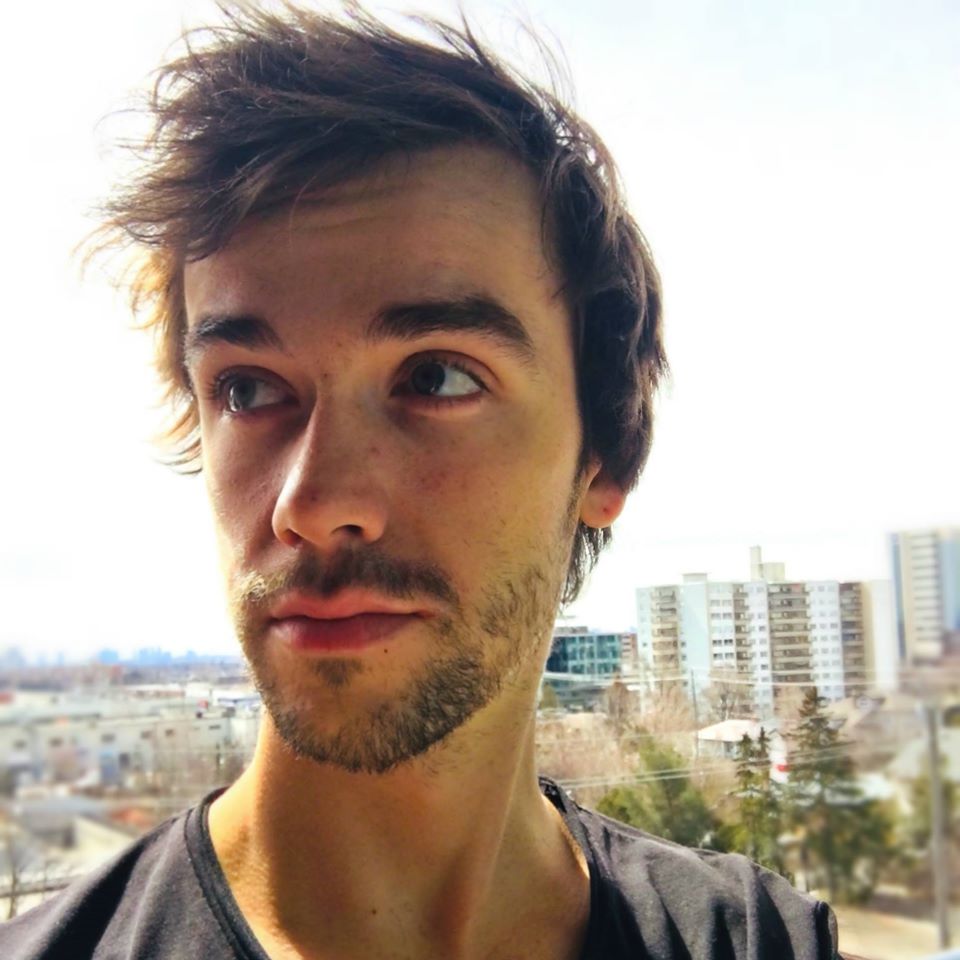 Eric has an amazing ability to practice what he preaches. He's the guy that follows up on his recommendations. Works hard. Meditates. Reads. Organizes. And lives a "HighExistence."
He is someone who is always striving to improve without any of that frantic, frustrated stress most of us have.
To Eric, self-improvement is not about running away from a person he doesn't like, but about skipping toward a reality he prefers.
What you're about to listen to is a 3-hour conversation between Eric and I, and as you might imagine, we cover a lot of topics!
There is more that is real than what you can touch. When you touch money, you're touching cotton or paper. Money is an idea; a country is an idea; a government is an idea, so there are things that we consider real that we can't touch. Once I accepted that… that was a big catalyst. Because then you get into exploring emotion, exploring subtle energy in the body, and so on.

— Eric Brown, HEx Podcast #28
WHAT WE DISCUSS IN THIS EPISODE:
How does one balance spirituality with powerful work ethic?
The systems-based productivity approach Eric learned from startup culture.
Why everyone needs to start a blog, and how to do it.
The fear we all have of putting our our creative work and what to do about it.
How everyone wants to be successful but nobody wants to start at the beginning.
The comfortable good is holding you back from the difficult great.
The incredible but forgotten value of apprenticeship.
Erics step-by-step approach that made him indispensable at HighExistence.
How to design your own optimal productivity system.
The way Eric prioritizes his tasks to get a lot done while remaining happy.
How quick fix culture is preventing us from practicing deep spirituality.
Mindfulness of the present moment is the foundation Eric's life.
Jon and Eric make public productivity commitments.
Eric explains how we can manage our time to get that mysterious "work/life balance."
The value of psychedelics for both work and contentment.
Analogue vs. digital productivity tools.
Why no system will work without the right intention setting ritual.
Eric's view on the pomodoro technique, with pro tips.
Why we need to focus on THAT ONE THING each day, instead of multitasking.
Jon and Eric's favorite mobile and desktop apps.
How to get rid of bad habits and replace them with good routines that stick.
How we run Apotheosis retreats and what they're all about.
WAY MORE…
LISTEN TO THE HEx PODCAST (#28)
(Please remember to leave a review because it helps us improve the podcast!)




WHERE TO FIND ERIC BROWN
Hangout with him at an Apotheosis Retreat
Read Eric's work here.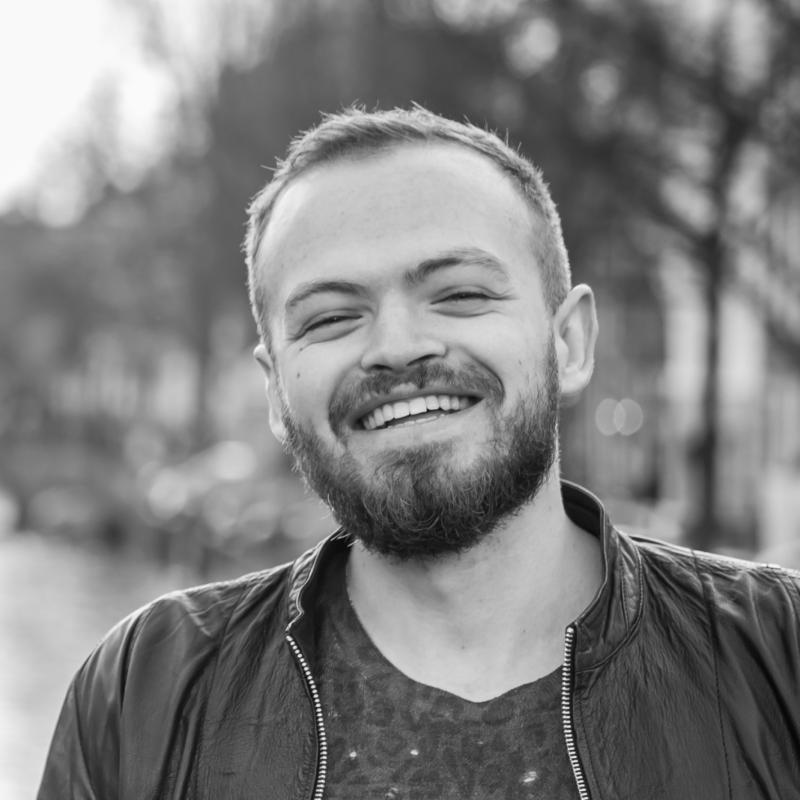 Jon Brooks is a Stoicism teacher and, crucially, practitioner. His Stoic meditations have accumulated thousands of listens, and he has created his own Stoic training program for modern-day Stoics.