Jon Brooks • • 2 min read
Shadow Work and Self-Improvement Blindspots (HEx Dialogues #7)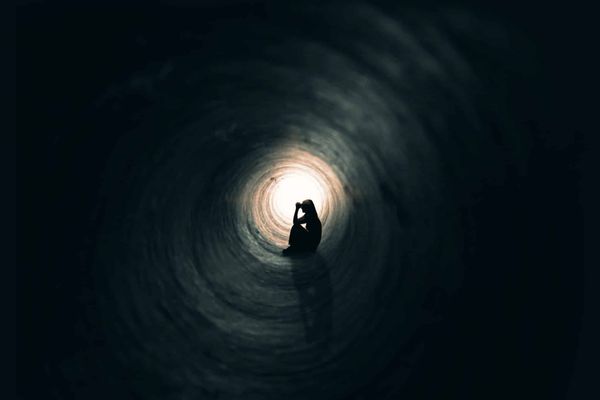 Down the Rabbit Hole is your weekly injection of wisdom, wonder, and well being sent straight to your inbox from HighExistence.
Each email explores ancient and emerging tools, techniques, and teachers to help you live a more meaningful, adventurous, and ecstatic existence.
—
In today's episode, Jon Brooks, Eric Brown, and Mike Slavin discuss how to see through your own blindspots so you can achieve meaningful transformation in areas you were previously avoiding.
Those of us interested in personal development, sometimes use it as a form of productive procrastination.
We meditate, journal, read, exercise, etc., as a way to avoid doing the thing we REALLY know we need to do…
Cleaning our room, having that conversation, paying our bills, working on that project, asking that person out on a date, writing that novel…
Real growth lies more in failure and adventure than in the safety of self-care habits.
That is what this conversation is all about…
We share our deepest insights on personal development after a combined 30 years studying and practicing on the spiritual path.
LISTEN TO THE HEx DIALOGUE (#7)
(Please remember to leave a review because it helps us improve the podcast!)




WHERE TO FIND MORE
Say hi on… Facebook | Instagram | Twitter
---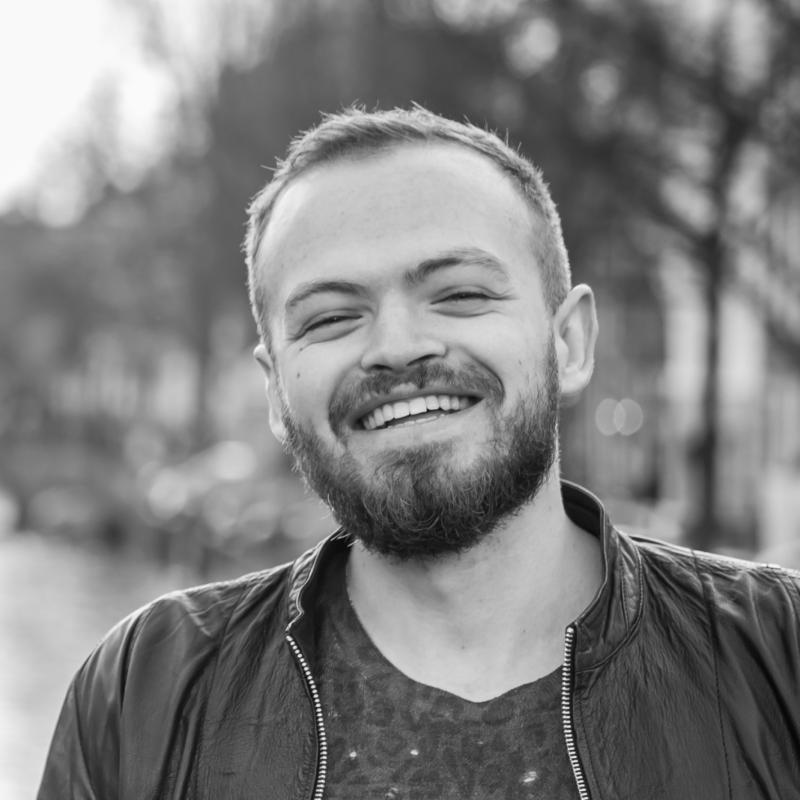 Jon Brooks is a Stoicism teacher and, crucially, practitioner. His Stoic meditations have accumulated thousands of listens, and he has created his own Stoic training program for modern-day Stoics.