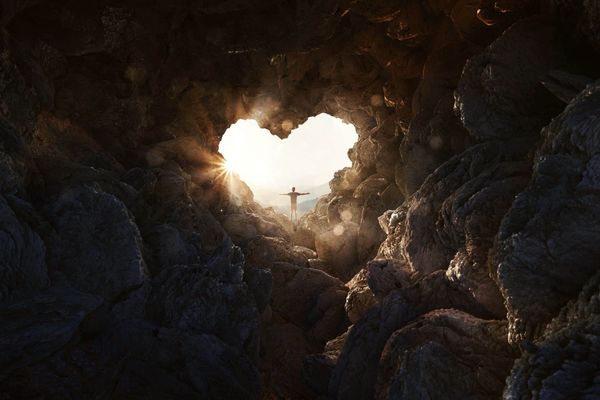 "It has to start first and foremost with a real desire and fascination… I think that the best conversations are born from that burning desire."

— Jonny Miller, HEx Podcast #51
If you want to see an example of what happens to those who single-mindedly follow that sense of burning curiosity, then check out Jonny Miller.
Jonny, creator of the Curious Humans podcast, is someone who clearly leads by example. His mind is a treasure trove of embodied wisdom, covering a wide range of topics that have the power to make our lives more joyous for those who share his love of learning.
Jonny is the founder of the Curious Humans podcast and monthly newsletter as well as a breathwork facilitator, meditation teacher, startup and emotional resilience coach and the creator of nervous system mastery.
What we cover:
Grief as the gateway to the inner Hero's Journey [17:31]
How Jonny became a successful digital nomad [20:11]
Advice for anyone wanting to start a podcast [29:01]
How to heal the root of trauma [36:06]
Breathwork for emotional resilience [39:11]
Jonny's critique of stoicism [44:35]
How to remain energized and calm throughout the entire day [56:11]
Finding the right mentor [1:06:56]
MUCH MORE…
LEARN MORE ABOUT "THE ASCENT"
Please leave a review if you enjoy The HighExistence podcast.
LISTEN TO HEx PODCAST (#51)
(Please remember to leave a review because it helps us improve the podcast!)



Links mentioned:
Jonny's Projects:
Emotional Resilience and Trauma
Breathwork, meditation and other practices for nervous system regulation:
Entrepreneurship:
Modern Masculinity:
Travel:
Stoicism and it's Critiques: