Jon Brooks • • 1 min read
A Poignant Comic on Why You Should Never, Never, Never Give Up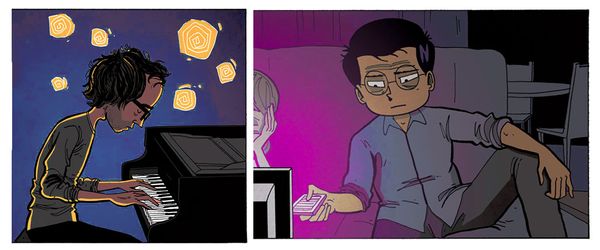 Of all the words of mice and men, the saddest are, "It might have been."
― Kurt Vonnegut
When you were younger…
Did you ever have grand, ambitious dreams?
What happened?
Did you have fragile half-formed ideas that you felt would one day be strong enough to conquer the world?
What happened?
Did you ever experience that boundless sense of possibility?
What happened?
Do you still have those dreams, or did you leave them behind as you went forward through time?
The following comic illustrated by Zen Pencils and written by concert pianist James Rhodes features an exploration of that soul-piercing question we often feel when we nostalgically gaze into our past:
What happened?
This won't be a pleasant read, but it will be cathartic.
As you go through each image in the comic, you'll feel the razor drawing closer and closer to the threads that hold your excuses and rationalizations together.
When you're done reading, you will feel a sense of lightness. To quote Tyler Durden from Fight Club, "It's only after we've lost everything that we're free to do anything."
It's time to let go of the things that prevented you to go after those things that used to be most important to you.


Enjoy the comic and want more like it? Please like and share. <3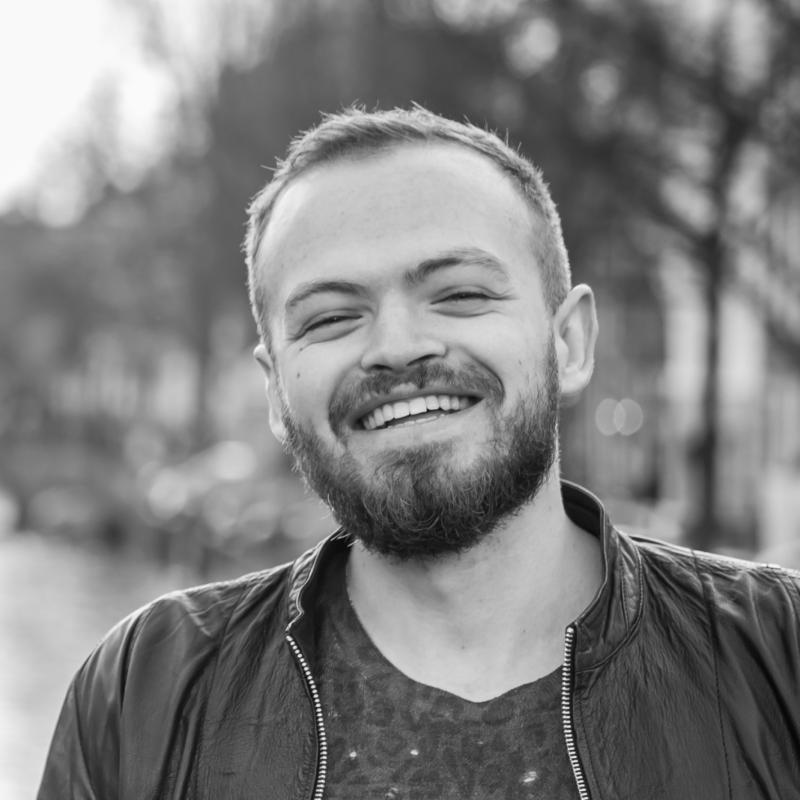 Jon Brooks is a Stoicism teacher and, crucially, practitioner. His Stoic meditations have accumulated thousands of listens, and he has created his own Stoic training program for modern-day Stoics.