Jordan Bates • • 1 min read
How to be Ultra Spiritual: Hilarious Video Satirizes Shadow Tendencies of "Spiritual" People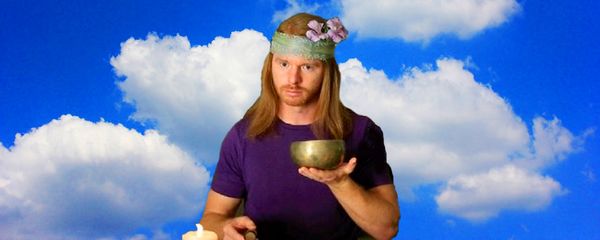 It's serendipitous that I discovered this video the very same week we at HighExistence published an important article about spiritual bypassing.
"Spiritual bypassing" is a concept in psychology referring to the phenomenon of people using spirituality to escape or deny reality, or to avoid taking personal responsibility for their actions.
We often think of spirituality as a purely positive force in our lives, but like all human practices, spiritual beliefs/behaviors have shadow aspects that need to be illuminated in order to be overcome.
If we don't take a step back and truly scrutinize our behaviors and attitudes, we are likely to overlook the subtle ways we can harm ourselves and those around us by using a warped form of "spirituality" as an ego boost or an excuse to avoid taking responsibility.
This brilliant video uses humor to gently educate viewers about some common shadow tendencies of "spiritual" people. It's funny as hell and absolutely worth 5 minutes of your day.
https://vimeo.com/132009644
I hope you enjoyed this video as much as I did. Here's to remaining self-aware and humble in our search for a path that is meaningful for us. Here's to taking responsibility for our lives and not trying to run away when things get difficult and painful.
——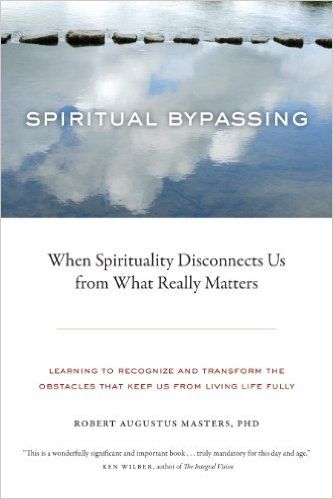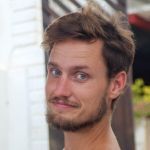 Jordan Bates is a lover of God, father, leadership coach, heart healer, writer, artist, and long-time co-creator of HighExistence. — www.jordanbates.life