Jordan Bates • • 1 min read
F*ck That: A Guided Meditation That Will Make You Laugh Your Ass Off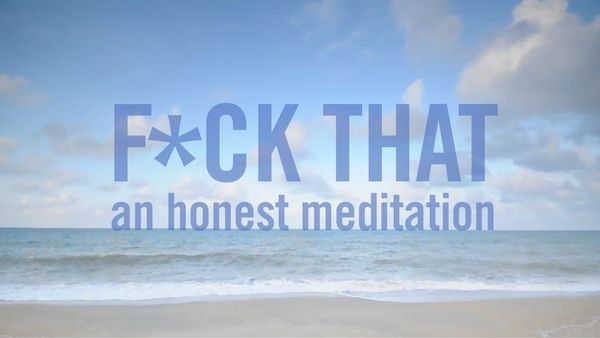 "Gradually, let the horse shit of the external world fade from your awareness. If you find your mind wandering to other thoughts, don't let it concern you. Just acknowledge that all that shit is fucking bullshit."
I first discovered this video several months ago and immediately loved it. It's got to be the most wondrous, chuckle-worthy guided meditation on the Internet.
What's even more awesome is that it's not purely a spoof. I actually find listening to this video to be quite a meditative, serenity-producing experience. So yeah, throw this on, relax, have a laugh, and allow the external world to kindly fuck off for a few minutes.
Further Study: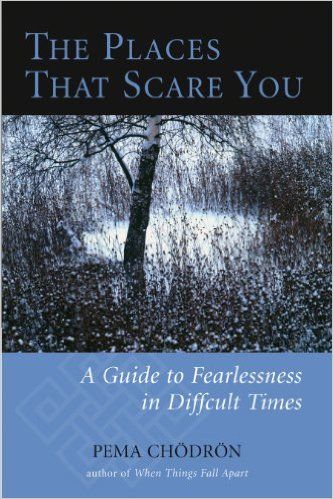 We always have a choice, Pema Chödrön teaches: We can let the circumstances of our lives harden us and make us increasingly resentful and afraid, or we can let them soften us and make us kinder. This book teaches us how to awaken our basic goodness and connect with others, to accept ourselves and others complete with faults and imperfections, and to stay in the present moment by seeing through the strategies of ego that cause us to resist life as it is.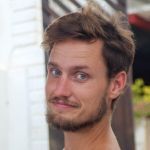 Jordan Bates is a lover of God, father, leadership coach, heart healer, writer, artist, and long-time co-creator of HighExistence. — www.jordanbates.life