Jordan Bates • • 3 min read
Mary Oliver's Magnificent Short Guide to a Life of Wisdom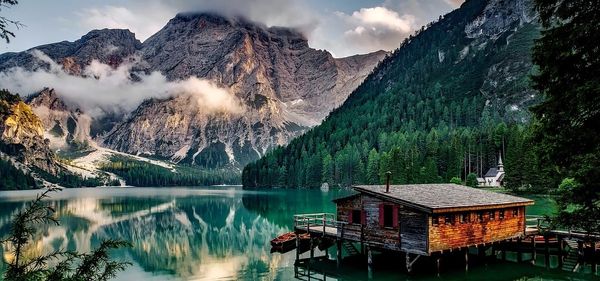 "You do not have to be good.
You do not have to walk on your knees
for a hundred miles through the desert, repenting.
You only have to let the soft animal of your body
love what it loves."
— Mary Oliver, 1935—present
I love Mary Oliver.
She's one of the most celebrated and widely read American poets, and with good reason.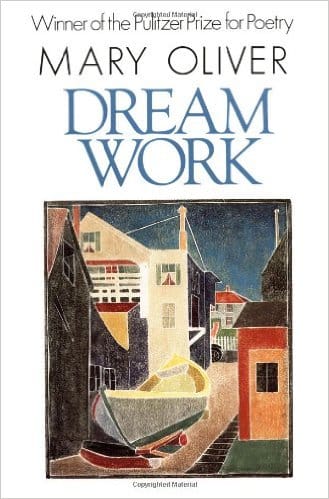 Her words contain a certain simplicity, minimalism, and clarity of vision that we rarely find in our convoluted, hyperspeed world.
Her work hearkens back to the poetic prose of Thoreau, the poetry of Whitman, and the writings of British Romantics such as Wordsworth and Shelley.
There's one poem of hers in particular—"Wild Geese," from her book, Dream Work—that I deeply and truly adore.
I first discovered it written on a friend's white board while I was living in South Korea, and it immediately called out to me, nourished me, and made me feel more comfortable being human.
I consider this poem to be a concise and profound roadmap to a life of wisdom. I'm happy to share it with all of you today. Take it in slowly and breathe a sigh of relief.
"Wild Geese": Mary Oliver's Roadmap to Wisdom
"You do not have to be good.
You do not have to walk on your knees
for a hundred miles through the desert, repenting.
You only have to let the soft animal of your body
love what it loves.
Tell me about despair, yours, and I will tell you mine.
Meanwhile the world goes on.
Meanwhile the sun and the clear pebbles of the rain
are moving across the landscapes,
over the prairies and the deep trees,
the mountains and the rivers.
Meanwhile the wild geese, high in the clean blue air,
are heading home again.
Whoever you are, no matter how lonely,
the world offers itself to your imagination,
calls to you like the wild geese, harsh and exciting –
over and over announcing your place
in the family of things."
9 Beautiful Mary Oliver Quotes to Revitalize Your Soul
As a bonus, because Mary Oliver is just such a splendid writer, here are nine more of her most memorable and life-altering pieces of wisdom.
"Tell me, what is it you plan to do
with your one wild and precious life?"
― Mary Oliver
"Still, what I want in my life
is to be willing
to be dazzled—
to cast aside the weight of facts
and maybe even
to float a little
above this difficult world.
I want to believe I am looking
into the white fire of a great mystery.
I want to believe that the imperfections are nothing—
that the light is everything—that it is more than the sum
of each flawed blossom rising and falling. And I do."
"Someone I loved once gave me a box full of darkness. It took me years to understand that this too, was a gift."
― Mary Oliver
"Instructions for living a life.
Pay attention.
Be astonished.
Tell about it."
― Mary Oliver
"When it's over, I want to say: all my life
I was a bride married to amazement.
I was the bridegroom, taking the world into my arms.
When it is over, I don't want to wonder
if I have made of my life something particular, and real.
I don't want to find myself sighing and frightened,
or full of argument.
I don't want to end up simply having visited this world."
― Mary Oliver
"The most regretful people on earth are those who felt the call to creative work, who felt their own creative power restive and uprising, and gave to it neither power nor time."
― Mary Oliver
"I believe in kindness. Also in mischief. Also in singing, especially when singing is not necessarily prescribed."
― Mary Oliver
"You must not ever stop being whimsical. And you must not, ever, give anyone else the responsibility for your life."
― Mary Oliver, Wild Geese
"I want to think again of dangerous and noble things.
I want to be light and frolicsome.
I want to be improbable beautiful and afraid of nothing,
as though I had wings."
---
If you value wisdom and want to learn to be at peace with the ups and downs of your life, you should take our new course.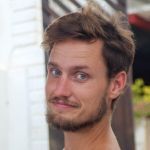 Jordan Bates is a lover of God, father, leadership coach, heart healer, writer, artist, and long-time co-creator of HighExistence. — www.jordanbates.life