Jon Brooks • • 3 min read
Steve Taylor: Why Science Needs Spirituality to Make Sense of the World (Podcast #15)
"Sometimes I don't really like the word enlightenment because it suggests something final. It suggests an end point, and I don't think there is an end point. You can think in terms of a landscape of expansive experience which different traditions or different individuals view in different ways. They may just be sitting or standing on different parts of the landscape so they obviously interpret it in slightly different ways."

— Excerpt from Steve Taylor Interview
Steve Taylor is a British psychology lecturer at the University of Leeds.
He is also the author of several best-selling books including The Fall, Waking From Sleep, Back to Sanity, The Leap, and his most recent book Spiritual Science: Why We Need Spirituality to Make Sense of the World.
Eckhart Tolle described Taylor's book The Leap as containing "a great deal of precious wisdom, expressed in the straightforward, clear, and down-to-earth language that Steve Taylor is so good at."
Taylor's primary interest of study is in the field of transpersonal psychology, where he explores the science of higher states of consciousness, wakefulness, and the claims many of us are familiar with in popular spirituality.
In my talk with Steve, we discuss…
The problems of the materialistic worldview
The best way think about enlightenment
How we can define consciousness
The three ways we can achieve awakening experiences
The unlikely benefits of extreme emotional turmoil
The uses and dangers of psychedelics
Why telepathy is scientifically possible
And a lot more…
I really loved my conversation with Steve. He is a very calm, grounded presence but is also able to clearly put forth very important, profound ideas on how we can live a more enriched spiritual existence.
"It's a tendency in some spiritual traditions, also in some forms of Buddhism, to denigrate the natural world and the material world, almost as if we're trying to transcend it. In a similar way, some spiritual traditions tend to denigrate the body as well, almost as if the spirit is trying to transcend the body, and the spirit and the body are two different things. So it's important not to fall into that kind of dualistic attitude, I think. You've gotta see the natural world as spiritual—it's full of spirit, it's sacred, and it's alive."

— Excerpt from Steve Taylor Interview
---
Did you hear about 30 Challenges to Enlightenment? It's a spiritual obstacle course that contains 30 challenges that will help you get rid of bad habits, increase your wakefulness, and train your heart of compassion, among many other important qualities.
We have Zen reading challenges, meditation challenges, self-discipline challenges, as well as an in-depth 290-page PDF that walks you through the philosophy and practice of each challenge. The best part, though, is the private FB discussion group where we hold each other accountable and share tips and our journeys.
---
Podcast Access:
(Please remember to leave a review because it helps us to improve the podcast!)


SELECTED LINKS FROM THE EPISODE
Connect with Steve Taylor
QUESTION: What was your favorite quote or lesson from this episode? Please let me know in the comments.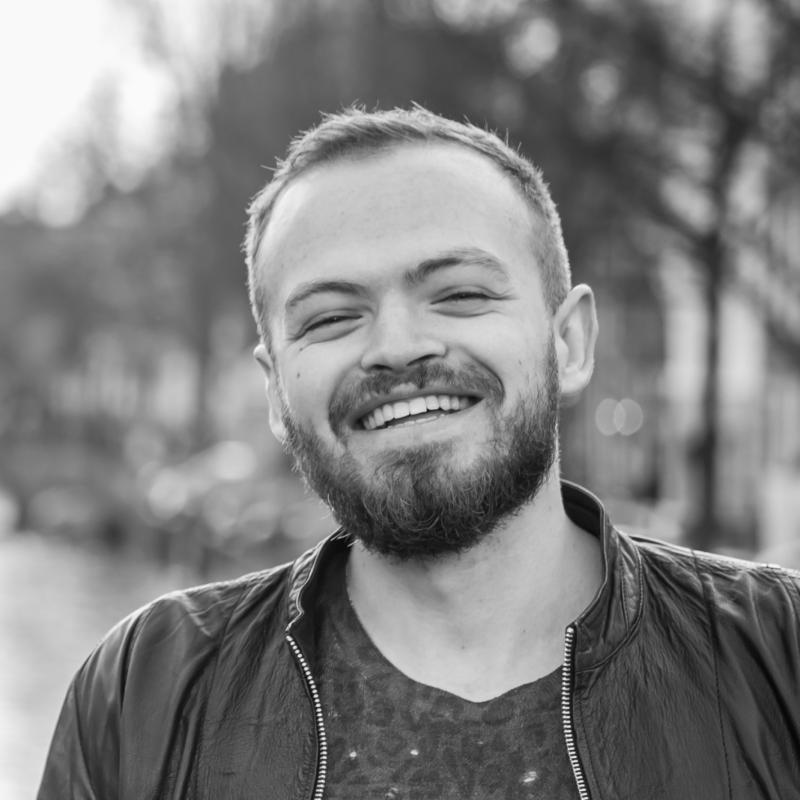 Jon Brooks is a Stoicism teacher and, crucially, practitioner. His Stoic meditations have accumulated thousands of listens, and he has created his own Stoic training program for modern-day Stoics.